Jamie Scott (born 12 February 1984) is a British singer, songwriter and producer. Scott has worked with many artists including One Direction, Rag'n'Bone Man, Tom Odell, Crystal Fighters, Jessie Ware, Hurts, Izzy Bizu, Birdy, Michael Kiwanuka, Enrique Iglesias, Ron Sexsmith, 5SOS, The Vamps, Little Mix, Olly Murs, Ella Henderson, Christina Perri and Ed Sheeran.. He also features on Example's single 'Millionaires'.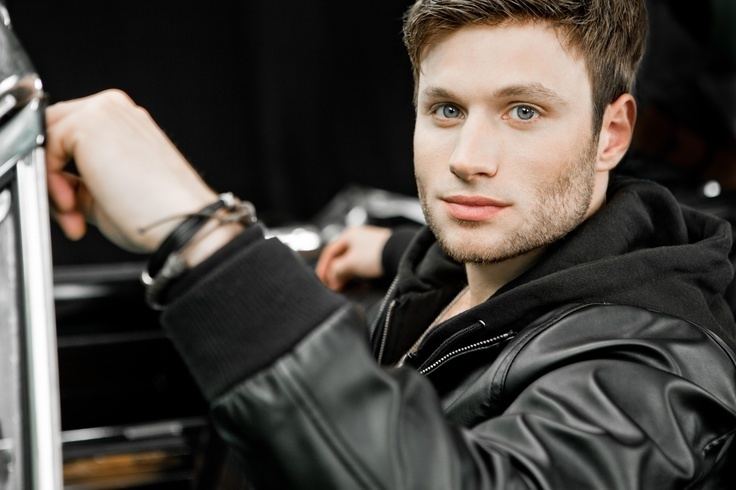 Scott was an executive producer on Rag'n'Bone Man's debut album "Human", co-writing tracks Skin, Be The Man, Arrow and As You Are. Human debuted at number 1 on the UK Albums Chart on sales of 117,000, making it the fastest-selling debut album by a male artist in the last ten years.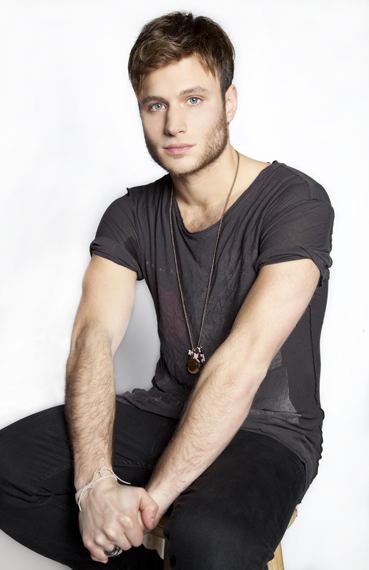 Scott co-wrote "Cold Water", a track recorded by Major Lazer, featuring Justin Bieber and MØ, which was released worldwide on July 22 and went in at No.1 on the UK Official Singles Chart and around the world.
Scott is one of the main collaborators with UK boy band One Direction having written singles Story of My Life, Night Changes, You & I, Midnight Memories and More Than This. Scott co-wrote their fifth studio album Made in the A.M. released in November 2015. Its debut single Drag Me Down went in at No. 1 in the UK Official Singles Charts and debuted at No. 3 in the Billboard Hot 100 chart (their highest Billboard charting to date). The track went on to reach the number one spot on iTunes in 90 countries. Scott went on to co-write and produce called 'Home', taken from the boys' 'Perfect EP' which has reached the number one spot on US iTunes.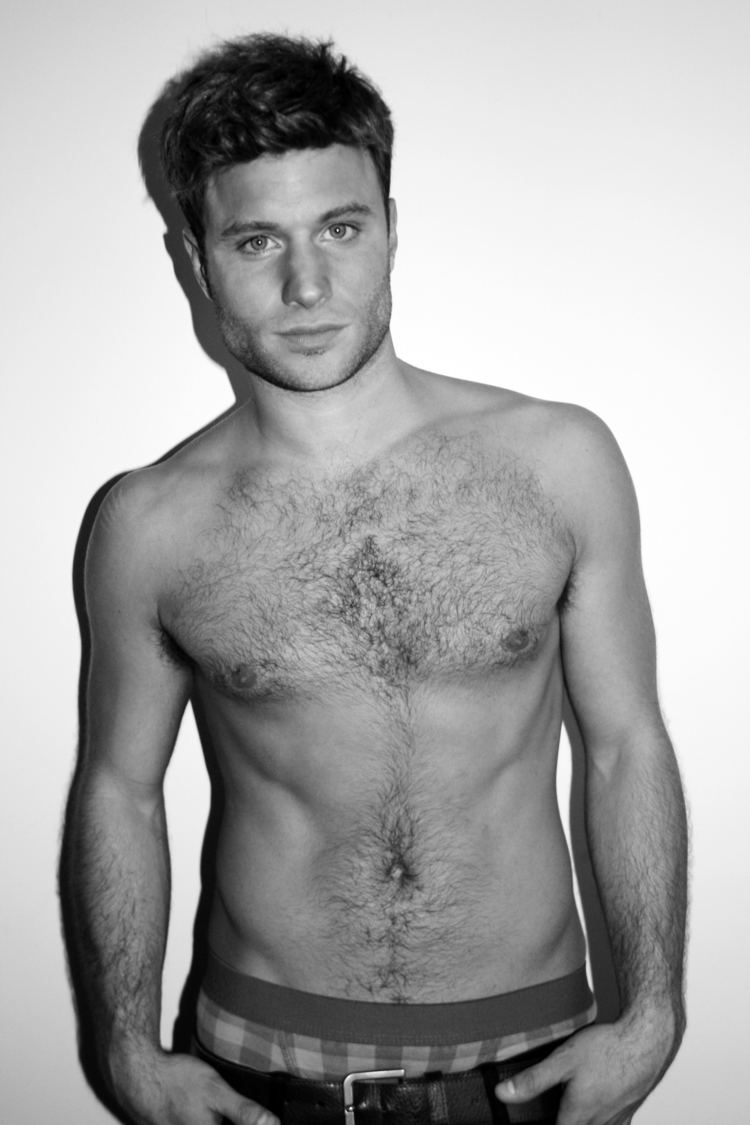 On 29 September Niall Horan released his debut solo single 'This Town', a track co-written with Scott, Mike Needle and Dan Bryer. Scott co-wrote Niall's third solo release 'Too Much To Ask' which went straight in at #1 on the US iTunes chart.
Scott has also written and produced music under the name J.S. Baylin and was the writer and lead vocalist behind the band Jamie Scott and The Town. Scott relocated to Los Angeles in 2011 where he worked on an collaboration with TommyD called Graffiti6, they were signed to Capitol Records.
Scott opened up for One Direction for 5 dates on their Where We Are Tour, playing 24 August 2014 and 27 August 2014 in Dallas and St. Louis as well as the 3 Rose Bowl shows in Pasadena, California.
Scott's solo album "My Hurricane" was released on 20 January 2015 and debuted at #14 on the iTunes chart in America.
According to his website, Scott never listened to popular, contemporary music while he was growing up. Scott started his musical career by pursuing a publishing deal for music written for someone else to sing. When Jamie Scott sent his demo tape to publishers, they responded that they liked his voice and wanted him to sing the songs for himself. Because of this, Scott signed a contract with Sony Music in 2002. He then teamed up with producer Toby Smith, a former keyboardist from Jamiroquai, to work on his full-length album. As he was working on this album, Scott played solo shows with only his acoustic guitar. He then played a Blues & Soul magazine tour. Following that, he performed with artists such as Alicia Keys, Ryan Adams, Carleen Anderson, Gabrielle, Kelly Clarkson, Mario Winans, and Ginuwine.
Scott's full-length album, then titled Soul Searching, was scheduled to be out in early 2005. However, due to the merger between Sony and BMG, production got delayed. His song, "Made", is on the soundtrack to the motion picture Step Up. Scott performs the song in the film, and he also has a brief part as the character Colin. He also plays guitar while Drew Sidora is performing "Til the Dawn".
In 2008, Scott started working with music producer TommyD, under the name Graffiti6. The duo's song "Stare into the Sun" has been used by The Sun newspaper as part of the "Seize the summer" advertising campaign and also in the Dutch commercial for Wieckse beer. In late 2011 their music was used on Greys Anatomy, CSI New York and Covert Affairs. The pair signed with Capitol Records in the US. The album Colours was released on 24 January 2012. Their second album, The Bridge, was released independently on 21 April 2014.
In 2015 Scott recorded another solo album entitled "My Hurricane" – his first solo venture released through his own record label - Catherine Records.
In late 2015 Scott founded publishing company Catherine Songs and record label Catherine Records to facilitate up and coming songwriters and artists respectively. Scott is working with writers/producers Mike Needle (One Direction, Rag'n'Bone Man), Dan Bryer (One Direction, Rag'n'Bone Man) and Alex Charles, as well as Catherine Records first signing, singer/songwriter River Matthews.
Solo
Jamie Scott and The Town
Graffiti6
2004 "Just"— UK Singles Chart|UK No. 29
2005 "Searching"—UK No. 32
2007 "When Will I See Your Face Again"—UK No. 41
2008 "Standing in the Rain"
2010 "Stone in My Heart EP"
Latin Grammy Awards
American Music Awards
Actor
Step Up (2006)—as Colin
Music
27 Dresses – writer and performer of "Lady West"