Partner(s)

Zarela Martinez







Born

April 20, 1943 (

1943-04-20

)

Died

February 19, 2010(2010-02-19) (aged 66)New York City, New York USA

Other names

Al Cianelli, Jamier Kantor, Jaime Gillis, Jaimie Gillis, Jaimi Gillis, Jamey Gillis, Jamie Grill, Buster Hymen, Jamey, James Kleeman, Ronny Morgan, Barry Gillis, Sir Jamie Gillis, James Rugman (gay)
Mondo squallido ep 68 on the prowl jamie gillis 1989 mondosquallido gonzo
Jamie Gillis (April 20, 1943 – February 19, 2010) was an American pornographic actor, director and member of the AVN Hall of Fame.
Contents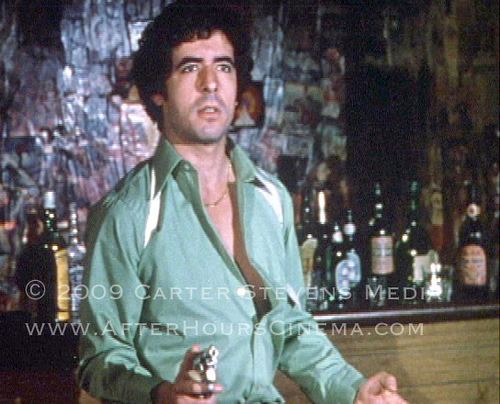 Jamie gillis adult film actor
Biography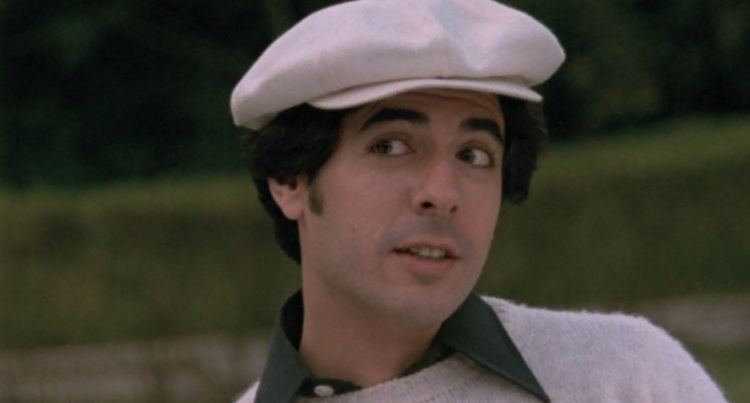 Gillis was born into a Jewish family as Jamey Ira Gurman in New York City and graduated from Columbia University. His parents named him Jamie after the Tyrone Power character in the film The Black Swan (1942), and he took the name Gillis from the girlfriend he was living with when he made his first films. While supporting himself driving a cab, he answered an ad in The Village Voice.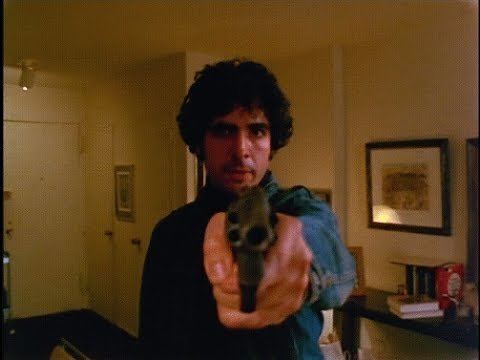 He appeared in more than 470 movies as an actor." He also directed several adult movies. Openly bisexual, he appeared in many gay porn films, including a sex scene with Zebedy Colt in the 1975 Gerard Damiano BDSM-themed film The Story of Joanna. Gillis also appeared in the mainstream Hollywood film Nighthawks (1981) as the boss of Lindsay Wagner's character. He also made his name in two Radley Metzger films, The Opening of Misty Beethoven (1976) and Barbara Broadcast (1977); the former is considered, by award-winning author Toni Bentley, the "crown jewel" of the Golden Age of Porn.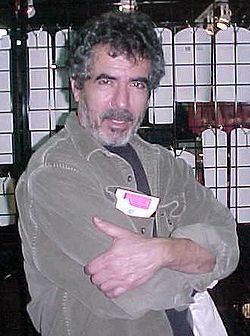 According to Al Goldstein, Gillis was always described as "sexually the wildest, most decadent, off-the-wall guy in the business." He was a pioneer in the pornographic style known as Gonzo. In addition to starring in the first Buttman film, he also created the influential On The Prowl series. Featuring a porn star who rides in a limo looking for regular guys to have sex with, the video series was very popular and inspired a scene in the movie Boogie Nights. He also co-produced the popular Dirty Debutante series with fellow director and performer Ed Powers, as well as the Walking Toilet Bowl series of films that focused on golden showers and coprophilia.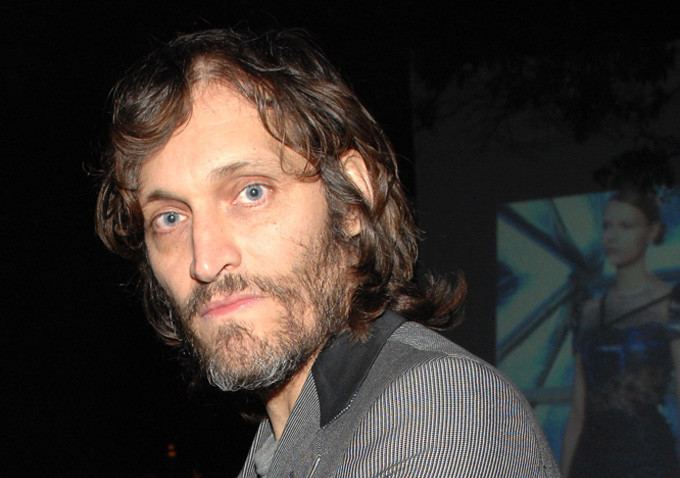 Gillis died on February 19, 2010 in New York City from melanoma, which was diagnosed four or five months earlier. In an audio interview given to The Rialto Report shortly before his death, Gillis stated that in the 1970s he'd wanted his ashes to be scattered in Times Square, but years later he changed his mind, stating that a "cleaned up" Times Square would contaminate his ashes.
Awards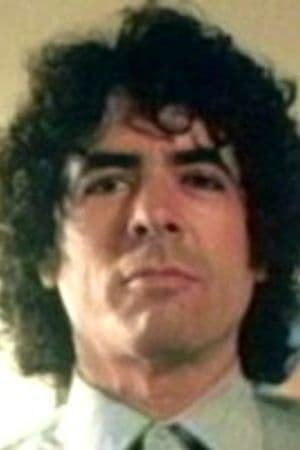 1976 AFAA Award - Best Actor (The Opening of Misty Beethoven)
1977 AAFA Award - Best Actor (Coming of Angels)
1979 AAFA Award - Best Actor (Ecstasy Girls)
1982 AFAA Award - Best Supporting Actor (Roommates)
1984 XRCO Award - Best Kinky Scene (Insatiable II)
1987 XRCO Award - Best Actor (Deep Throat 2)
1987 XRCO Award - Best Supporting Actor (Babyface 2)
1989 AVN Award - Best Supporting Actor – Film (Pretty Peaches 2)
1989 XRCO Award - Best Actor (Second Skin)
1997 AVN Award - Best Actor – Film (Bobby Sox)
1999 AVN Award - Best Supporting Actor – Video (Forever Night)
AVN Hall of Fame
XRCO Hall of Fame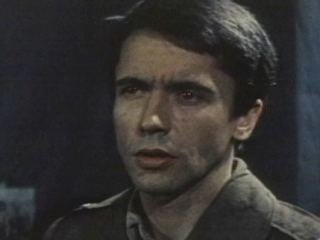 References
Jamie Gillis Wikipedia
(Text) CC BY-SA