James Yimm Lee (traditional Chinese: 嚴鏡海; simplified Chinese: 严镜海; pinyin: Yán Jìnghǎi, published as James Y. Lee) (1920-1972) was an American martial arts pioneer, teacher, author, and publisher. James Lee is known for being a mentor, teacher and friend of the late Bruce Lee.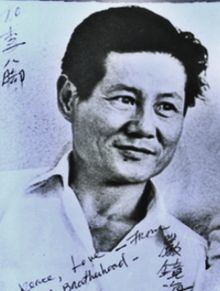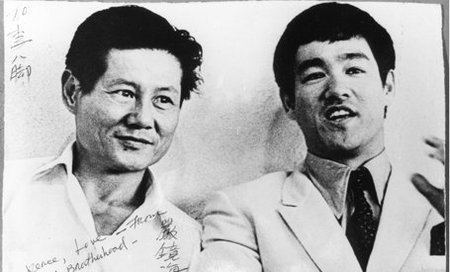 Lee was born on January 31, 1920 in Oakland, California. He was welder by profession and a U.S. Army veteran.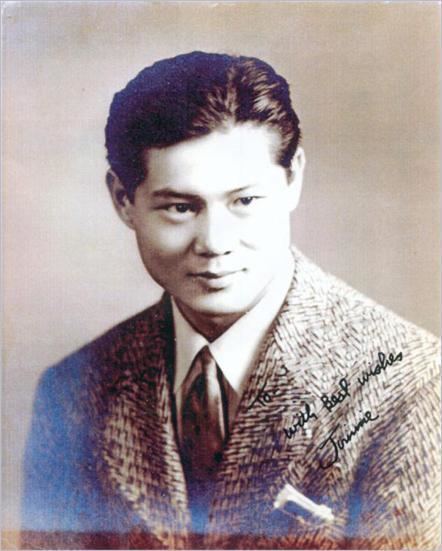 He was one of Bruce Lee's (no relation) three personally certified 3rd rank instructors and co-founded the Jun Fan Gung Fu Institute in Oakland where he taught Jun Fan Gung Fu in Bruce's absence. James was responsible for introducing Bruce Lee to Ed Parker, the organizer of the Long Beach International Karate Championships where Bruce was first introduced to the martial arts community.
James Lee became well known for his Iron Palm specialty, and would routinely break bricks at demonstrations. He was the first to publish an Iron Palm book in America in 1957.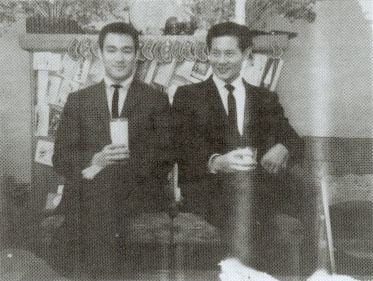 He and Linda Lee Cadwell were eyewitnesses of the fight between Bruce Lee and Wong Jack Man.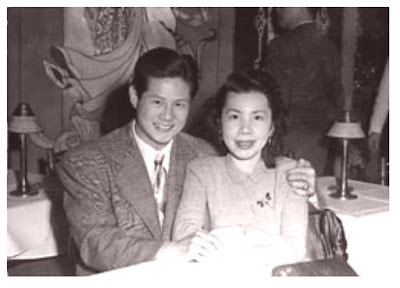 Lee was a well-established author and was one of the first to publish martial arts books in English in America. He also helped Bruce Lee publish his first book, "Chinese Gung-Fu: The Philosophical Art of Self Defense." James Lee's published books include: Modern Kung-Fu Karate: Iron Poison Hand Training, Book 1 (Break Brick in 100 Days), Wing Chun Kung-Fu , and Secret Fighting Arts of the Orient.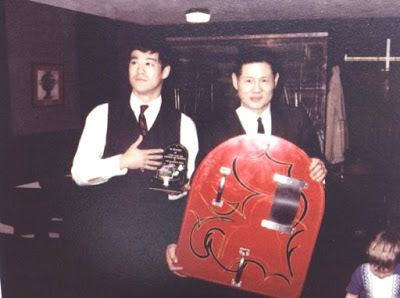 His wife, Katherine, died in 1964.
Jesse Glover was introduced to chinese Kung Fu by James Lee during a trip before meeting Bruce Lee in 1959.
James Lee died aged 52 in December 1972 - from lung cancer caused by welding fumes.