James Rosen is an American journalist and television correspondent. He currently works as a Washington, D.C. correspondent for the Fox News Channel.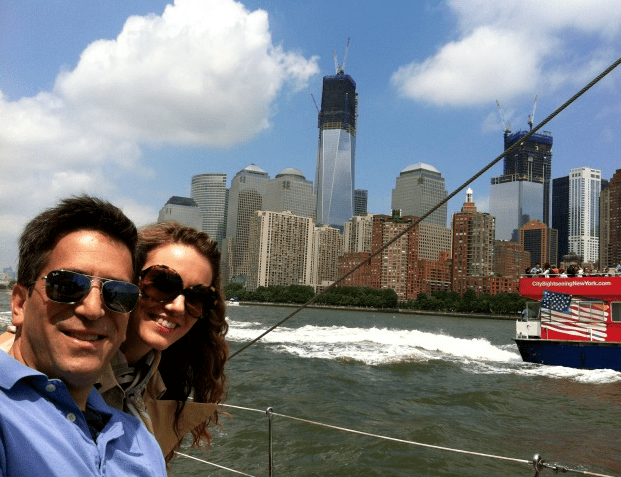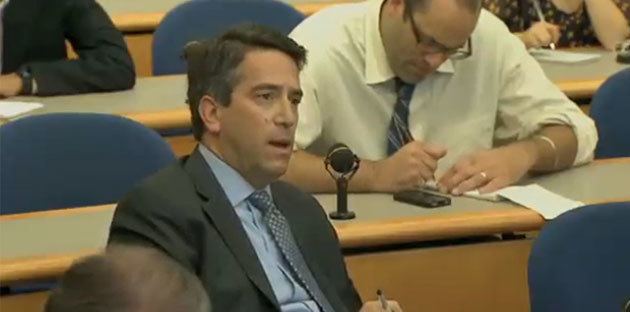 Rosen was born in Brooklyn to Myron and Regina Rosen. His parents moved when he was young to neighboring borough Staten Island and he went to public schools there. He graduated from Johns Hopkins University with a Bachelor of Arts degree in political science. He then attended the Medill School of Journalism at Northwestern University, graduating with a master's degree in journalism.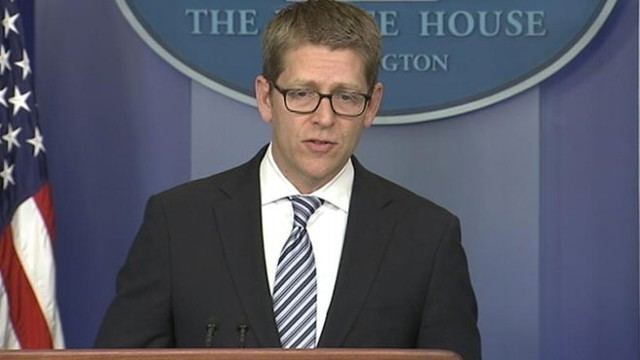 Rosen's first job after graduating from journalism school was as a producer for the New York television channel NY1. He began his on-air career at News 12 – The Bronx as a one man band street reporter and then as an anchorman. James also served as camera operator, editor and producer for that network. He also worked at CBS News as a researcher for lead anchor Dan Rather. Rosen worked for WREX-TV, the local NBC affiliate in Rockford, Illinois.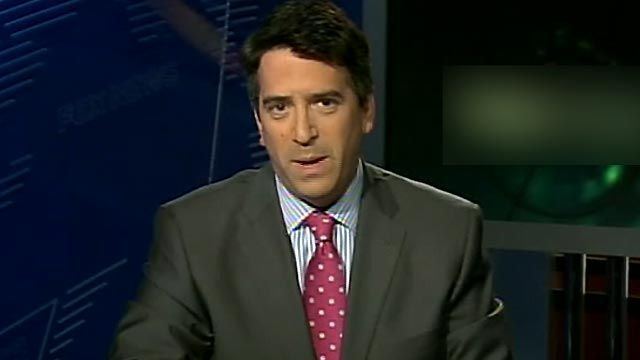 Rosen joined Fox News as an on-air correspondent in February 1999. According to his Fox News biography, he has since reported "from 49 states and more than three dozen foreign countries across five continents". In January 2003, Rosen was named the "Funniest Celebrity in Washington" at the annual "Funniest Celebrity in Washington Contest" charity event, after performing a comedy routine that included imitations of George W. Bush, Donald Rumsfeld, Helen Thomas and Tom Brokaw, among others.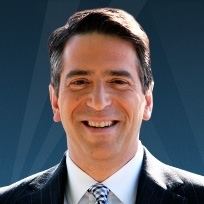 In 2008, Rosen's book, The Strong Man: John Mitchell and the Secrets of Watergate was published by Doubleday; it was a biography of Richard Nixon's Attorney General John N. Mitchell, and his involvement in the Watergate scandal. Rosen had spent 17 years researching and writing The Strong Man; the project was initially based on a grant Rosen had received from William F. Buckley, soon after graduating from journalism school, to write the book.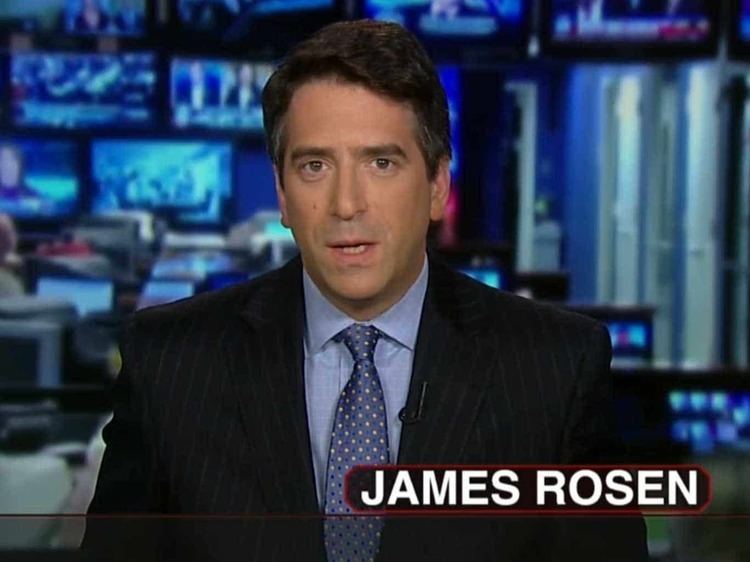 On May 17, 2013, the Washington Post reported the United States Department of Justice had monitored Rosen's activities by tracking his visits to the State Department, through phone traces, timing of calls and his personal emails.
To obtain the warrants, the Justice Department labeled Rosen a "criminal co-conspirator" with Stephen Jin-Woo Kim. Attorney General Eric Holder personally signed off on the search warrant of Rosen, who was labeled a "flight-risk" to keep from being informed of the ongoing surveillance. The Justice Department's "aggressive investigative methods" have caused various analysts to express concern their "investigative methods of classified leaks by government officials are having a chilling effect on news organizations' ability to play a watchdog role". Fox News contributor, Judge Andrew Napolitano, commented: "This is the first time that the federal government has moved to this level of taking ordinary, reasonable, traditional, lawful reporter skills and claiming they constitute criminal behavior."
Rosen lives in Washington, D.C. with his wife and two sons.