Covid-19
Prostate cancer




Special agent




James Hosty




Irish-American







James Patrick Hosty


August 28, 1924 (

1924-08-28

)

Chicago, Illinois




University of Notre Dame




Federal Bureau of Investigation




Investigation of Lee Harvey Oswald




Assignment: Oswald (memoir)




June 10, 2011, Kansas City, Missouri, United States




Ron Livingston, Bill O'Reilly, Vincent Bugliosi, Danny McCarthy




University of Notre Dame



James Patrick Hosty, Jr. (August 28, 1924 – June 10, 2011) was an American FBI agent assigned to investigate Lee Harvey Oswald upon Oswald's June 1962 return to the United States after his defection to the Soviet Union. After Hosty made contact with Marina Oswald (a Soviet citizen) in order to interview her about her recent entry into the United States, Oswald wrote him a letter to protest the "harassment" of his wife Marina, and had Hosty's name and phone number in his address book. After the Kennedy assassination, Hosty did not disclose Oswald's letter about Marina to the Warren Commission and destroyed it on his superior's order. Because of this, Hosty attracted speculation as a possible conspirator in several conspiracy theories. Hosty was transferred to the FBI's Kansas City office until his mandatory retirement in 1979. Hosty later wrote a memoir about the Kennedy assassination, titled Assignment: Oswald.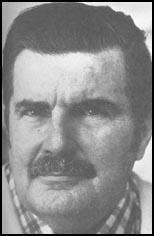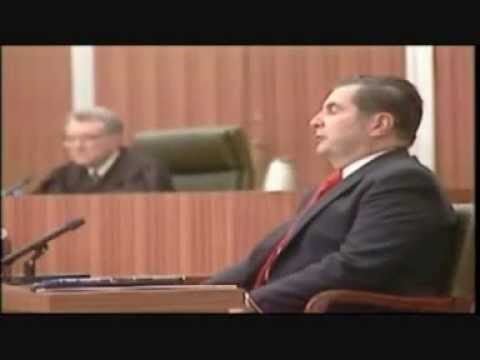 Hosty was born on August 28, 1924, in Chicago, Illinois. He was one of seven children of Charlotte Irene and James Patrick Hosty, Sr., an executive in a sugar company in Chicago.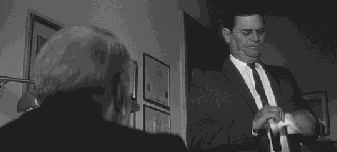 He received an unsigned note from Lee Harvey Oswald about two weeks before the Kennedy assassination. The note asked Hosty to stop questioning Oswald's wife. Hosty filed it away. He first met Oswald on November 22, 1963. It was while he was interrogating Oswald on November 22 that he realized that the unsigned note he'd received two weeks prior was from Oswald. He said that, on orders from his supervisor, he destroyed the note after Oswald was killed on November 24, 1963.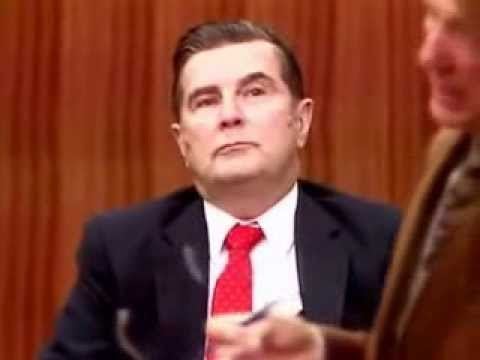 He retired from the Federal Bureau of Investigation in 1979.
He died of prostate cancer on June 10, 2011, in Kansas City, Missouri.
Hosty was portrayed in the 1991 Oliver Stone film JFK as having a central role in a government conspiracy to assassinate Kennedy and frame Oswald. In the 2011 Stephen King novel 11/22/63, Hosty questions the protagonist Jake Epping, a time traveler who has just narrowly prevented Oswald from killing the president. Hosty is suspicious of Epping because of what he knows about Oswald and his investigation by the FBI, but assists Epping in his efforts to quietly disappear, so that he may return to 2011.
In 2013, actor Ron Livingston portrayed Hosty in writer/director Peter Landesman's film Parkland, a film which recounts the chaotic events that occurred at Dallas' Parkland Hospital on the day JFK was assassinated.
James P. Hosty Wikipedia