James Lemen Sr. (1760 - January 8, 1823) was an American justice of the peace and minister who was a leader of the anti-slavery movement in Indiana Territory in the early nineteenth century.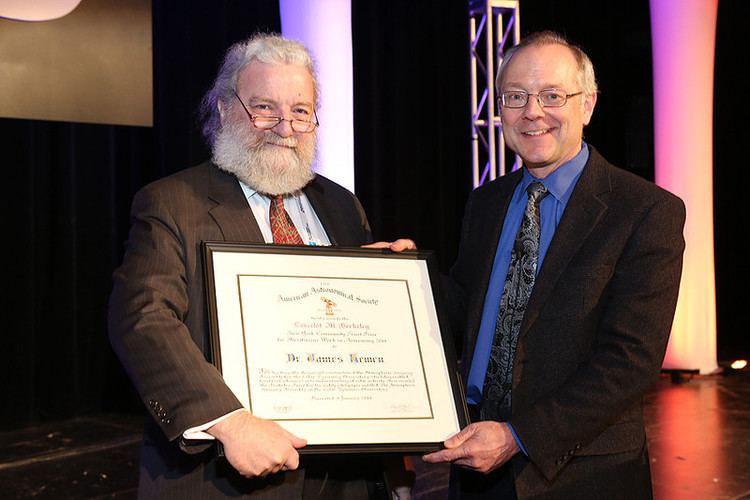 Born near Harper's Ferry, in Virginia, in colonial times, he served a two-year enlistment in the American Revolutionary War. He married Catherine Ogle, from the family whose name is perpetuated in that of Ogle County, Illinois. Lemen was a protégé of Thomas Jefferson.
Most historians reject as unsubstantiated the claim there was a "Jefferson-Lemen Secret Anti-Slavery Compact," whereby Jefferson secretly asked Lemen to move to Illinois (then Indiana Territory), and to take up the anti-slavery cause there.
Lemen became a leader of the anti-slavery movement in Indiana Territory, and, influenced the Illinois' first "Free State" Constitution, which was framed in 1818 and preserved in 1824.
In a letter to Lemen's son, Rev James Lemen Jr., dated March 2, 1857, Abraham Lincoln praises Lemen senior's anti-slavery work. Lemen, as Jefferson's agent in Illinois, founded the anti-slavery churches, which in Lincoln's view, "set in motion the forces which finally made Illinois a free state."
In Appendix II of "The Collected Works of Abraham Lincoln" this letter is listed as a forgery.