Covid-19
James Kimbrell




Poet




Whiting Awards







University of Southern Mississippi, University of Virginia




Smote: Poems, My Psychic: Poems, The gatehouse heaven
James Kimbrell (born 1967) is an American poet.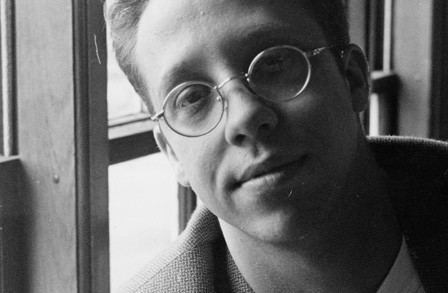 As an undergraduate he majored in philosophy at Millsaps College, where his poetry was first published in the literary magazine Stylus.
He graduated from the University of Southern Mississippi with an M.A., from University of Virginia with an MFA, and from University of Missouri in Columbia, Missouri with a Ph.D. He teaches at Florida State University.
His work has appeared in Poetry, Field, Fence, The Nation, Prairie Schooner, The Boston Book Review.
1998 Whiting Award
Ruth Lilly Fellowship
"Discovery"/The Nation Award
Ford Foundation Fellowship
Academy of American Poets Prize
National Endowment for the Arts Individual Artist Fellowship
2016 John Simon Guggenheim Fellow
Smote. Sarabande Books. 2015. ISBN 978-1-941411-09-4.
My Psychic. Sarabande Books. 2006. ISBN 978-1-932511-25-3.
The Gatehouse Heaven. Sarabande Books. 1998. ISBN 978-1-889330-13-6.
Empty house. University of Virginia. 1994.
Land and weather. University of Southern Mississippi. 1992.
Three Poets of Modern Korea: Yi Sang, Hahm Dong-Seon and Choi Young-Mi, a collection of translations from the Korean. Translators Jung-Yul Yu, James Kimbrell. Sarabande Books. 2002. ISBN 978-1-889330-71-6.
Michael Collier, ed. (2000). "True Descenders". American Poetry: The Next Generation. UPNE. ISBN 978-0-87451-964-8.
James Kimbrell Wikipedia