James Karen (born Jacob Karnofsky; November 28, 1923) is an American character actor of Broadway, film and television. Karen is best remembered for his roles in Poltergeist, The Return of the Living Dead, Invaders from Mars, and in The Pursuit of Happyness.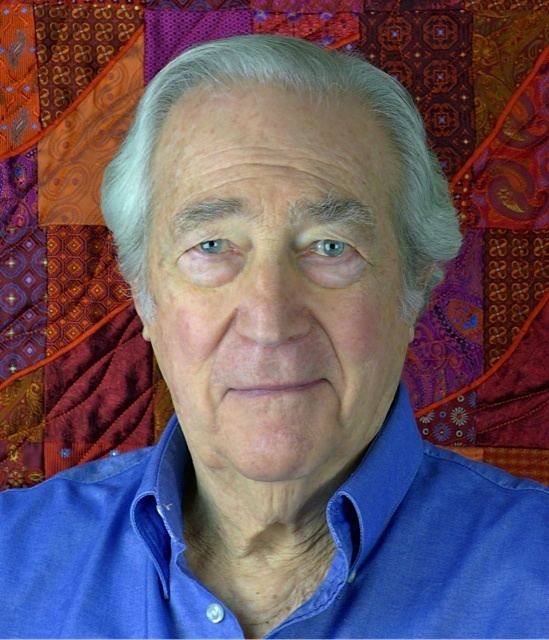 Karen is also known for his recurring television role as Tom Bradford's boss, Eliot Randolph in Eight is Enough. He also appeared in commercials for Pathmark which earned his nickname "Mr. Pathmark". He was nominated for a Saturn Award for his 1985 role in The Return of the Living Dead.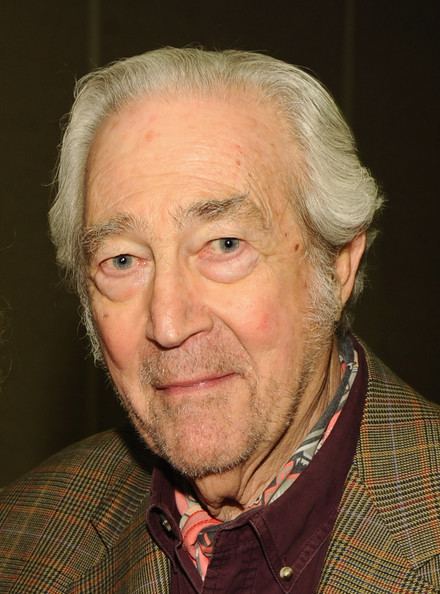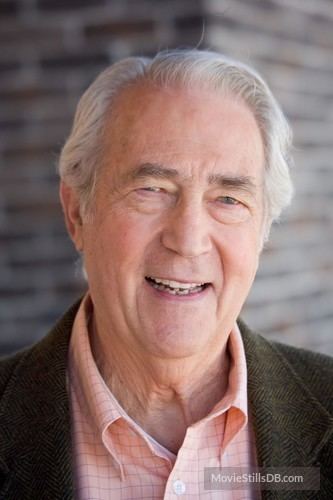 Karen was born Jacob Karnofsky in Wilkes-Barre, in northeastern Pennsylvania, the son of Russian-born Jewish immigrants Mae (née Freed) and Joseph H. Karnofsky, a produce dealer.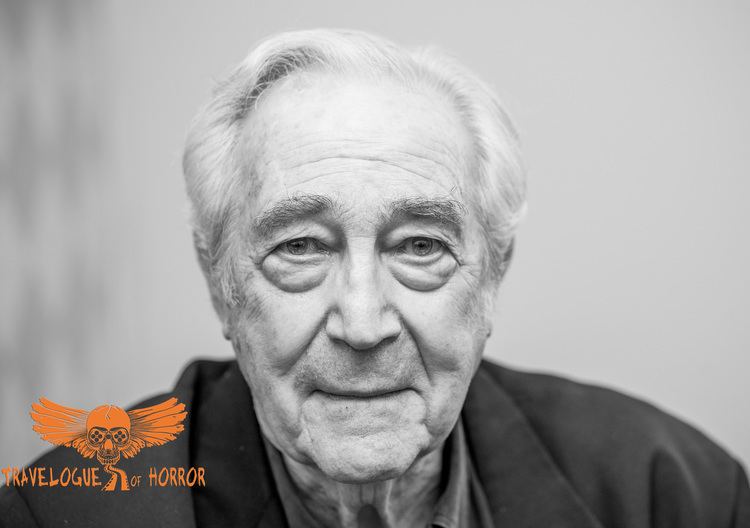 As a young man, Karen was encouraged to be an actor by U.S. Congressman Daniel J. Flood, who was an amateur thespian himself, recruiting him into a production at the Little Theatre of Wilkes-Barre. He attended the Neighborhood Playhouse School of the Theatre in New York.
The first movie Karen has recalled seeing was the Buster Keaton film Steamboat Bill Jr. (1928). He was later a very good friend of Keaton. His big break came when he was asked to understudy Karl Malden in the original Broadway production of A Streetcar Named Desire.
On television, he played Dr. Burke on As the World Turns and was the original Lincoln Tyler on All My Children. He is perhaps best known for his recurring role on the television series Eight Is Enough. He is also well-known on the East Coast for his 20 years as television and radio spokesman for the Pathmark supermarket chain. On the streets of New York, Karen was known as "Mr. Pathmark".
Karen appeared in an episode of the 1977 NBC situation comedy The Kallikaks, and played Earl Silbert in the 1979 miniseries Blind Ambition. A decade later, he appeared in an episode of The Golden Girls as a prospective love interest for Dorothy. He is also known for playing the evil tycoon Nathan Lassiter, who killed the town of Walnut Grove in the final TV movie of Little House on the Prairie. Karen has been a lifelong member of The Actors Studio,. Karen's notable film credits include in The China Syndrome, Poltergeist, The Return of the Living Dead, and in Oliver Stone's Wall Street.
In most recent years, Karen has been recognized for his role as Martin Frohm in the 2006 film The Pursuit of Happyness.
He was married to Susan Reed, the former actress and folk singer. They divorced in 1967, and in 1986, he married current wife Alba Francesca, who costarred with him in Hardbodies 2. Karen has one child and two grandchildren.
Karen was nominated for a Saturn Award for Best Actor for his role in The Return of the Living Dead in 1985. For his contributions to the horror film industry, Karen received an honorary Saturn Award in 1998. He was nominated for a Fangoria Chainsaw Awards for Best Supporting Actor for his role in The Unborn in 1991.