Covid-19
James Jordan (born 1953) is an American writer, conductor, and professor at Westminster Choir College of Rider University in Princeton, New Jersey where he is currently the Senior Conductor and directs the select touring ensemble Williamson Voices and the Sophomore choir, Schola Cantorum. Jordan received a Bachelor of Music (B.M.) degree from Susquehanna University, and both a Master of Music (M.M.) degree in Choral Conducting and a Doctor of Philosophy (Ph.D.) in the Psychology of Music from Temple University and was a student of Elaine Brown, Wilhelm Ehmann and Frauke Haasemann. During the 2004-2005 academic year, he was a Distinguished Visiting Professor of Music Education at West Chester University. He has also been a visiting professor, lecturer, and clinician at a number of conservatories and universities including the Curtis Institute. Jordan is the editor of the Evoking Sound Choral Series.
Jordan is recognized in the musical community as one of the United States' preeminent conductors, writers and innovators in the field of choral music. His contributions include work and research concerning the use of Laban Movement Analysis in the teaching of conducting and movement to children, and for advocating the use of the case study in research for training teachers.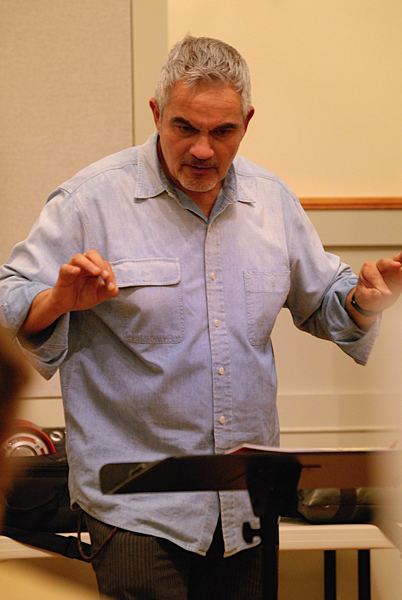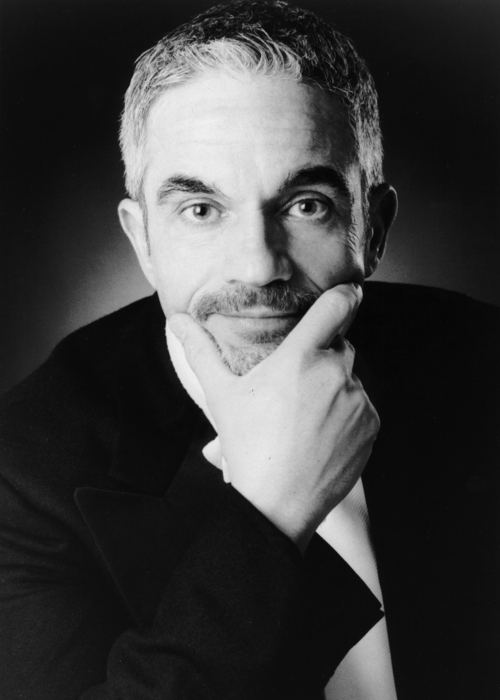 Evoking Sound: Fundamentals of Choral Conducting and Rehearsing. (Chicago: GIA Publications, 1996) (2nd Edition Available 2009)
The Musician's Soul: A Journey Examining Spirituality for Performers, Teachers, Composers, Conductors, and Music Educators (Chicago: GIA Publications, 1999).
The Musician's Spirit: Connecting to Others Through Story (Chicago: GIA Publications, 2002).
The Choral Ensemble Warm-Up (Chicago: GIA Publications, 2005).
The Musicians Walk (Chicago: GIA Publications, 2005).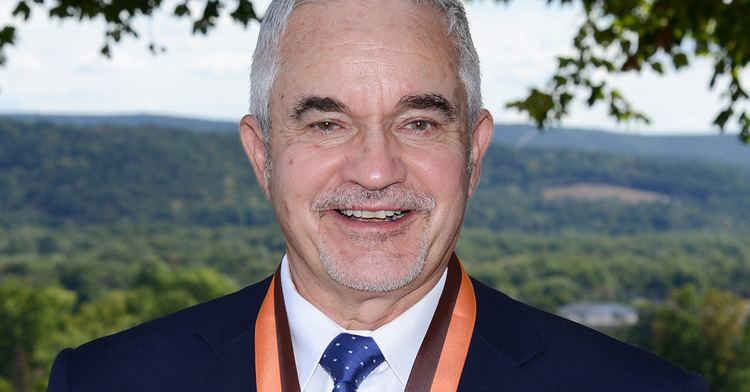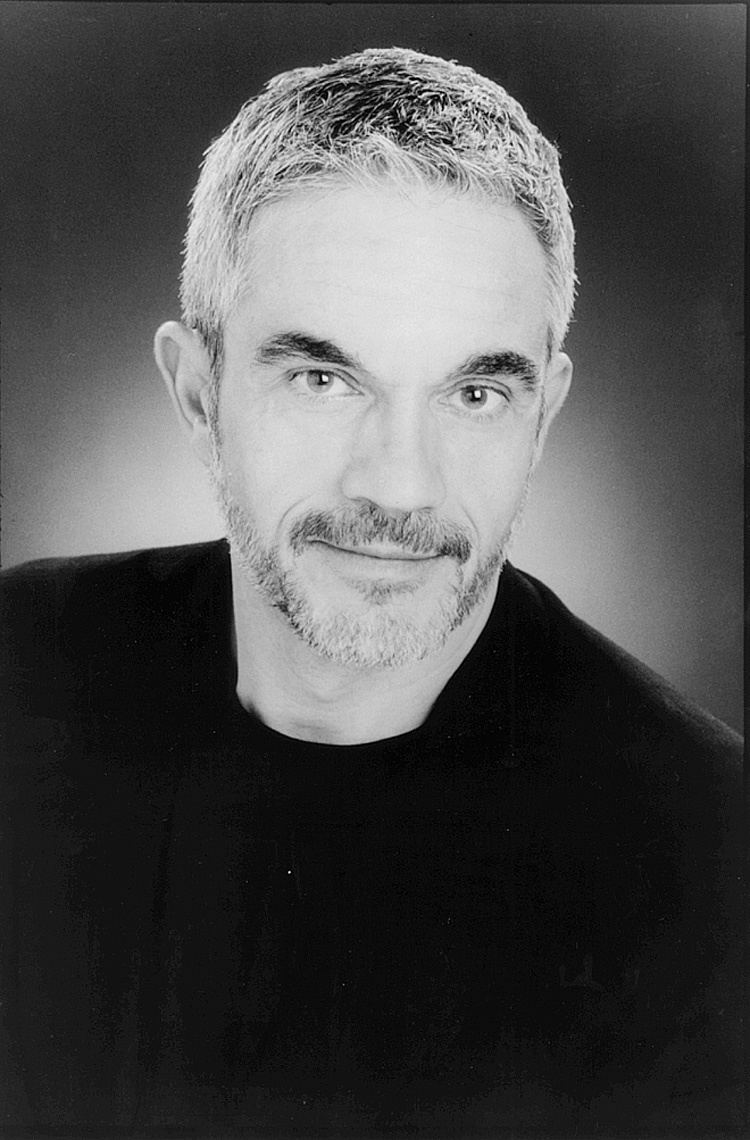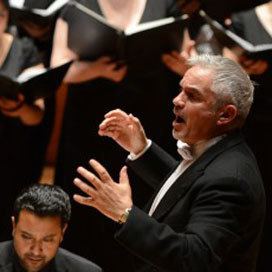 James Jordan (conductor) Wikipedia