Covid-19
Molenaart




www.jamesintveld.com





James Intveld




Ricky Intveld








Ameripolitan, Rockabilly, rock 'n' roll, country




Musician, singer, songwriter, performer, actor, film director




Musician · jamesintveld.com




Have Faith, James Intveld, Somewhere Down the Road, All the Way from Memphis




Choppertown: The Sinners, Miracle at Sage Creek, Chrystal, The Garage, Fis Mol
James Intveld (born c. 1959) is a Los Angeles, California rockabilly musician, singer, songwriter, performer, actor, and film director.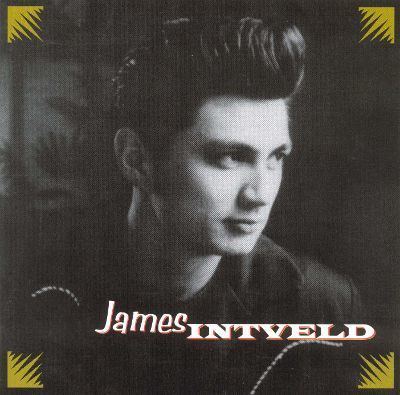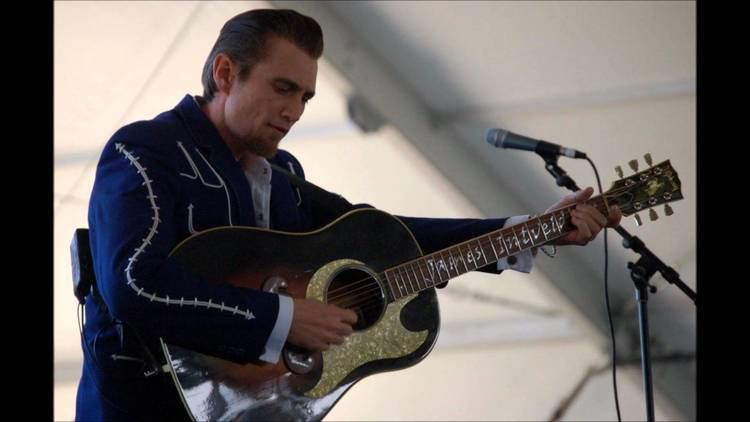 James Intveld began entering talent contests as a country music-singing teenager at the Palomino Club located in North Hollywood, California.
Originally playing in The Rockin' Shadows with his brother Ricky Intveld, the band disbanded when Ricky and bassist Patrick Woodward were asked by Ricky Nelson to join his backing band, the Stone Canyon Band. Both Intveld's brother and Patrick Woodward were killed in the subsequent plane crash which also took Nelson's life.
Intveld played lead guitar for The Blasters until leaving the band amicably in 1995 in order to pursue his own projects including acting and a solo album which would be released in 1996.
As a songwriter, Intveld wrote "Crying Over You" recorded by Rosie Flores and released on her 1987 self-titled album.
The 2013 Carla Olson album Have Harmony, Will Travel features Intveld's song "Stringin' Me On." He plays guitar on three tracks on the album and sings a duet on Buddy Holly's "Love's Made a Fool Of You."
Intveld was in the 1984 film Roadhouse 66, performing a song at the said roadhouse, acting alongside of Willem Dafoe.
Intveld has appeared in a number of films, mostly in smaller, supporting roles such as co-starring with Billy Bob Thornton in Chrystal. Intveld lent his vocals to the titular character in John Waters' 1990 film Cry-Baby (with Cry-Baby being played onscreen by Johnny Depp), though left out of the main credits for this role, he is credited as the vocalist for all songs "performed" by the character. Intveld also appears in the George Strait music video, "The Seashores of Old Mexico".
In 2005, Intveld turned from acting to directing in the form of Miracle at Sage Creek, starring David Carradine. He had previously directed a music video for Dale Watson.
He appeared in the 2000 TV mini-series The Beach Boys: An American Family, portraying Hal Blaine.
James Intveld Wikipedia