Margaret Bazley







Dame Margaret Clara Bazley ONZ DNZM (born 23 January 1938) is a New Zealand public servant.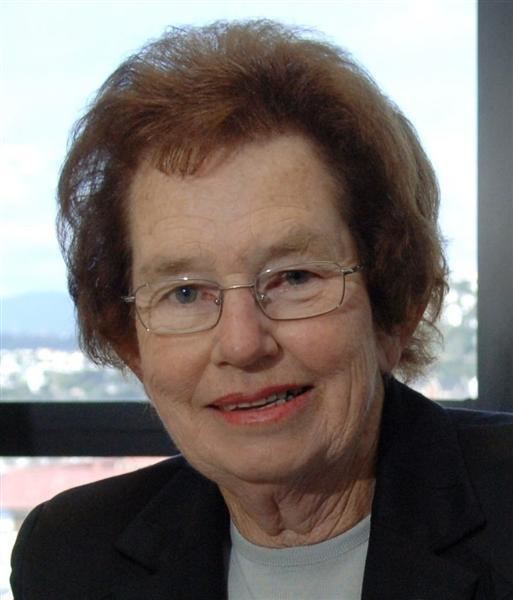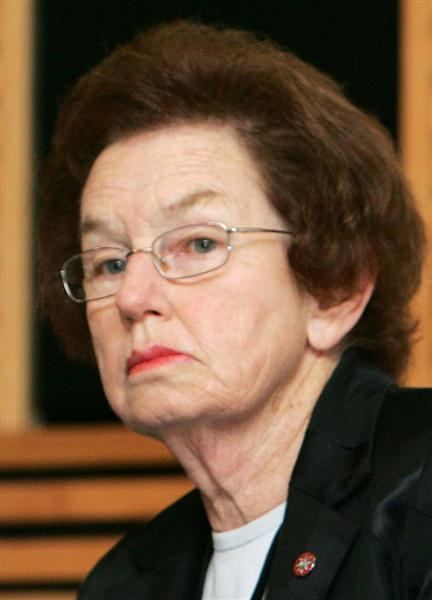 Bazley was born in Paeroa on 23 January 1938, and has a Diploma of Nursing and DipHA from Massey University. Starting as a nurse from 1958–63, she was charge nurse at Tokanui Hospital, Te Awamutu in 1961, then Assistant Matron at Seacliff Hospital, Matron at Sunnyside Hospital, Senior Public Health Nurse in the Auckland District Health Office, Deputy Matron in Chief for the Auckland Hospital Board 1974-75, and Chief Nursing Officer of the Waikato Hospital Board 1975-78. She was President of the Nurses' Association (now part of the New Zealand Nurses Organisation), and is a Patron of the New Zealand College of Mental Health Nurses.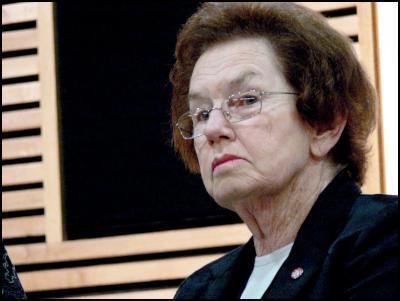 Bazley held senior roles in various parts of the New Zealand public service: Director of Nursing, Department of Health 1978-84 then Commissioner of the State Services Commission 1984-87 and Deputy Chairperson 1987-88. From 1988-93 she was Secretary of the Ministry of Transport, then Director-General of the Department of Social Welfare 1993 to 2001.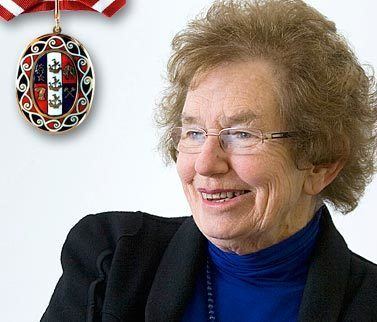 She was subsequently appointed to various commissions and committees: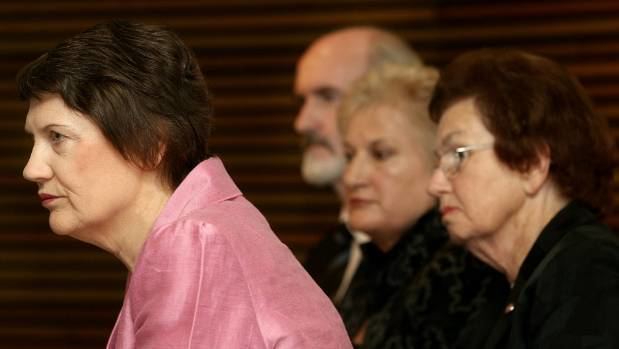 Member Working Party on the Reorganisation of the Income Tax Act 1976 (1993)
Chairperson, New Zealand Fire Service Commission 1998 to 2011
Member, Waitangi Tribunal from 2001-11
Chairperson, Foundation for Research, Science and Technology from 2001-07.
Commission of Inquiry into Police Conduct. Announced 4 February 2004, reported 30 March 2007; released 3 April 2007.
Member of the Royal Commission on Auckland Governance (2007–08)
Review of the Legal Aid System (November 2009)
Registrar of Pecuniary and Other Specified Interests of Members of Parliament, 2007 to 2013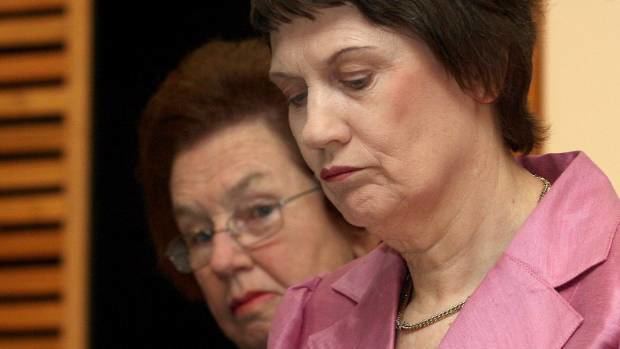 She is currently on the following commissions and committees: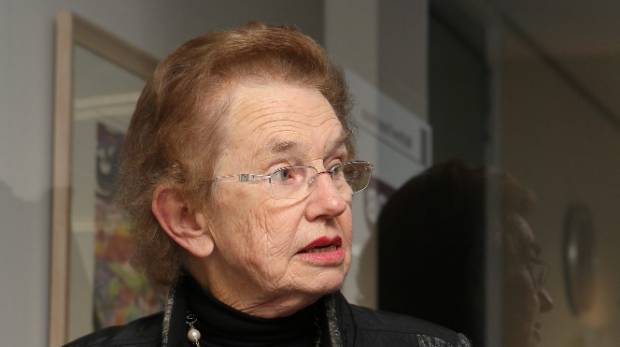 Commissioner, Environment Canterbury
Bazley was made a Dame Companion of the New Zealand Order of Merit in 1999 and was later made an additional member of the Order of New Zealand in 2012.
She received the Sir Peter Blake award in 2011. She is also a Fellow of the New Zealand Institute of Management and a Fellow of the Chartered Institute of Transport in New Zealand. She received an Honorary Doctorate of Literature from Massey University in 2008.
Margaret Bazley Wikipedia