James Caldwell (November 30, 1770 – May 5, 1838) was the first member of the United States House of Representatives to represent Ohio's 4th congressional district.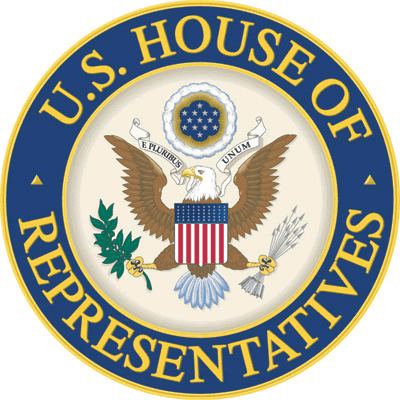 Caldwell was born in Baltimore, Maryland, and moved to Wheeling, which was at the time in Virginia. He came to St. Clairsville, Ohio, in 1799. He purchased the first lot in the village, and opened a store in 1801. He became wealthy and was the first president of the Belmont Bank of St. Clairsville. When Belmont County was organized in 1801, Northwest Territory Governor Arthur St. Clair named him Clerk of Courts.
He was a Belmont county delegate to the 1802 Ohio Constitutional Convention. He was a member of the Ohio Senate from 1809 to 1813.
He ran for his first term in Congress in 1812 as a captain in the militia supporting the administration and the War of 1812 against Federalist candidate Bezaleel Wells. All six seats in Ohio were won by Democratic-Republicans, but Caldwell was the only one who supported the Tammany wing of the party. He was elected to the 13th and 14th United States Congresses (1813-03-04 – 1817-03-03).
After he retired from Congress, he resumed business in St. Clairsville.
Ohio Presidential elector in 1820 for James Monroe.
Ohio Presidential elector in 1824 for Henry Clay.
Caldwell later moved to Wheeling, where he was president of the Merchants and Mechanics Bank. He died in Wheeling May 5, 1838, and was buried in Episcopal Cemetery, St. Clairsville.