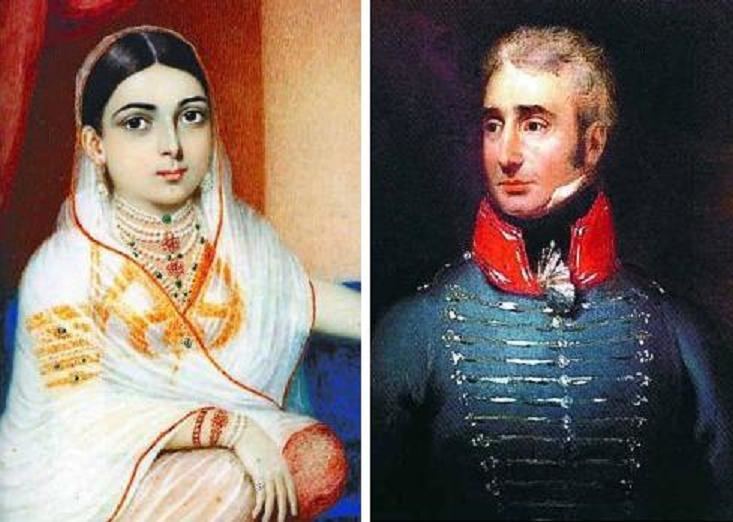 James Achilles Kirkpatrick was born in 1764 at Fort St. George, Madras. He replaced his brother William and arrived as resident in Hyderabad in 1795 (according to William Dalrymple) as a "cocky young imperialist intending to conquer India". There he became thoroughly enamoured of Indo-Persian culture of Nizam's court, and gave up his English manner of dress in exchange for Persian costumes.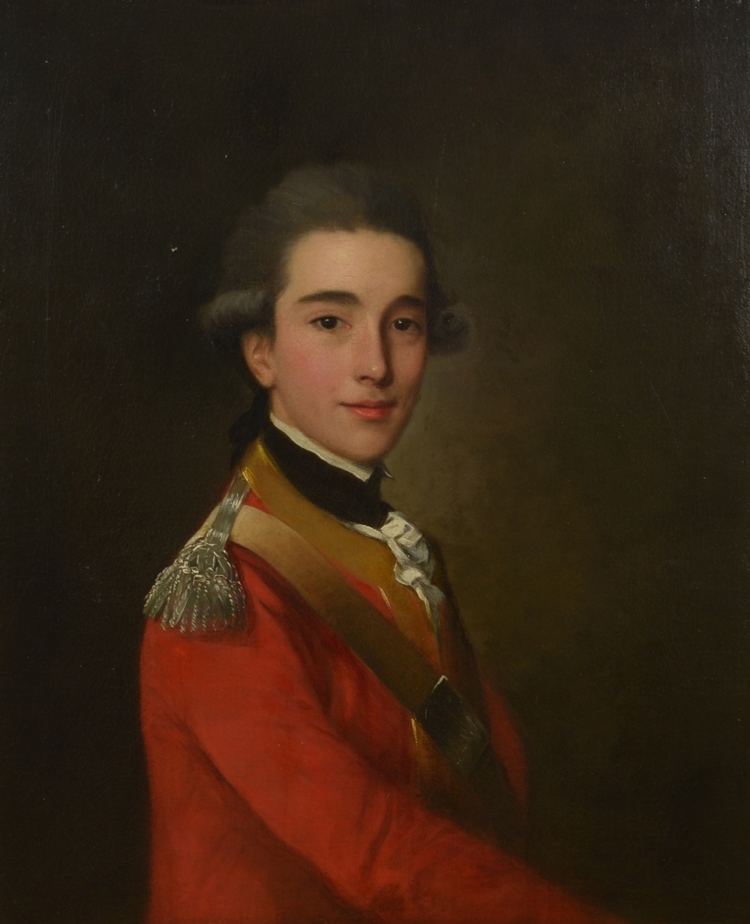 Although a colonel in the British East India Company's army, Kirkpatrick wore Mughal-style costumes at home, smoked a hookah, chewed betelnut, enjoyed nautch parties, maintained a small harem in his zenanakhana, spoke fluent Hindustani and Persian, and openly mingled with the elite of Hyderabad. Kirkpatrick was adopted by the Nizam of Hyderabad, who invested him with many titles: mutamin ul mulk ('Safeguard of the kingdom'), hushmat jung ('Valiant in battle'), nawab fakhr-ud-dowlah bahadur ('Governor, pride of the state, and hero'). He converted to Islam (in particular Shi'ism) and married a local Hyderabadi noblewoman called Khair-un-Nissa, the teenage granddaughter of Nawab Mahmood Ali Khan, the prime minister of Hyderabad. Towards the end of autumn of 1801, a major scandal broke out in Calcutta over Kirkpatrick's behaviour at the Hyderabad court. It raised a major furore because of the interracial nature of the marriage.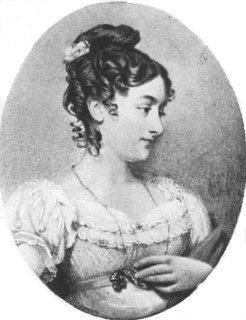 Kirkpatrick's downfall came with Lord Richard Wellesley's appointment as Governor-General of India. Wellesley was an imperialist determined to reduce the Nizam to subservience. He strongly disapproved of British-Indian liaisons. Kirkpatrick was summoned to Calcutta, only to be reprimanded and dismissed.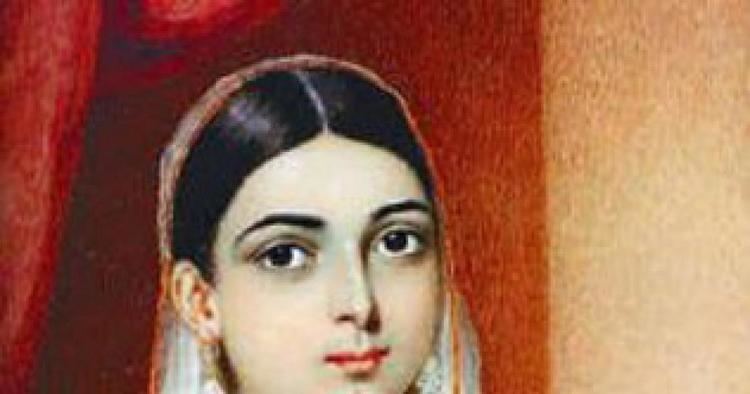 After Kirkpatrick died in Calcutta on October 15, 1805, Khair-un-Nissa was taken care of by his assistant, Henry Russell, who replaced him as resident in Hyderabad. Later, on a visit to Madras, Russell married a half-Portuguese women and left Khair-un-Nissa on her own. Returning to Hyderabad, she died on 22 September 1813 aged 27.
Kirkpatrick and Khair-un-Nissa together had two children: a son, Mir Ghulam Ali Sahib Allum and a daughter, Noor-un-Nissa Sahib Begum. After their father's death, they were transported to England to live with their grandfather Colonel James Kirkpatrick, in London and Keston, Kent, leaving their mother in India. The two children were baptised on 25 March 1805 at St. Mary's Church, Marylebone Road, and were thereafter known by their new Christian names, William George Kirkpatrick and Katherine Aurora "Kitty" Kirkpatrick. William was disabled in 1812 after falling into a copper of boiling water and had to have an arm amputated; he married and had three children but died in 1828 aged 27. Kitty was for a few years the love interest of the Scottish writer and philosopher Thomas Carlyle. She eventually married Captain James Winslowe Phillipps and went on to have seven children. She died in Torquay, Devon, in 1889.
A large part of White Mughals, a book by the historian William Dalrymple, concerns Kirkpatrick's relationship with Khair-un-Nissa.