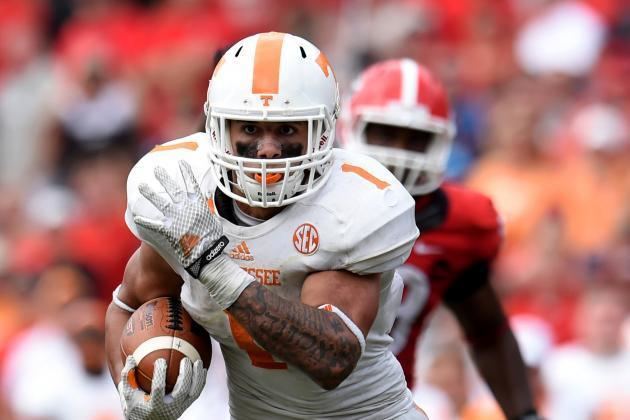 Hurd attended Beech Senior High School in Hendersonville, Tennessee. As a junior in 2012, he rushed for a Tennessee record 3,357 yards with 43 touchdowns. As a senior, he played in only one game after suffering a shoulder injury.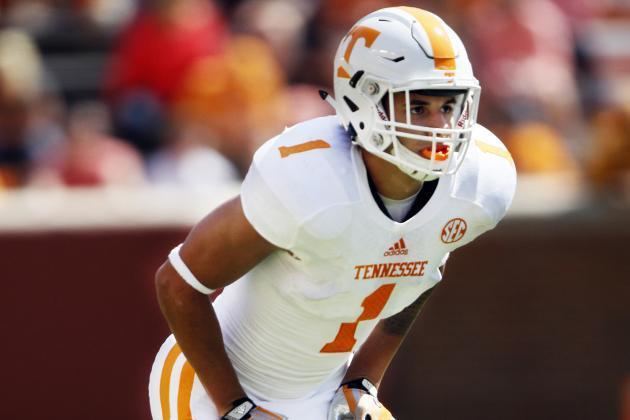 As a standout track & field athlete, Hurd competed in hurdles (41.15 seconds in the 300m hurdles) and sprints (23.34 in the 200-meter dash and 51.79 in the 400-meter dash).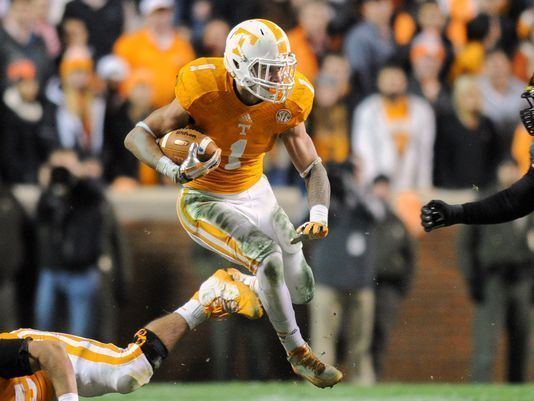 Hurd was rated by the Rivals.com recruiting network as a five-star recruit and was ranked among the top running backs in the Class of 2014. He committed to the University of Tennessee to play college football.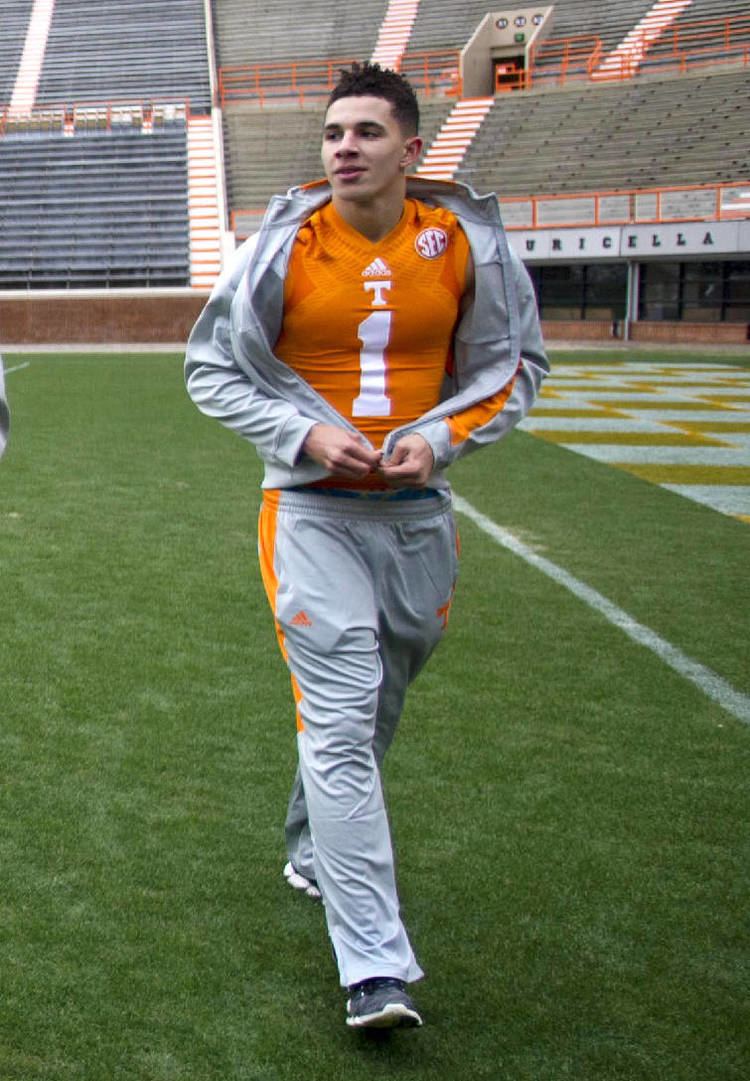 In 2015, Beech Senior High School retired his #18.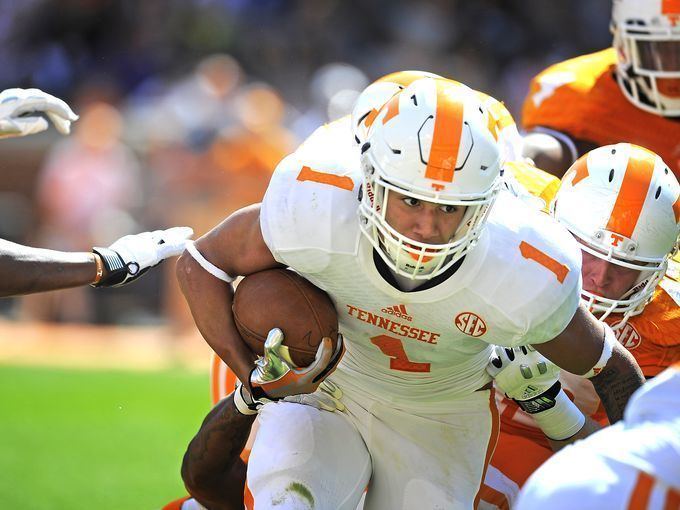 In 2014, Hurd appeared in all 13 games and made nine starts as a true freshman at Tennessee. He was called upon instantly as a contributor with the loss of senior running back Rajion Neal from the previous season to graduation. He finished the 2014 season with 899 rushing yards on 190 carries with five touchdowns.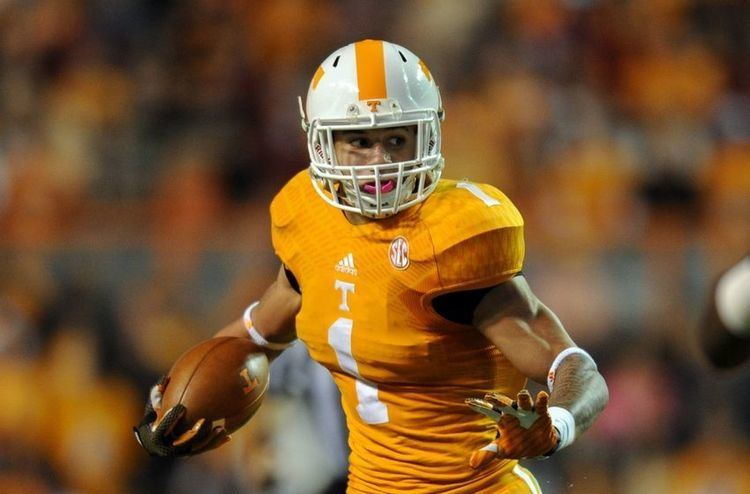 In the 2015 Missouri game, Hurd ran for a career-high 151 yards, which put him over 1,000 yards on the season. Hurd finished the regular season with 1,158 yards, the 12th most recorded by a Tennessee running back and the most since Arian Foster had 1,193 yards in the 2007 season.

On October 31, 2016, after a loss against South Carolina, head coach Butch Jones announced that Hurd would be transferring from the University of Tennessee, effective immediately. Hurd finished his Tennessee career with 2,638 rushing yards, 20 rushing touchdowns, 67 receptions, 492 receiving yards, and 6 receiving touchdowns.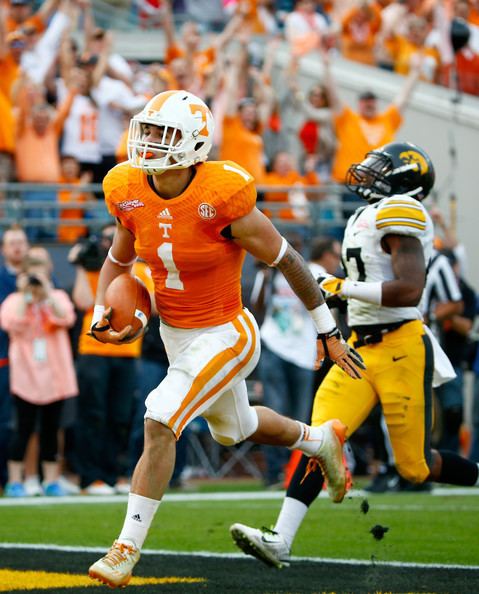 On April 22, 2017, Hurd announced that he was transferring to Baylor.