Occupation

Actor




Role

Actor




Name

Jack Hoxie




Years active

1913–1933







Full Name

John Hartford Hoxie




Born

January 11, 1885 (

1885-01-11

) Kingfisher Creek, Indian Territory, (Oklahoma), U.S.


Other names

John F. StoneHart HoxieHartford HoxieJohn Hart HoxieJack Hart HoxieArt Hoxie




Died

March 28, 1965, Elkhart, Kansas, United States


Movies

Gold, Thunderbolt Jack, 'Blue Blazes' Rawden




Spouse

Bonnie Avis Showalter (m. 1944–1965), Dixie Starr (m. 1930), Marin Sais (m. 1920–1925)


Parents

Matilda E. Quick Hoxie, Bart 'Doc' Hoxie




Similar People

Marin Sais, Otto Brower, Paul Hurst, William S Hart, William Desmond Taylor



Children

Pearl Hoxie, Ramona Hoxie



Complete western movie Law And Lawless starring Jack Hoxie
Jack Hoxie (January 11, 1885 – March 28, 1965) was an American rodeo performer and motion picture actor whose career was most prominent in the silent film era of the 1910s through the 1930s. Hoxie is best recalled for his roles in Westerns and rarely strayed from the genre.
Contents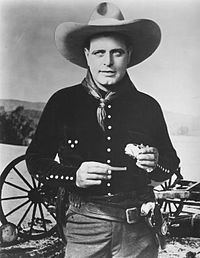 Early life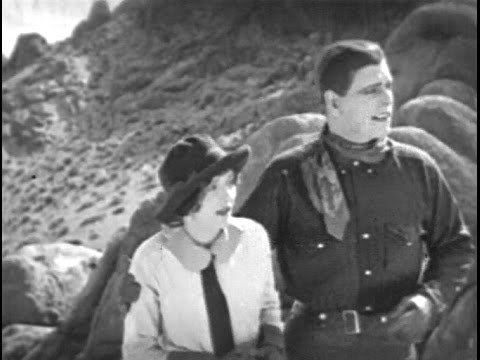 Born John Hartford Hoxie in Kingfisher Creek in Indian Territory (now the state of Oklahoma), he was the son of a veterinarian father, Bart "Doc" Hoxie, who was killed in a horse accident just weeks before Jack's birth, and a half–Nez Perce mother (some reports list her as Cherokee), Matilda E. (née Quick) Hoxie. After his father's death he and his mother moved to Northern Idaho where, at an early age, Jack became a working cowboy and ranch hand. Matilda married a rancher and horse trader named Calvin Scott Stone. The family then relocated to Boise, where Jack worked as a packer for a US Army fort in the area, continuing to hone his skill as a horseback rider while competing in rodeos. In 1909 he met performer Dick Stanley and joined his Wild West show. He performed as bronc rider in the show. As an aside, he had also learned roping at an early age too. It was during this period that Jack met and married his first wife, Hazel Panting, who was a Western trick rider with the outfit.
Film career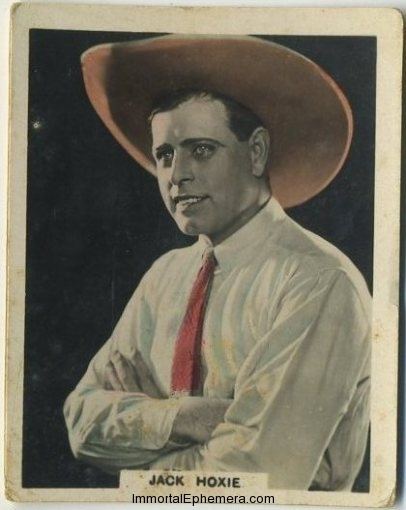 Hoxie continued to tour with circuit rodeos until 1913, when he was approached to perform in the Western drama film short The Tragedy of Big Eagle Mine. Now billing himself as Hart Hoxie (a moniker he would use until 1919), he would continue working through the 1910s in popular Western shorts, often in small but well-received roles. In 1919, after appearing in approximately 35 films, he was cast in the starring role in the Paul Hurst-directed Lightning Bryce serials as main character Sky Bryce. Hoxie began billing himself as Jack Hoxie and used this name thereafter. It was during this time that he met and married his second wife, actress and frequent co-star Marin Sais, after his divorce from Hazel Panting.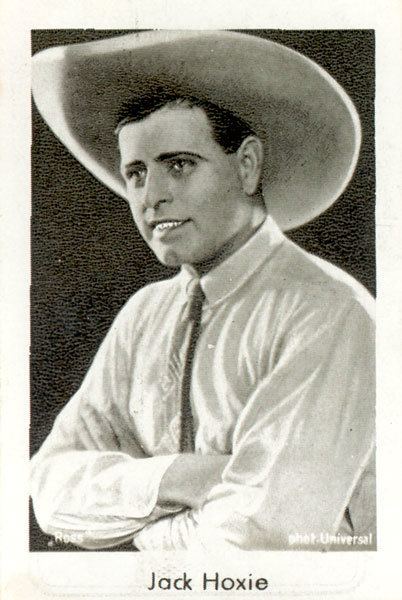 Through the early 1920s Hoxie became an extremely popular western film star and worked for such film companies as Pathé Exchange, Arrow, National Film Corp. and Sunset Pictures. In 1923 Universal Pictures head Carl Laemmle put Hoxie under contract and soon his career was on par with that of other Western stars of the era: Art Acord, Harry Carey and Hoot Gibson. Hoxie appeared in such high-profile films as 1923's Where Is This West? with newcomer Mary Philbin and 1924's Universal promotional film Hello, 'Frisco, alongside such popular actors of the era as Jackie Coogan, Norman Kerry, Barbara La Marr, Antonio Moreno, Anna Q. Nilsson, Bebe Daniels and Rin Tin Tin. The film was designed to showcase Universal's roster of its most popular actors. Hoxie, often atop his horses Fender and Dynamite, would star alongside such actresses as Marceline Day, Alice Day, Helen Holmes, Lottie Pickford and Fay Wray in westerns throughout the silent era.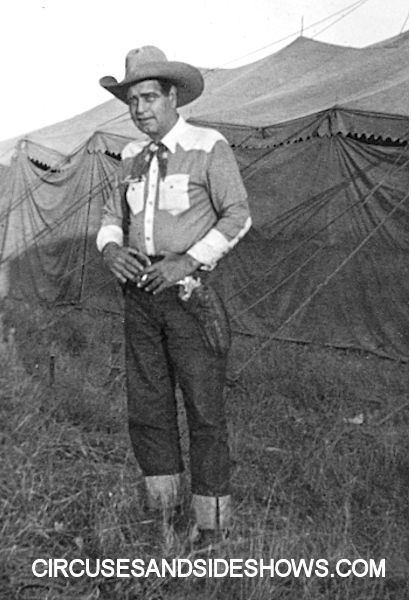 Also, during this period, Jack's younger half-brother Al Stone began to appear with him in films. Al would eventually become a successful actor in the western genre after changing his name to Al Hoxie and appearing in a series of films by actor/director J.P. McGowan. In 1925 Jack's stepfather Scott Stone was convicted of the kidnap-murder of Los Angeles sisters May and Nina Martin and sentenced to death, a sentence that was commuted to life without parole after District Attorney Keyes told the governor his office had made mistakes in the case; both Hoxie and Stone's son Al refused to assist in his defense.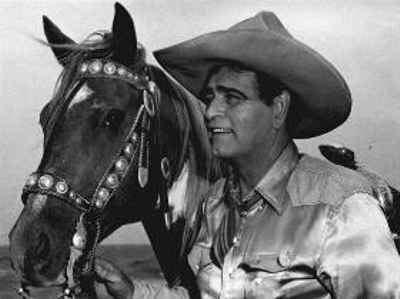 In 1926 Laemmle and Universal chose Jack to star as Buffalo Bill Cody in Metropolitan Pictures' The Last Frontier, co-starring William Boyd. The film would prove enormously successful and Hoxie is often best recalled for his performance in the film. In 1927, however, Hoxie became dissatisfied with his contract at Universal and refused to renegotiate for another stint at the studio. He would continue throughout the late '20s making films of lesser quality with lower-rank film studios. He made his last silent film, Forbidden Trail, in 1929 before pursuing further work in circuit rodeos, carnivals and the Miller Brothers 101 Ranch Wild West Show.
Later life
During the 1930s Jack made a brief comeback in films after signing a contract with low-budget studio Majestic Pictures. The films, however, did little to revive his acting career and he once again hit the rodeo circuit. His last film appearance would be in 1933's Trouble Busters with Lane Chandler, who had appeared alongside Hoxie in a number of earlier films.
Hoxie eventually divorced and married his third wife, Dixie Starr. The couple briefly operated a dude ranch in Hereford, Arizona, called the Broken Arrow Ranch. After a fire consumed the ranch, Jack once again began appearing in Wild West shows, often billed as the "Famous Western Screen Star". Hoxie would make appearances throughout the 1940s and well into the 1950s before finally making his last public appearance as a performer in 1959 for the Bill Tatum Circus.
Jack divorced Dixie Starr and married his fourth wife, Bonnie Avis Showalter, and the couple retired to a small ranch in Arkansas, then later moved to his mother Matilda's old homestead in Oklahoma. In his later years Jack developed leukemia, and he died in 1965 at the age of 80. He was interred at the Willowbar Cemetery in Keyes, Oklahoma with the epitaph inscription "A Star in Life - A Star in Heaven".
Partial filmography
Captain Courtesy (1915)
The Diamond from the Sky (1915)
The Three Godfathers (1916)
Joan the Woman (1916)
Nan of Music Mountain (1917)
'Blue Blazes' Rawden (1918)
The Valley of the Giants (1919)
Told in the Hills (1919)
Lightning Bryce (1919)
Thunderbolt Jack (1920)
Devil Dog Dawson (1921)
Don Quickshot of the Rio Grande (1923)
The Forbidden Trail (1923)
Hello, 'Frisco (1924)
The Last Frontier (1926)
Heroes of the Wild (1927)
Gold (1932)
References
Jack Hoxie Wikipedia
(Text) CC BY-SA