Juan Carlos "J. C." Ramírez (born August 16, 1988) is a Nicaraguan professional baseball pitcher for the Los Angeles Angels of Anaheim of Major League Baseball (MLB). He previously played for the Arizona Diamondbacks, Philadelphia Phillies, Seattle Mariners and Cincinnati Reds.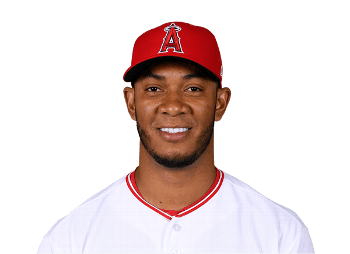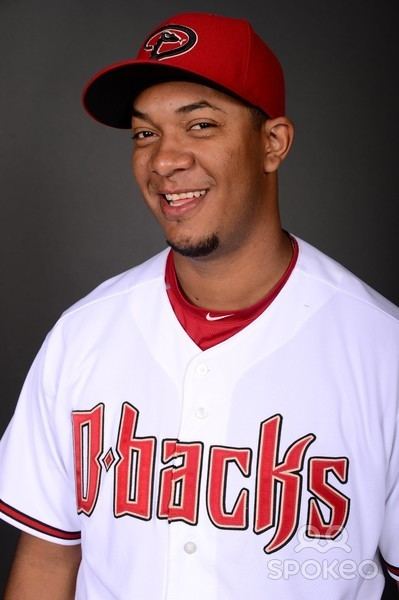 Ramírez began his professional career in 2006, pitching for the Rookie-Level VSL Mariners. With them, he went 5-1 with a 1.66 ERA in 14 games, 13 starts.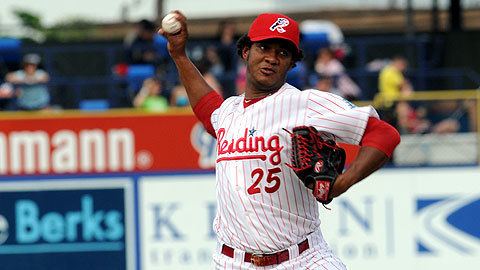 He pitched for the Short-Season Everett Aqua Sox in 2007, posting a 3-7 record and an ERA of 4.30 in 15 games started.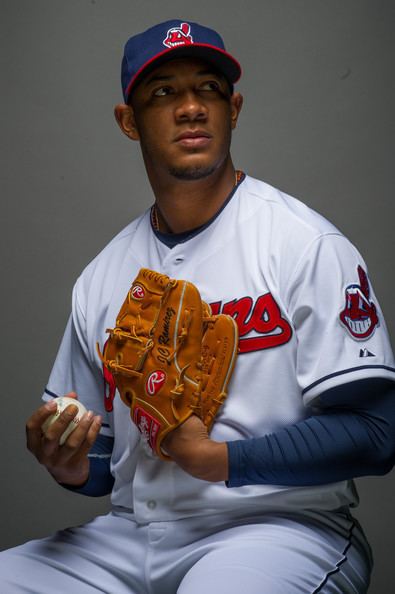 In 2008, he pitched for the Class-A Wisconsin Timber Rattlers of the Midwest League, going 6-9 with a 4.14 ERA in 25 games, 22 starts.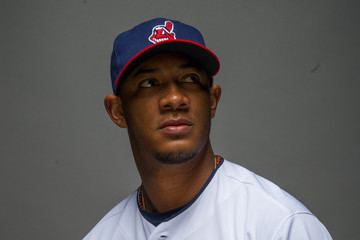 With the Class-A Advanced High Desert Mavericks in 2009, he went 8-10 with a 5.12 ERA in 28 games, 27 starts. He was added to the Mariners' 40-man roster on November 20 to protect him from the Rule 5 Draft.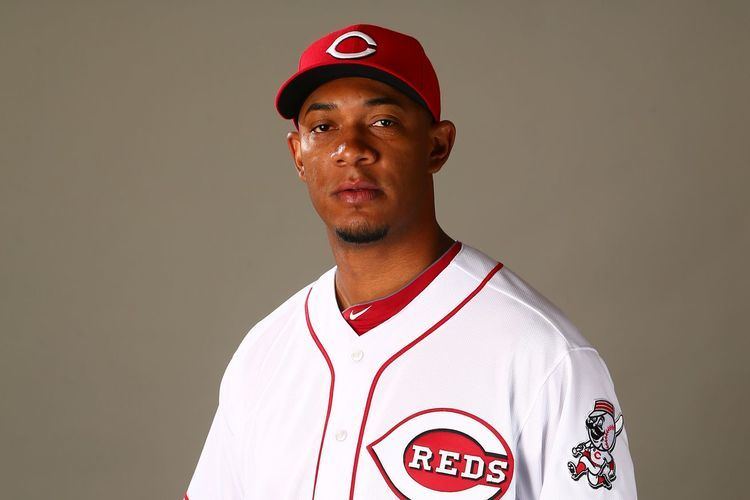 On December 16, 2009, Ramírez was traded with Phillippe Aumont and Tyson Gillies to the Philadelphia Phillies for major league pitcher Cliff Lee.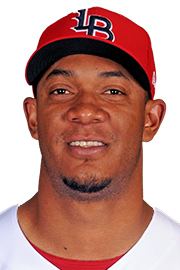 After the 2012 season, Ramirez played for the Nicaraguan national baseball team in the 2013 World Baseball Classic Qualifying Tournament.
On June 22, 2013, Ramirez's contract was selected and was called up to the Phillies after Mike Adams was placed on the disabled list. He made his MLB debut on June 23 in a game against the New York Mets, and struck out the side with his fastball velocity reaching as high as 98 MPH over one inning.
Ramírez was outrighted off the roster on October 16, 2013. He elected to become a free agent on October 18.
Ramírez signed a minor league deal with the Cleveland Indians on November 1, 2013.
Ramírez signed with the Arizona Diamondbacks prior to the 2015 season.
Ramírez was traded by the Diamondbacks to the Seattle Mariners for cash on July 27, 2015.
Ramirez signed with the Cincinnati Reds as a free agent on November 25, 2015. He pitched in 27 games for Cincinnati with a 1-3 record, 6.40 ERA, 1.36 WHIP and 28 strikeouts before being claimed off waivers by the Los Angeles Angels of Anaheim.
Ramirez was claimed off waiver from the Cincinnati Reds on June 26, 2016.
Ramirez has never been married and does not currently have any children.