Ivan Cleary (born 1 March 1971) is an Australian rugby league Current football coach of the Wests Tigers and former player. He is a former head coach of the Penrith Panthers and New Zealand Warriors. As a player, Cleary was a goal-kicking fullback who played club football in Australia and New Zealand, setting a new record for most points scored in a season during the 1998 NRL Premiership.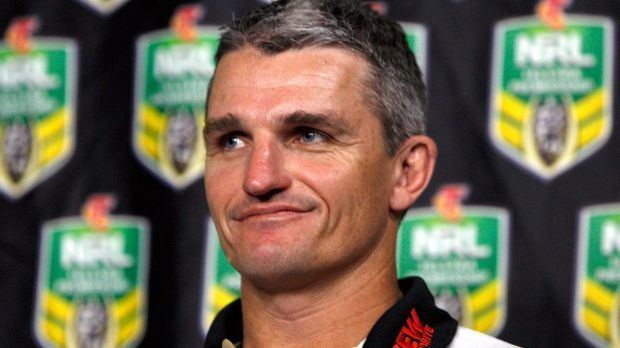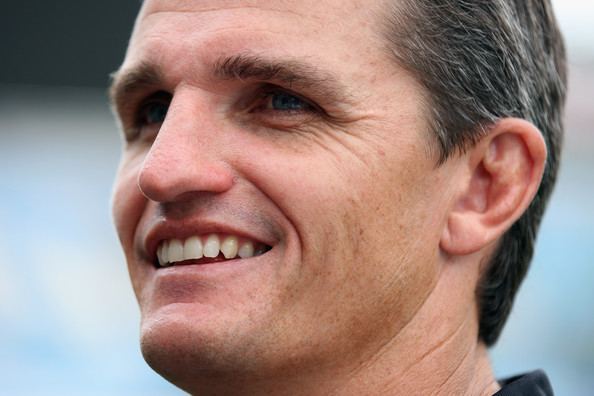 Cleary grew up in the Sydney Northern Beaches' suburb of Beacon Hill, New South Wales.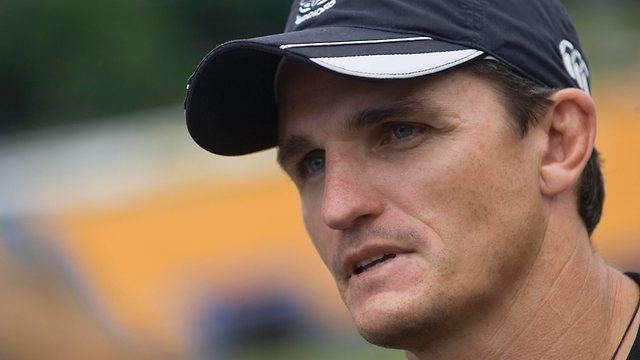 Originally a goal-kicking fullback, Cleary was a Manly-Warringah Sea Eagles junior before moving to play Reserve Grade with the Sea Eagles in 1992 and 1993. He started his first grade career with the Sea Eagles in 1992 playing two games before getting his chance after the team's first choice fullback Matthew Ridge suffered a season-ending injury in mid-1993. Cleary filled the fullback spot and also proved himself an accurate goal-kicker, filling in for Ridge on both counts and helping Manly to 4th place and a finals berth where they were bundled out 4-16 by the Brisbane Broncos in the Qualifying Final.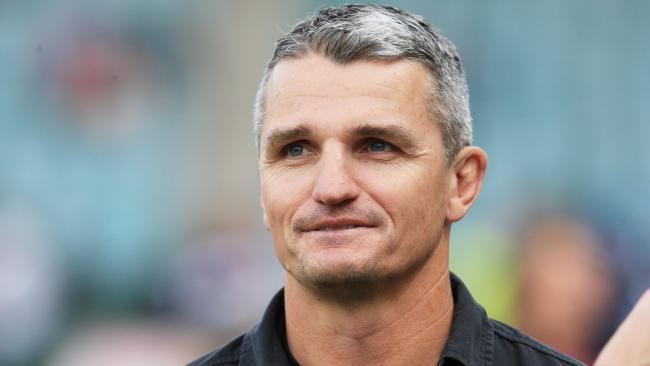 In his 15 first grade games for Manly, Cleary scored 8 tries and kicked 50 goals (from 71 attempts for 70.4%) for a total of 132 points.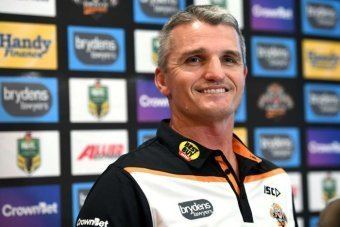 With Ridge set to return in 1994 Cleary signed with Manly's local rivals the North Sydney Bears for 1994 and 1995 seasons where he mainly played in the centres due to the emergence of fullback Matt Seers. He also was the team's 2nd choice goal kicker behind Jason Taylor and in 37 games for the Bears he scored 15 tries but kicked only 5 goals (from 6 attempts) for a total of 70 points.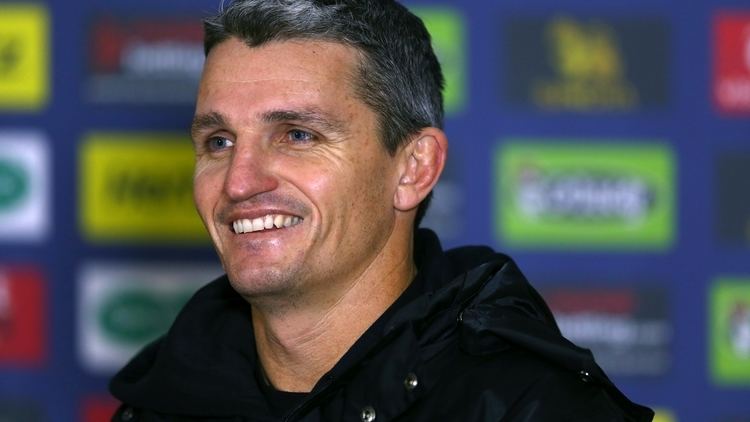 Cleary began playing for the Sydney CIty Roosters from seasons 1996 through to the 1999 season making 81 appearances for the tri-colours.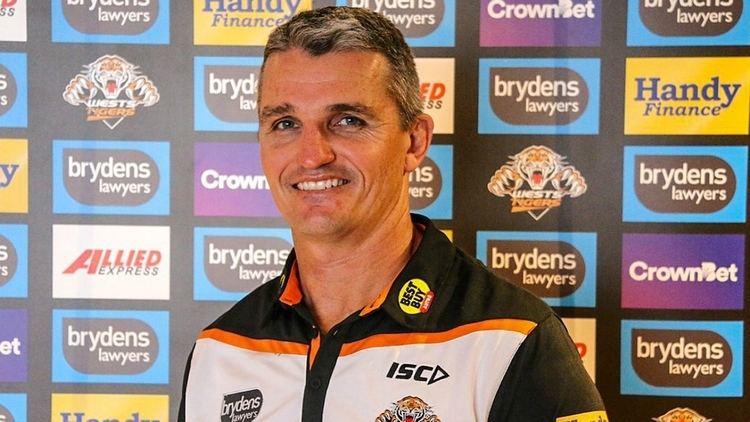 Clearly signed with the New Zealand Warriors for the 2000 season before the fullback retired at the end of the 2002 season following the warriors grand final loss.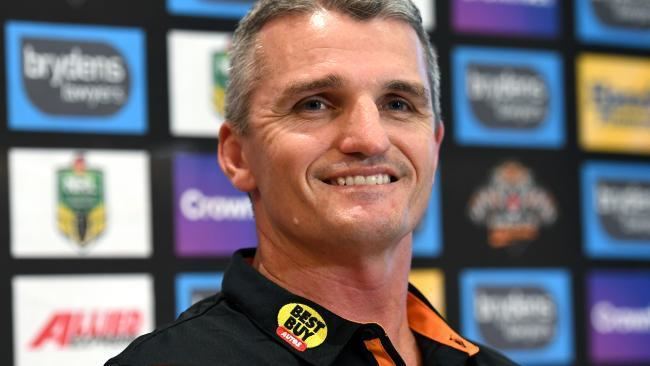 After leaving the Warriors Cleary originally intended to join the Huddersfield Giants in the European Super League but instead retired to take up an opportunity to join the Sydney Roosters as the NSWRL Premier League coach. In 2004 he coached the team to the Premiership.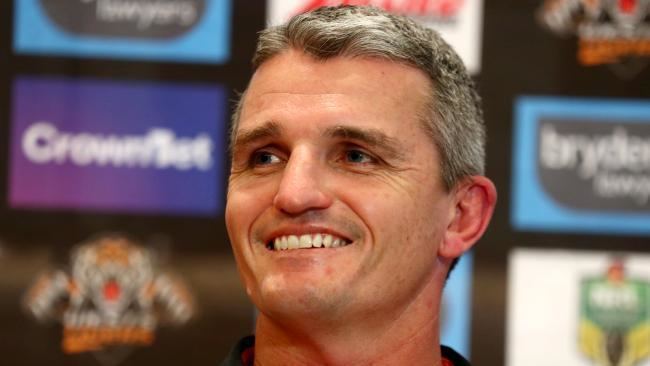 Early season injuries and some poor form from the Panthers have seen a tough start to Cleary's return to Sydney with Penrith sitting 15th after Round 19 of the 2012 NRL season with a 4-13 record. He was fired on 19 October 2015.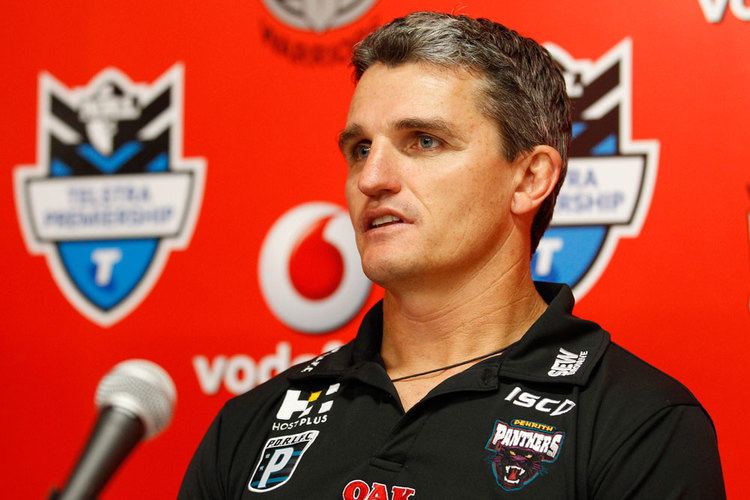 He was appointed as the coach of the Wests Tigers on 3 April 2017. In Round 22 of the 2017 NRL Season, Cleary coached the West Tigers and coached against his son, Nathan Cleary who was playing for Penrith Panthers in a losing effort by 28-14.