Covid-19
Ivan Abreu









Iván Abreu (La Habana,1967, naturalized Mexican citizen) Abreu's received his degree in Informational Design from the Superior Design Institute of La Habana and took the master's degree of Engineering Information Technology at the Anáhuac University. Abreu's work has been written about in ["(ready)Media. Hacia una arquitectura de los medios y la investigación en México"], "The visual artbeat" and "CódigoDF". His work is included in public and private collections as FEMSA; Patronato del Centro Histórico, Casa Vecina; Televisa and Museo Extremeño e Iberoamericano de Arte Contemporáneo. He currently holds the grant awarded by the Sistema Nacional de Creadores de Arte of FONCA (2012–2014) and has received grants and support by 2012 ThePrix Ars Electronica (Linz, Austria); the CINTAS Foundation Award in Visual Arts, 2011–2012 and the Program for research in Arts and Media at the National Center for the Arts (2007).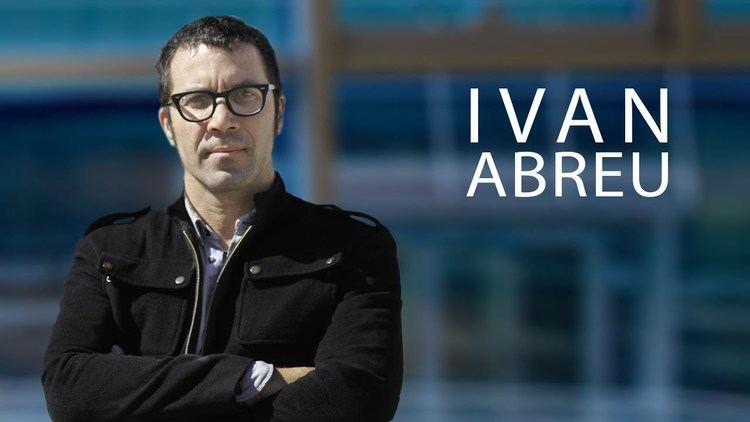 His work integrates different processes of art, design and technology; based on the synergy of these disciplines he uses a broad range of media such as drawing, photography, artistic installation, electronic devices, software development, sound experimentation, Internet and industrial design. His work is founded in the creation of artistic gestures that demonstrate a hypothesis to the public that proofs and perpetuates a fact, a strategy that he calls "The poetics of demonstration". Under this criteria he has created a body of work which poeticizes and produces situations of exception linked to physical and social phenomena: Ice which surface contains sound recordings with historical content (anthems and political speeches), dead birds that continue suspended on air by magnetic levitation, collaboration and balance dynamics at the border between Ciudad Juárez (MX) and El Paso (US) using an instrument or carpenter's level. Projects seeking new tensions between the object, the space, the specificity of the place, and language, to activate critical thinking and the desire of the possible.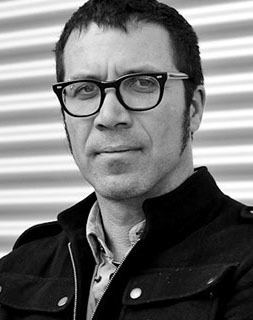 Multiple vortex tornado (2013)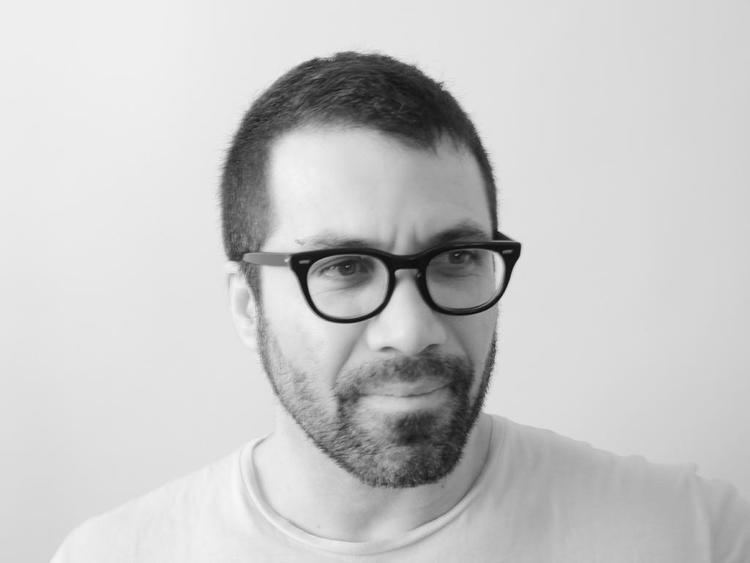 The flip of the conductor (2012-13)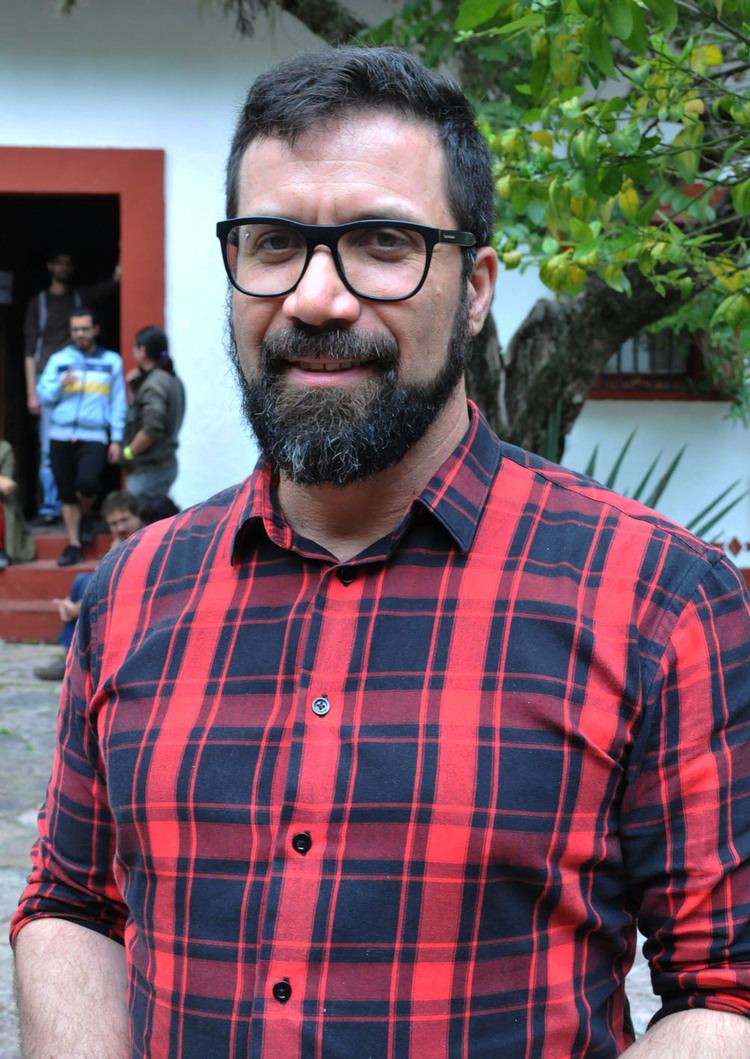 Climate agent (2012)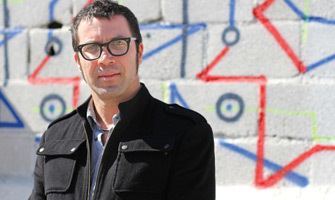 Cross Coordinates (Ciudad Juárez MX | El Paso US, 2010–2011) http://us.crosscoordinates.mx
Segundo Aire (Second wind, 2010)
Apnea (2010)
High Tide (Pleamar, 2009)
Final Abierto (Open Ending, 2009)
The installation becomes an endless sound-time accumulator.
23.90mts (2009)
Signal Mirrors (Espejos de señal, 2008)
M(R.P.M.) Mass according to revolutions per minute (2007–2011)
Ivan Abreu Wikipedia