Covid-19
Hungarian




Television Show Host




Hungarian




Judit Vago (m. 1979)




Television Host




Peter Janos Vago




Istvan Vago






February 14, 1949 (age 66) (

1949-02-14

)

Budapest, Hungary




Balazs Sebestyen, Janos Galvolgyi, Judit Vago
István Vágó (born as István Vágó on 14 February 1949 in Budapest, Hungary) is a Hungarian television host for the Budapest-based TV2, best known as the host of "Legyen ön is Milliomos" the Hungarian version of Who Wants to Be a Millionaire?.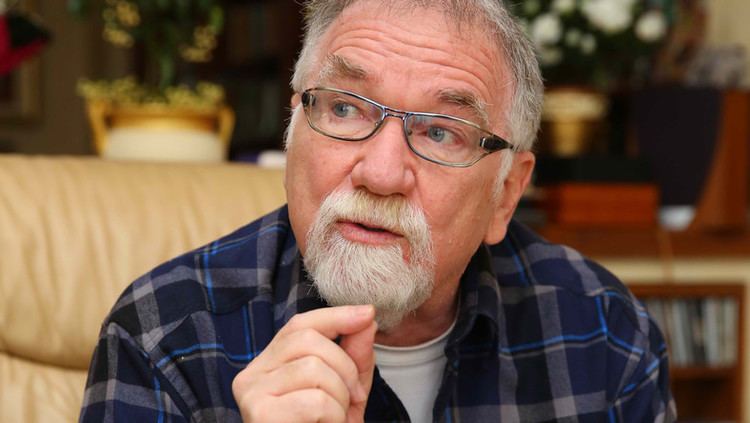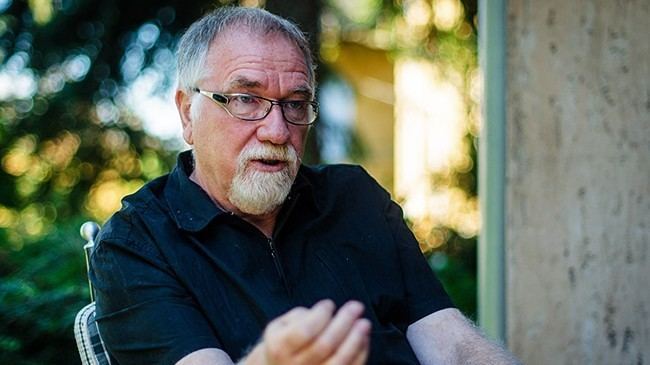 Vágó was born and raised in Budapest. His original profession was a chemist, but he found a job working for Medimpex import-export company. Vágó speaks at least five languages. When Vágó started his career he wanted to create a political show, but it was impossible to create one like he wanted (dealing with internal politics, analyzing decisions of the system) at the time so he ended up hosting quiz shows. Vágó has been hosting various game shows, mostly quiz shows, since the '70s. He has become one of the more popular TV personalities in Hungary. He is usually known as "The Quiz Professor" by Hungarians. Vágó hosted Millionaire for several years; after a hiatus the show got back on the air in 2007, with Vágó hosting the redesigned show once again. The second run proved less successful with an eventual cancellation in 2008.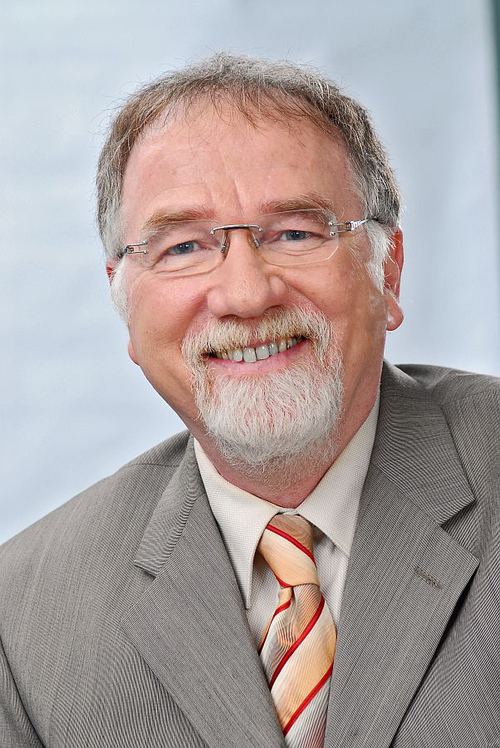 He was the host of MTV for 22 years, then he changed for TV2, then RTL Klub. In 2009, he is the host of TV2.
Vágó is an anarchist atheist and skeptic, and is the former president of the Hungarian Skeptic Society.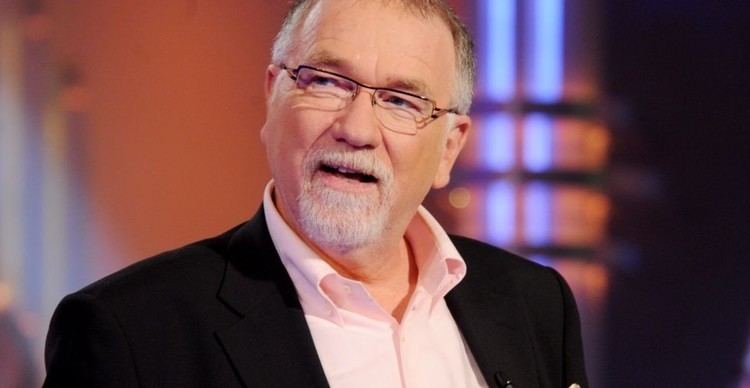 He vocally supports the Hungarian left-wing, most notably former prime minister Ferenc Gyurcsány and the liberal SZDSZ party. He was present at antifascist demonstrations. Vágó spawned controversy when he campaigned vocally for Ferenc Gyurcsány and health minister Ágnes Horváth, both being very unpopular in general public. In 2014 he participates in the elections as a representative of the left wing.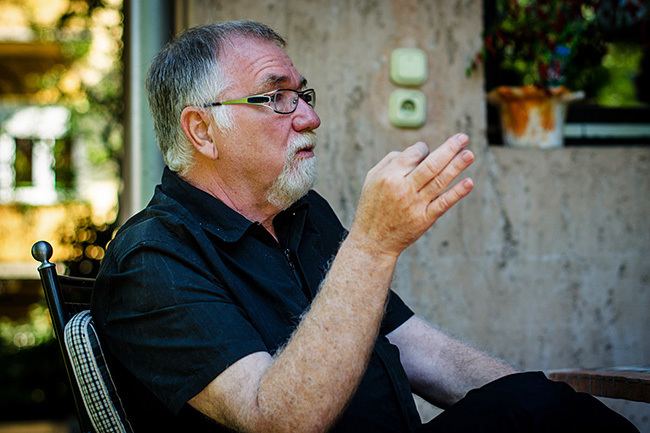 Vágó plays the guitar since his early teens, and is the bassist of Hungarian band Favágók. He is a huge fan of The Beatles and Paul McCartney.
Van benne valami
Kerék Bár
Az ország tesztje
Mindent vagy semmit (Hungarian version of Jeopardy!, aired during the mid-1990s)
Legyen Ön is milliomos! (Who Wants to Be a Millionaire?)
PókerArc (PokerFace; with Balázs Sebestyén, another Hungarian television host)
Párbaj (Duel)
Átvágó
István Vágó Wikipedia