Covid-19
7.8

/

10

Alchetron

Rate This






Japanese






Toshiya Shinohara




Japan






December 21, 2002 (2002-12-21)




Inuyasha by Rumiko Takahashi




Katsuyuki Sumisawa (screenplay), Rumiko Takahashi (story)



Inuyasha the Movie: The Castle Beyond the Looking Glass (映画犬夜叉 鏡の中の夢幻城, Eiga Inuyasha: Kagami no Naka no Mugenjō lit. Inuyasha The Movie: Phantom Castle in the Mirror) is the second film of the Inuyasha series. It was released in Japan on December 21, 2002 (between episodes 95 & 96), and in the United States on December 28, 2004. In this film, the character designs are virtually identical to the Rumiko Takahashi versions from the original manga (rather than using the Yoshihito Hishinuma designs from the anime television series).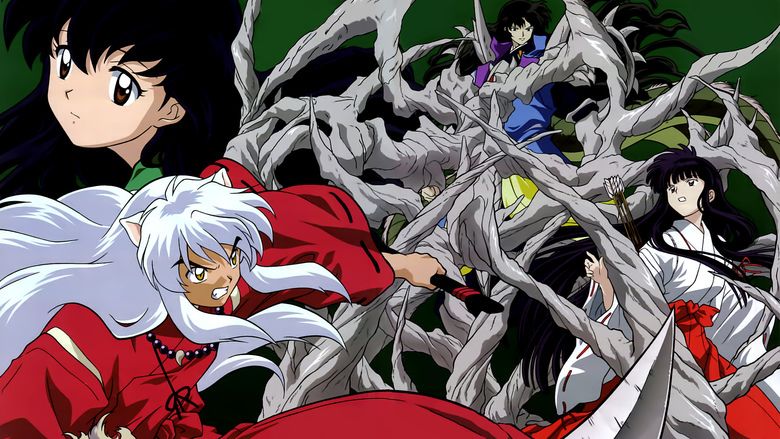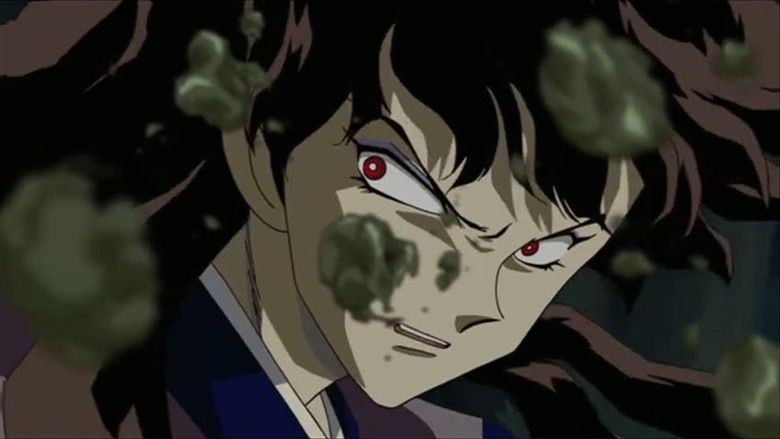 After defeating Naraku, they subsequently split up, leaving InuYasha, Kagome and Shippo searching for the remainder of the Shikon Jewel shards without Miroku or Sango. Kagura and Kanna, the two surviving incarnations of Naraku are restless now that Naraku is dead. They find a mirror in a shrine and awaken Kaguya, Princess of the Heavens. In exchange for freeing her, Kaguya promises to grant Kagura her eternal freedom. The two set out to recover five items that will free Kaguya from her mirror, leading them to cross paths once again with InuYasha and his friends. Kaguya, desiring to stop time, kidnaps Kagome who is able to put up a barrier against her spells. The remainder of the group reunite in Kaguya's realm of mirrors in order to retrieve Kagome. Kaguya, intending to enslave InuYasha, attempts to transform him in to a full-fledged demon. The spell is broken by Kagome, who admits her love for InuYasha for the first time in order to stop the transformation. Naraku reappears on Kohaku's back, revealing that he had purposely faked his death to absorb Kaguya. Naraku, unable to fight on equal terms, then escapes with Kohaku, Kagura and Kanna. Kagome then combines her power with that of Miroku as she launches a piece of his staff in the form of an arrow and destroys Kaguya's mirror. InuYasha then destroys Kaguya's physical form. Kaguya appears in a gas-like form and tries to take control of Kagome's body but ends up being sucked into Miroku's wind tunnel. They escape back to the normal world through Kaguya's mirror as her palace collapses. With things returned to normal, an embarrassed InuYasha and Kagome resume denying their feelings for each other, refusing to discuss Kagome's confession in the mirror realm.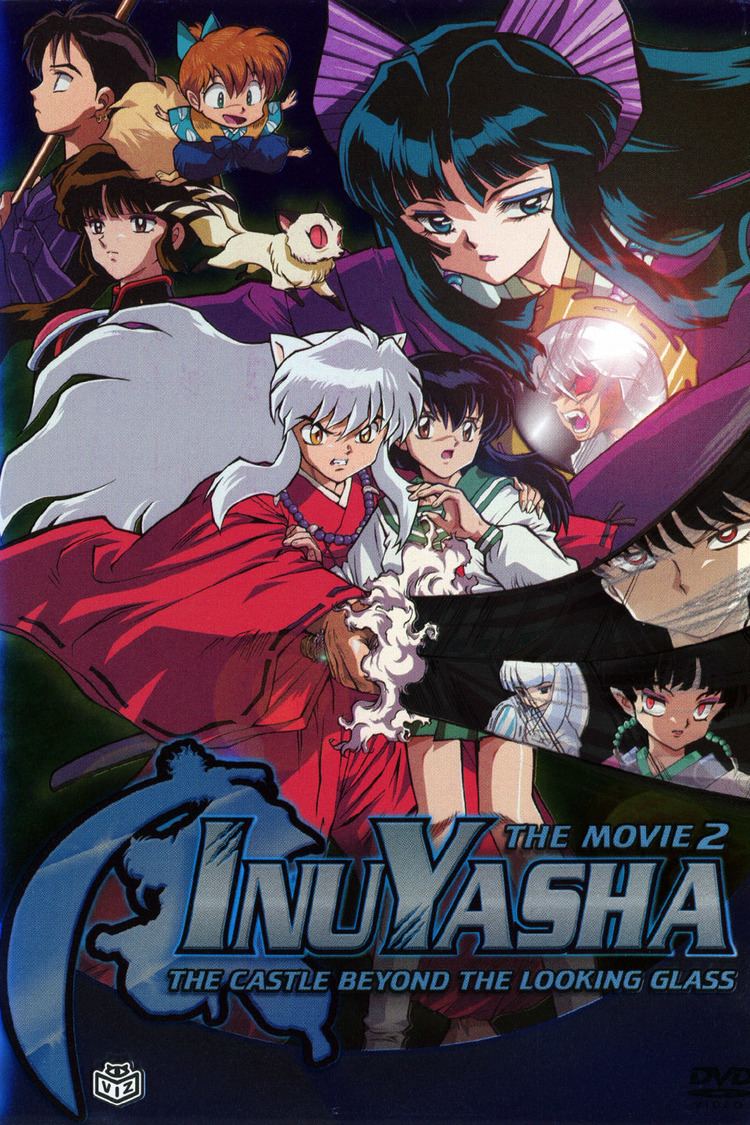 InuYasha - Kappei Yamaguchi/Richard Ian Cox
Kagome Higurashi - Satsuki Yukino/Moneca Stori
Miroku - Koji Tsujitani/Kirby Morrow
Sango - Hōko Kuwashima/Kelly Sheridan
Shippo - Kumiko Watanabe/Jillian Michaels
Kagura - Izumi Ōgami/Janyse Jaud
Myōga - Kenichi Ogata/Paul Dobson
Naraku - Toshiyuki Morikawa/Paul Dobson
Sota Higurashi - Akiko Nakagawa/Saffron Henderson
Kagome and Sota's Grandfather - Katsumi Suzuki/French Tickner
Kagome and Sota's Mother - Asako Dodo/Cathy Weseluck
Kaede - Hisako Kyoda/Pam Hyatt
Kanna - Yukana/Janyse Jaud
Kikyo - Noriko Hidaka/Willow Johnson
Hachi - Toshihiko Nakajima/Terry Klassen
Kohaku - Akiko Yajima/Danny McKinnon
Kaguya - Mieko Harada/Nicole Oliver
Mushin - Yuzuru Fujimoto/Alec Willows
Hojo - Yuji Ueda/Matt Smith
Ayumi - Nami Okamoto/Cathy Weseluck
Eri - Yuki Masuda/Saffron Henderson
Yuka - Kaori Shimizu/Jillian Michaels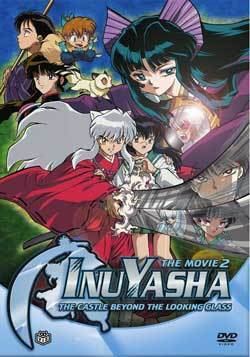 Directior
Toshiya Shinohara
Script
Katsuyuki Sumisawa
Music
Kaoru Wada
Original Concept
Rumiko Takahashi
Art Director
Tsutomu Ishigaki
Director of Photography
Hirofumi Yagi
Producers
Masuo Ueda, Michihiko Suwa, Mikihiro Iwata
Theme Song
"Yura Yura"
(

ゆらゆら

,

Wavering)
Lyrics by: Kaori Mochida Composed by: Kunio Tako Arranged by: Yasuo Otani, Masafumi Nakao, and Ichiro Ito Performed by: Every Little Thing
Insertion Song
"Ai no Uta"
(

愛の謳

,

lit. Song of Love)
Lyrics by: Kaori Mochida Composed by: Kunio Tako Arranged by: Akira Murata Performed by: Every Little Thing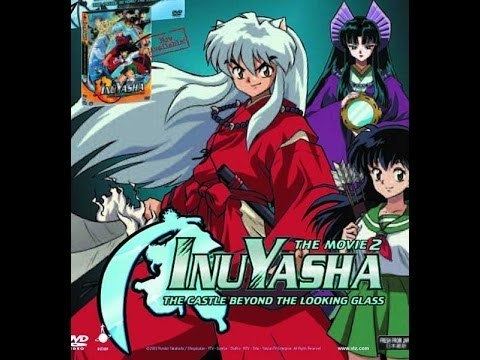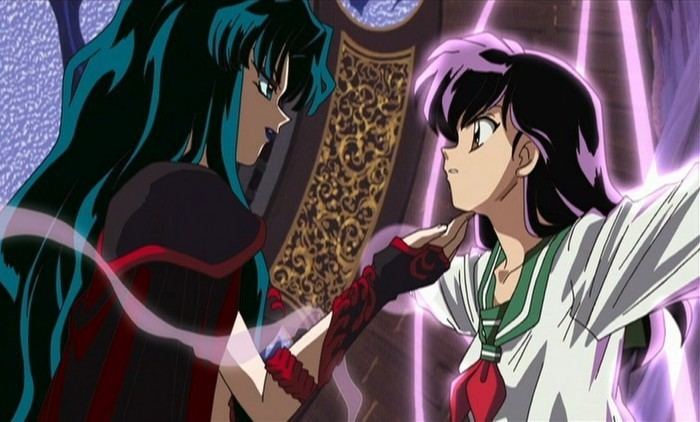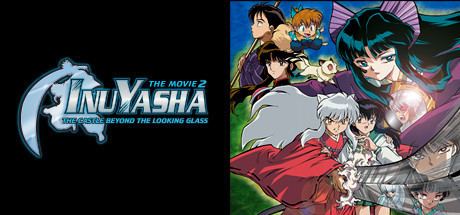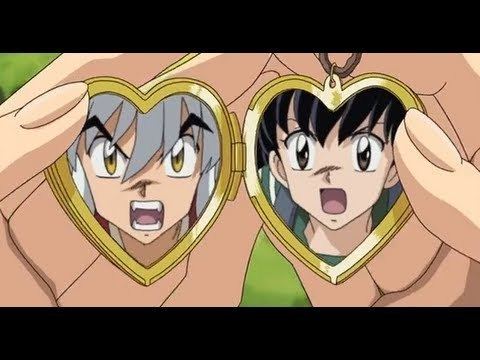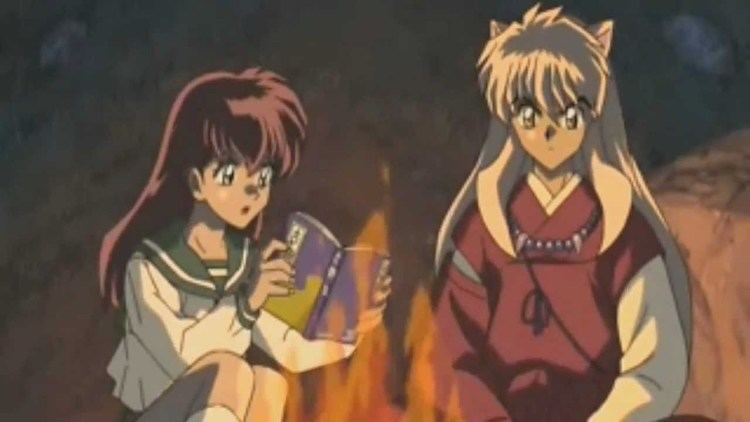 Inuyasha the Movie: The Castle Beyond the Looking Glass Wikipedia
(Text) CC BY-SA
Inuyasha the Movie: The Castle Beyond the Looking Glass IMDb
Inuyasha the Movie: The Castle Beyond the Looking Glass themoviedb.org