In the Mood (also known as The Woo Woo Kid) is a 1987 film directed by Phil Alden Robinson. It is set in the 1940s and stars Patrick Dempsey and Beverly D'Angelo.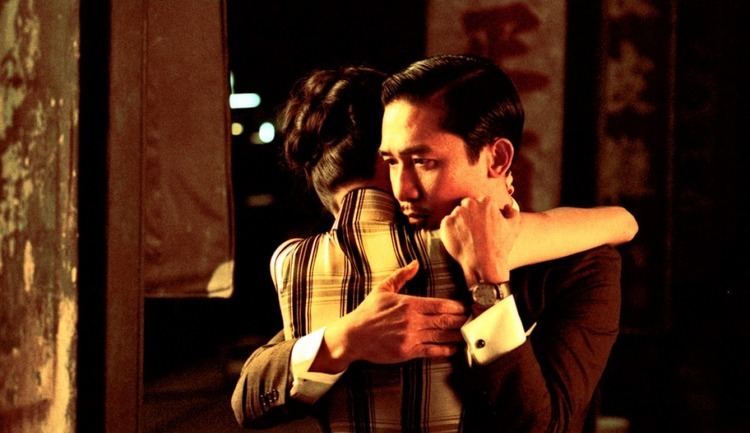 The film is based on the true story of Ellsworth Clewer "Sonny" Wisecarver Jr., called the Woo Woo Kid, who became infamous in 1944 for having affairs with older women. His behavior sparked public scandal, primarily because of his age; at age 14 he ran off with a mother of two ... only to do it again a year later. It was the latter incident that sparked his notoriety; Eleanor Deveny, the woman he fled with the second time, was arrested and charged with contributing to the delinquency of a minor.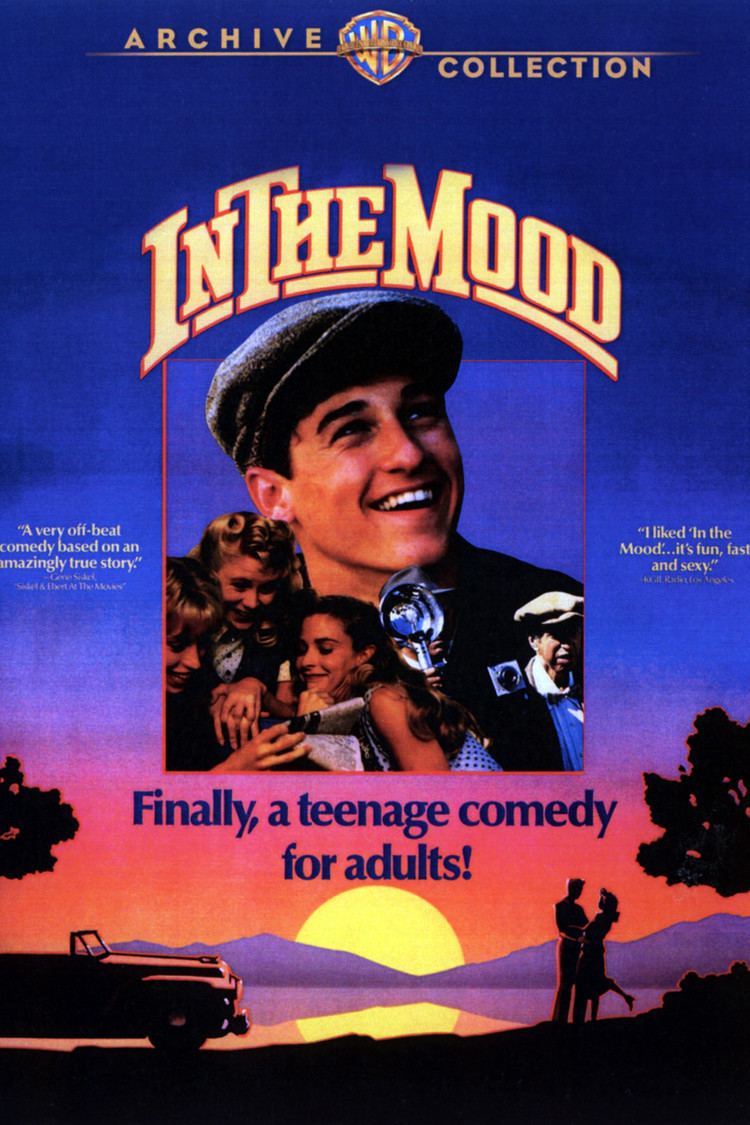 In the Mood is currently considered 60% fresh on Rottentomatoes.com. Noted film critics Gene Siskel and Roger Ebert gave In the Mood "two thumbs up" on their At the Movies TV show.
Comedian Doug Benson worked on the film as Patrick Dempsey's stand-in.
Beginning April 20, 2010, In The Mood is available to purchase through Warner Bros. Warner Archive website as a burn-on-demand DVD-R. This was the first commercial DVD release of In the Mood.
The original VHS from Lorimar Home Video contained an interview with Sonny Wisecarver before the film.