In the Good Old Summertime is a 1949 Technicolor musical film directed by Robert Z. Leonard. It stars Judy Garland, Van Johnson and S.Z. Sakall.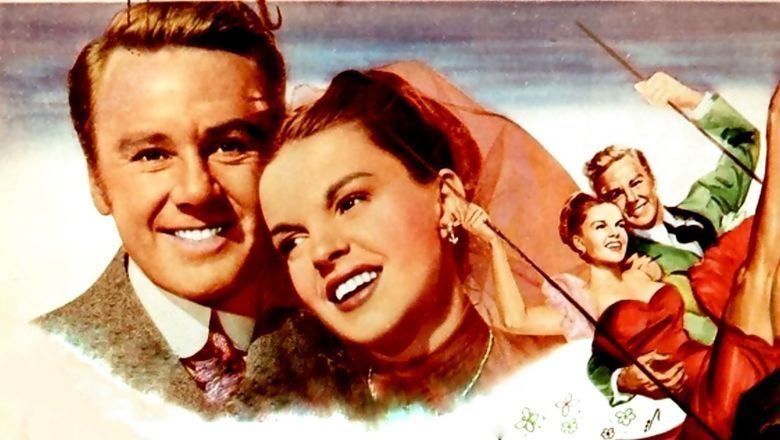 The film is a musical adaptation of the 1940 film, The Shop Around the Corner, directed by Ernst Lubitsch, and starring James Stewart and Margaret Sullavan, and written by Miklós László based on his 1937 play Parfumerie. For In the Good Old Summertime, the locale has been changed from 1930s Budapest to turn-of-the-century Chicago, but the plot remains the same.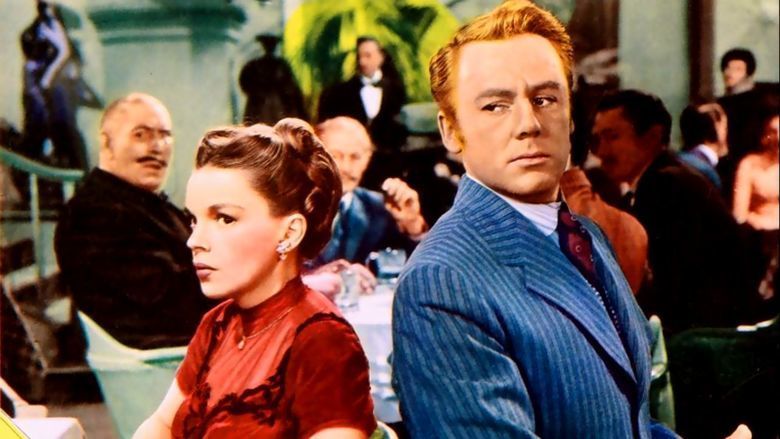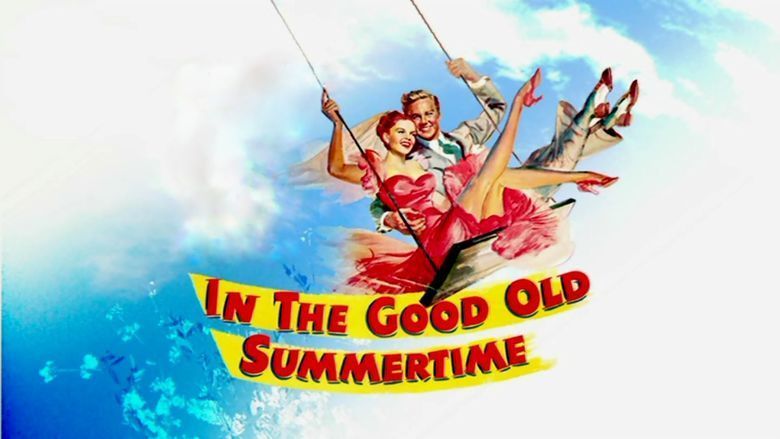 Veronica Fisher (Judy Garland) enters Oberkugen's music shop, looking for work. Although Otto Oberkugen (S. Z. Sakall) is reluctant to take on more staff, she wins a job by persuading a wealthy matron, through her singing and musical expertise, to buy a harp at almost $25 over Oberkugen's list price. Neither she nor Andrew Larkin (Van Johnson), the shop's senior salesman, suspects that they are each other's anonymous pen pal. They bicker constantly at work although becoming increasingly attracted to each other.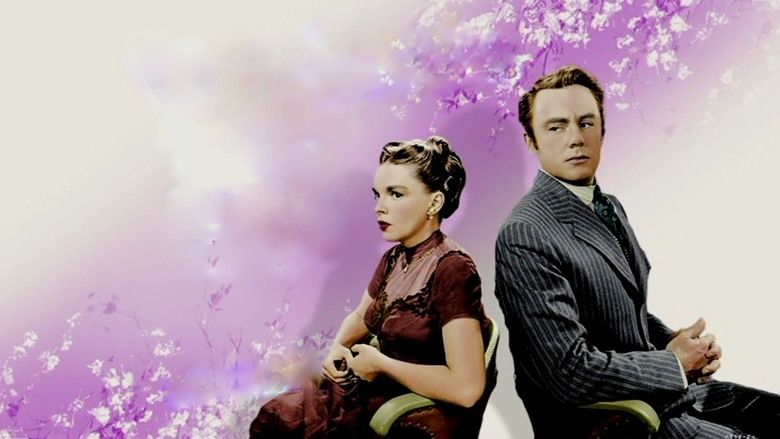 Judy Garland as Veronica Fisher
Van Johnson as Andrew Larkin
S. Z. Sakall as Otto Oberkugen
Spring Byington as Nellie Burke
Clinton Sundberg as Rudy Hansen
Buster Keaton as Hickey
Marcia Van Dyke as Louise Parkson
Lillian Bronson as Aunt Addie
Liza Minnelli as Veronica and Andrew's daughter (final scene, uncredited)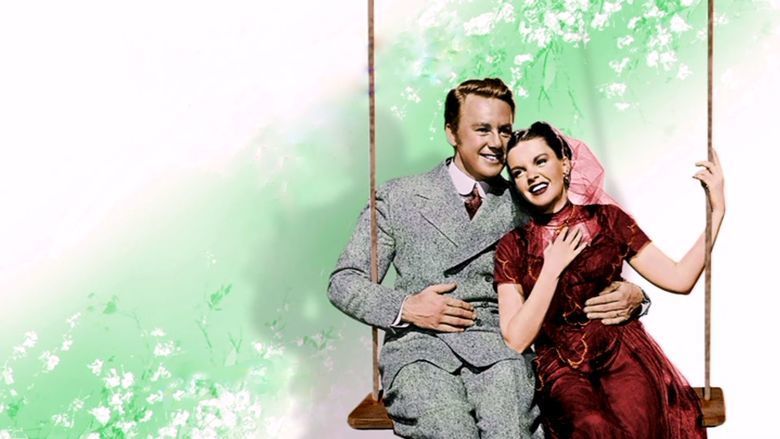 Garland introduced the Christmas song "Merry Christmas" in this film; it was later covered by Johnny Mathis and Bette Midler.
Director Robert Leonard originally hired Buster Keaton as a gag-writer to help him devise a way for a violin to get broken that would be both comic and plausible. Keaton came up with an elaborate stunt that would achieve the desired result, however Leonard realized Keaton was the only one who could execute it properly, so he cast him in the film. Keaton also devised the sequence in which Van Johnson inadvertently wrecks Judy Garland's hat, and coached Johnson intensively in how to perform the scene. This was Keaton's first MGM film after he was fired from the studio in 1933.
It was filmed between October 1948 and January 1949.
Garland's three-year-old daughter Liza Minnelli makes her film debut, walking with her mother and Van Johnson in the closing shot.
The song "Last Night When We Were Young" was written in the 1930s by Harold Arlen and E. Y. "Yip" Harburg for the Metropolitan Opera star Lawrence Tibbett. Judy Garland loved the song and wanted to include it in the movie. The song was recorded and filmed but when the picture was released, it was cut from the final print. The audio recording of "Last Night When We Were Young" was featured on several of Garland's M-G-M albums and she also later recorded it for Capitol Records in the 1950s. The footage of the number was included in the PBS documentary American Masters: Judy Garland: By Myself in 2004.
The film was made during the height of strain on the relationship between Garland and the MGM production company. As a testament to Garland's strong popularity, the film was a huge critical and commercial success. According to MGM records it earned $2,892,000 in the US and Canada and $642,000 overseas, resulting in a profit of $601,000. According to Variety the film earned $3.4 million in the US.
In the Good Old Summertime was the second to last film that Judy Garland made at MGM (with the final being Summer Stock). MGM terminated Garland's contract – by mutual agreement – in September 1950.

The film is recognized by American Film Institute in these lists:
2006: AFI's Greatest Movie Musicals – Nominated