In Vanda's Room (Portuguese: No Quarto da Vanda, 2000) is a docufiction (a subgenre of cinéma vérité) film by Portuguese director Pedro Costa.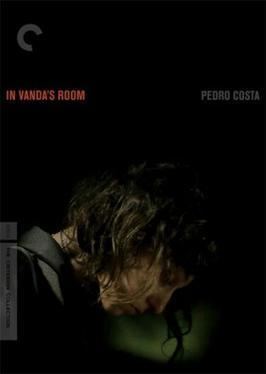 In vanda s room 2000 opening scene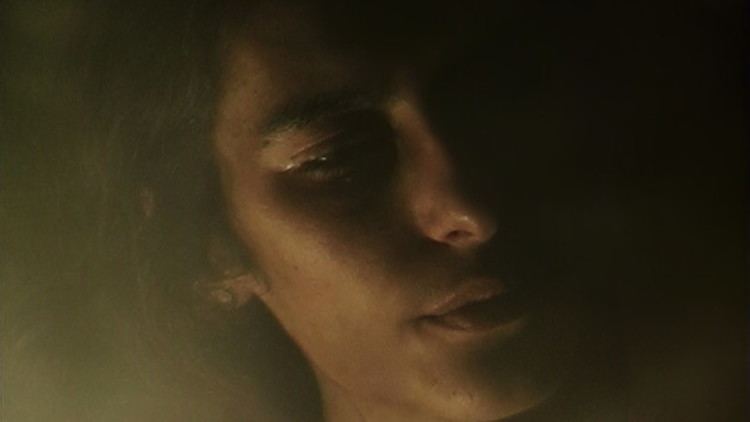 The film follows the daily life of Vanda Duarte, a heroin addict, in the shanty outskirts of Lisbon. The film's focus is also on the community of the district and its townscape. No Quarto da Vanda follows the drama film Ossos (1997) in which Vanda Duarte plays as an actress.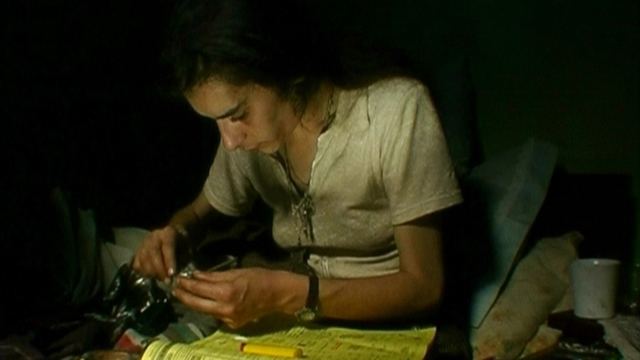 The film took a year to shoot after the (mostly) one-person crew settled in the location, Fontainhas district, where Vanda and the community including Cape Verdean immigrants lived depressed lives.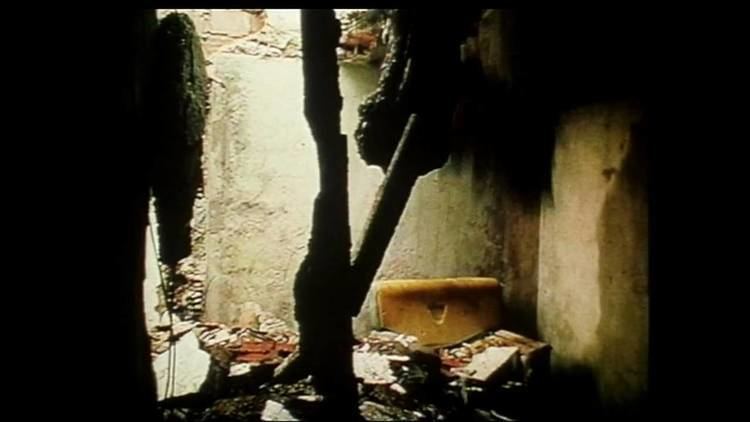 In spite of its three-hour length, the director Pedro Costa made the film in a realist style by using fixed shots entirely. Melancholic life of the community was shot on DV in a low-key way. Costa said about his impression of the district: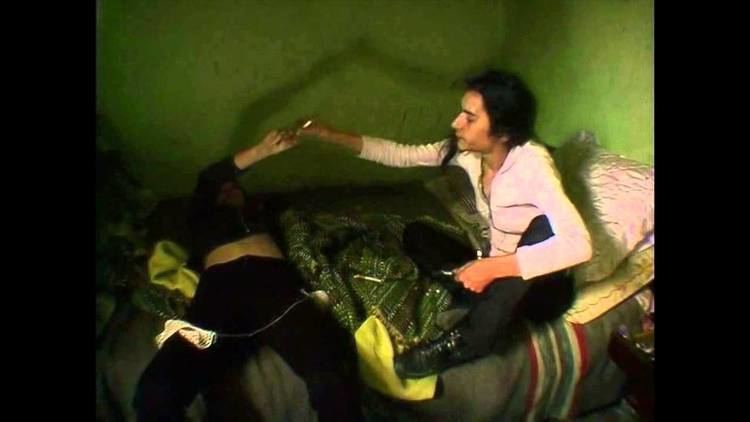 When I entered the Fontainhas area, there were colors and smells that made me remember the things and events of the past, and also ideas about people to which I am attracted. These ideas nestled close to each other, living together even as they led very solitary lives because of violent and painful separation. A form of interesting and incompatible relationships existed in this.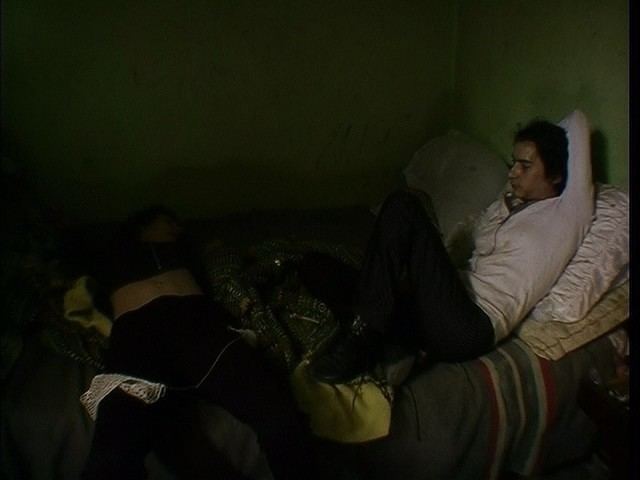 The film also sees this shanty district slowly being demolished. The displaced inhabitants are featured in Costa's next film Juventude em Marcha (Colossal Youth, 2006).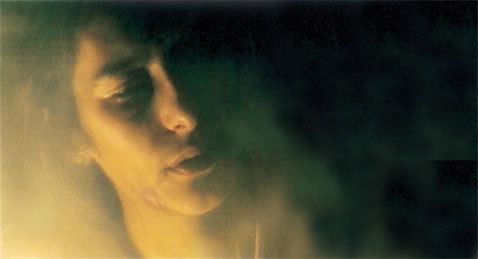 Despite its highly fictional nature, its elusive classification and its documentary-like hybridization allowed it to win the FIPRESCI Prize at the Yamagata International Documentary Film Festival in 2001 "for presenting life in its near-original form".
Pedro Costa collected the France Culture Award (Foreign Cineaste of the Year) for directing the film at 2002 Cannes Film Festival.