In Love and War is a 1996 romantic drama film based on the book, Hemingway in Love and War by Henry S. Villard and James Nagel. The film stars Sandra Bullock, Chris O'Donnell, Mackenzie Astin, and Margot Steinberg. Its action takes place during the First World War and is based on the wartime experiences of the writer Ernest Hemingway. It was directed by Richard Attenborough. The film was entered into the 47th Berlin International Film Festival.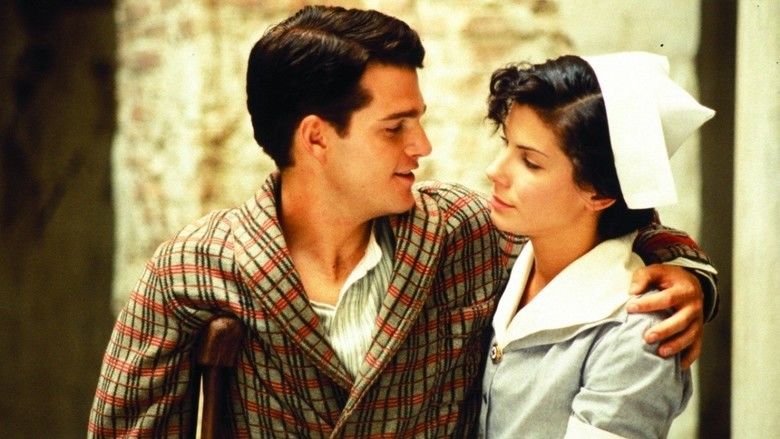 This film is largely based on Hemingway's real-life experiences in the First World War as a young ambulance-driver in Italy. He was wounded and sent to a military hospital, where he shared a room with Villard (who later wrote the book the movie is based on) and they were nursed by Agnes von Kurowsky. Hemingway and Kurowsky fell strongly in love, but somehow the relationship didn't work out.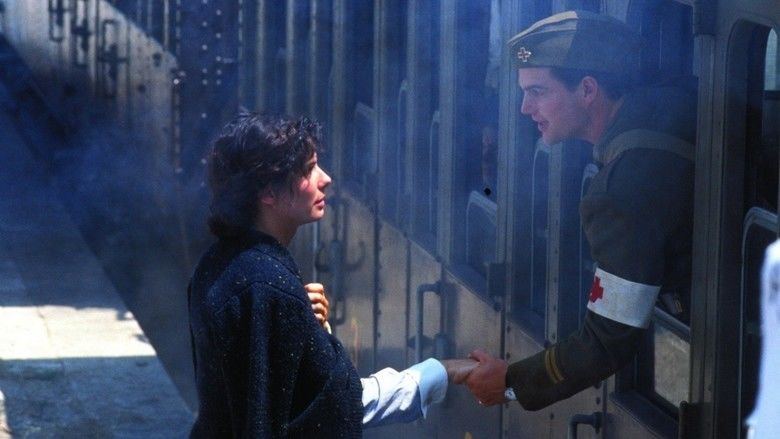 The film—apparently in a deliberate attempt to capture what the director called Hemingway's "emotional intensity"—takes liberties with the facts. In real life, unlike the movie, the relationship was probably never consummated, and the couple did not meet again after Hemingway left Italy.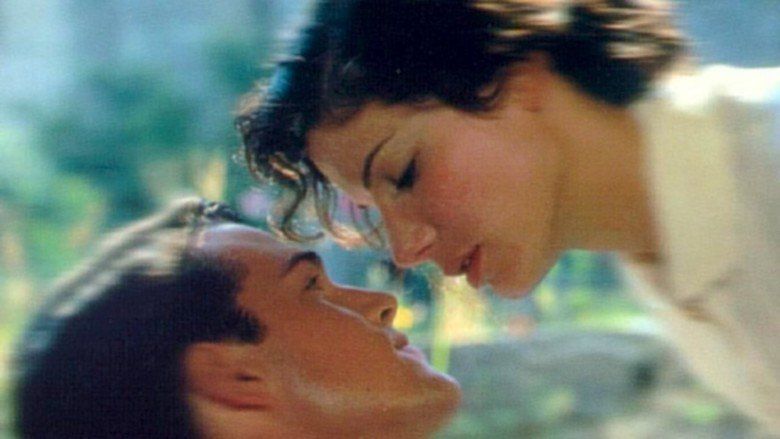 Hemingway, deeply affected by his romantic relationship with Kurowsky, later wrote several stories about it, including A Farewell to Arms.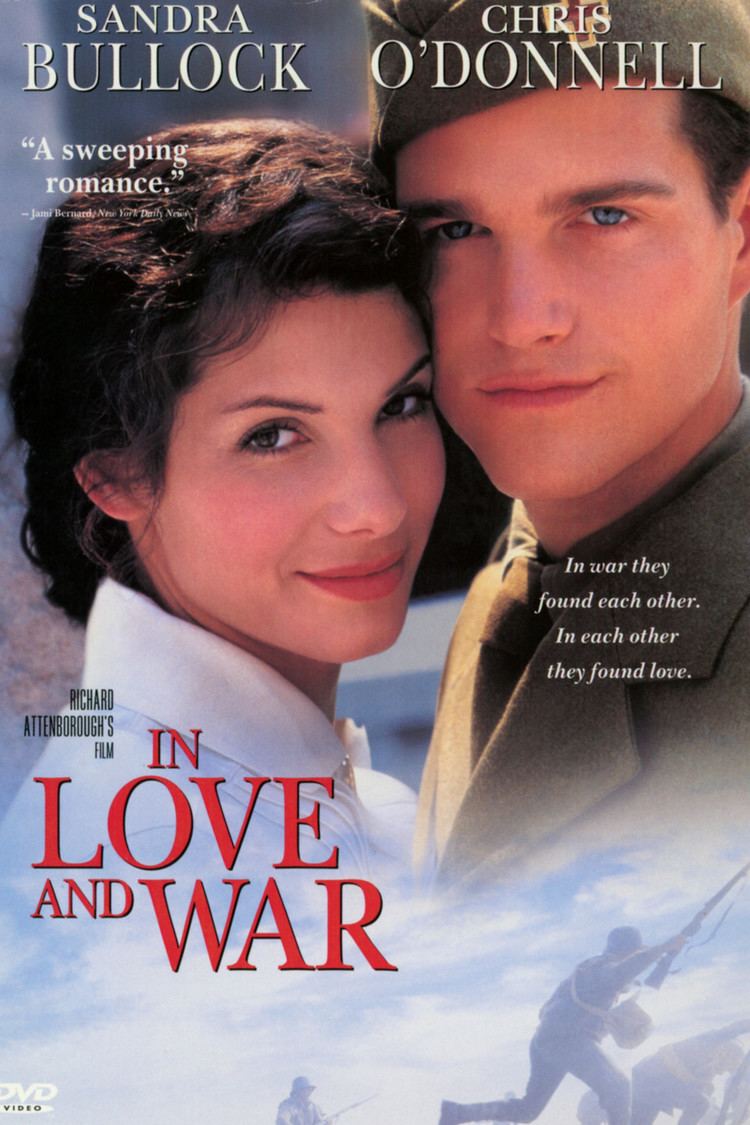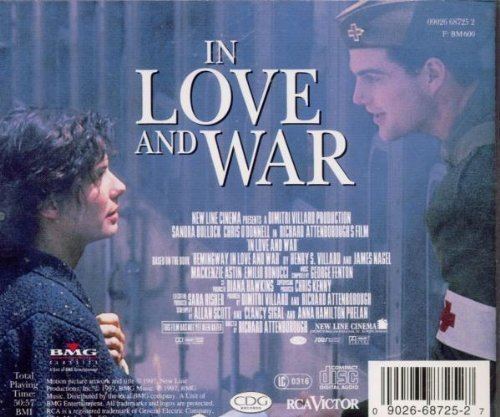 The film received extremely negative reviews from critics, as it currently holds an 11% on Rotten Tomatoes based on 27 reviews. Stephen Holden in The New York Times called the film "a generic historical romance and older woman-younger man fable of sexual initiation too muted for either character to come to life".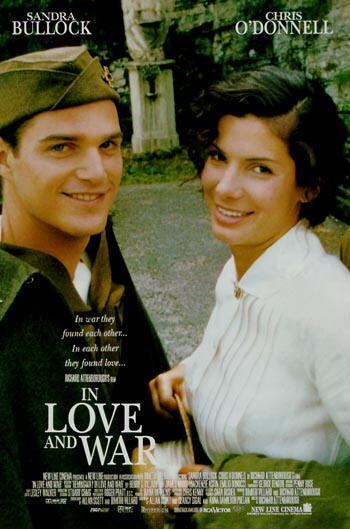 The movie performed well at the box office.