Covid-19
Czech Republic




Singer




Ilona Csakova




http://www.csakova.cz/


1993–present




Radka Vones (m. 2011)





1 October 1970 (age 45) (

1970-10-01

)


Sony Music (1993), Monitor/EMI (1995–present)




Daniel Vones, Dominik Vones




22x, 22x Ilona/Best Of, Blizka i vzdalena, Tyrkys




Cesko hleda SuperStar, Top star magazin




Bara Basikova, Monika Absolonova, Leona Machalkova, Helena Vondrackova, Jiri Korn
Ilona Csáková (born 1 October 1970, Cheb) is a Czech popular singer.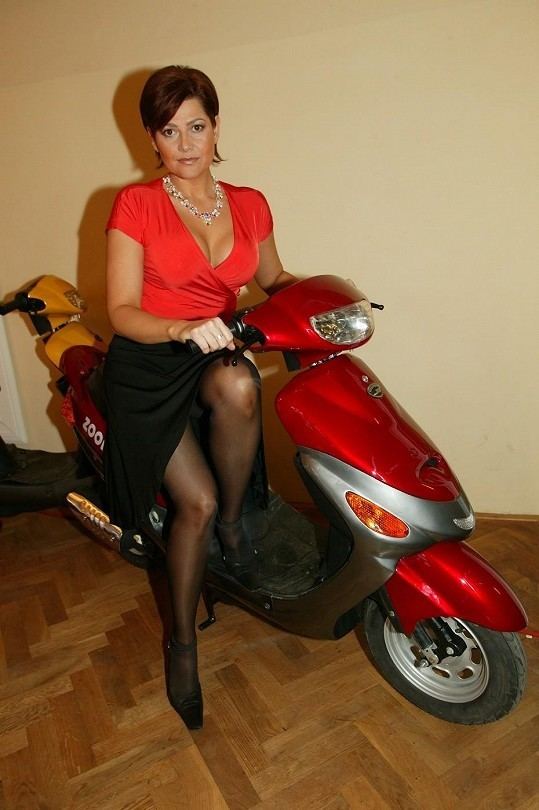 Csáková was born in Cheb, Czech Republic to an Hungarian father and Romanian mother. Csáková wanted to be a singer as a child. She sang with child band Butterflies, learnt to play the guitar, and played the drums in the school orchestra in Klášterec nad Ohří. She participated in her first singing competition in 1985. She was a part of the girl group Alotrio. At the end of the 80's she did A-Levels at pedagogical high school in Most. in 1987, Csáková became a part of Laura a její tygři (English: "Laura And Her Tigers".) This group made a few recordings and toured such places as Bulgaria, France and Germany.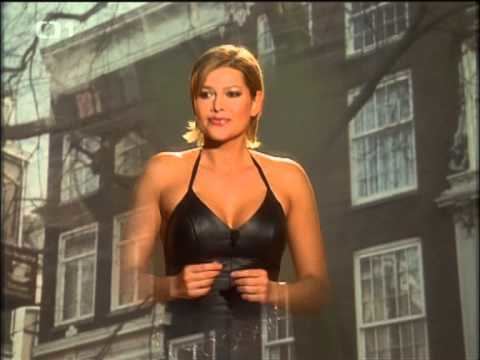 In 1992, Csáková left the group for reasons of artistic stagnation. She became part of a project involving composer Martin Kučaj and banker A. Komanický, which created a single, "Rituál", and some videos. She also collaborated with Lucie Bílá.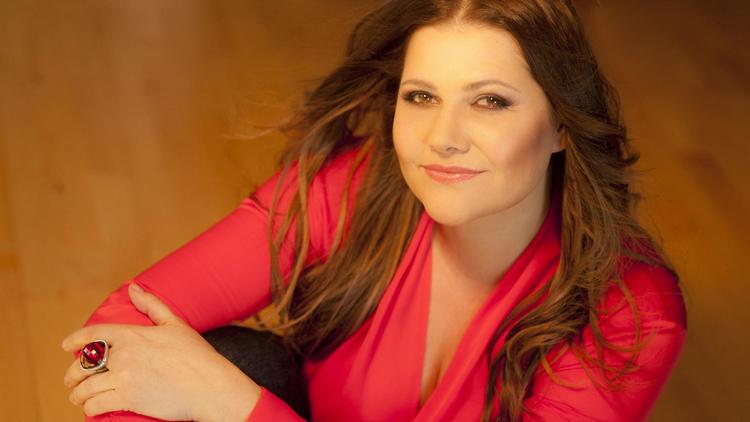 Csáková's debut solo album, Kosmopolis, was published by Sony Music in 1993. Then she won a Grammy Award in the category Newcomer Of The Year. She recorded a number of subsequent albums under the EMI label. She later played the role of Sheila in a revival of the musical Hair and in 1995 she made her second studio album, "Amsterdam". In 1996 she performed on her first tour with her third new studio album Pink during which she was a forerunner of Tina Turner's concert in Prague. Later she won a Czech music award as The Second Best Singer(female) a position she again garnered for the next two years. In 1998, she recorded Modrý Sen (Blue Dream) where she performed cover versions like La Isla Bonita, Say a Little Prayer for You or Je T'aime Moi Non Plus. In 1998 she was the best selling singer in the Czech Republic. Less successful were her following albums Blízká I Vzdálená (Close and Far at Once) (1999) and Tyrkys (Turquoise) (2000). In 2002 Ilona Csáková performed the title role in the famous Czech musical, Kleopatra, at Prague's Broadway Theatre and made a new album of dance music Kruhy mé touhy (Rings My Desire). At this time, she returned to working with her former music group Laura A Její Tygři; even touring with them briefly. In 2005, she could be heard performing blues and jazz songs like hits Summertime, Now Or Never, Kansas City, and Black Coffee. Later (2006) she became a judge in season 3 of the Czech musical competition Česko hledá Superstar (Czech Superstar). After that, she performed in other Czech musicals like Mistr Jan Hus (2005) and Golem (2006). After a 6-year break from the studio, she recorded a new album which she called simply Ilona Csaková (2008). On 22 September 2009, at 11:30, she gave birth to her first child, a son, Daniel (weighing 2.75 kg and measuring 50 cm). Csáková currently resides in Brno with Daniel's father, Radek Voneš.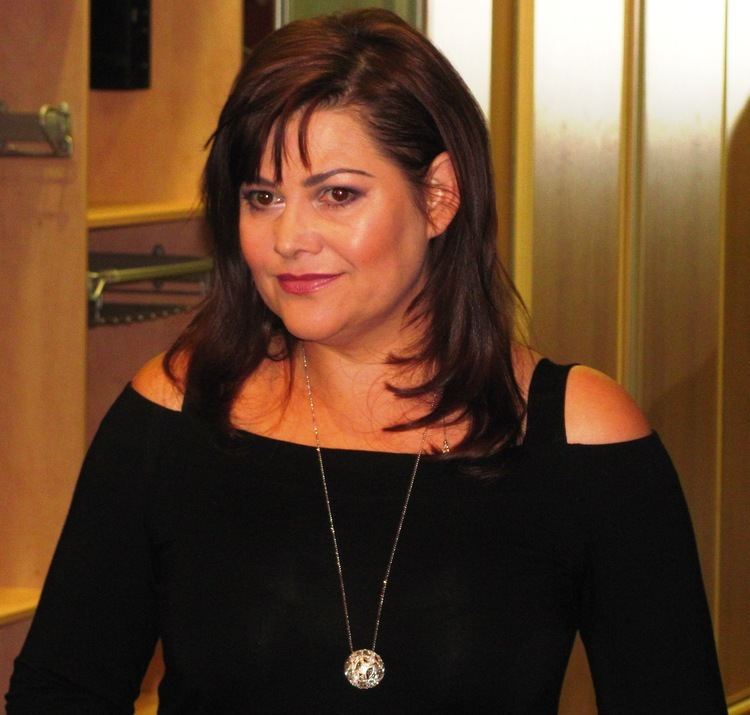 Žár trvá (1988)
Nebudeme (1990)
Síla v nás (1992)
The best of Laura a její tygři (1994)
Vyškrábu ti oči (2004)
…Jsme tady! (Best of) (2005)
Rituál (1992) (EP)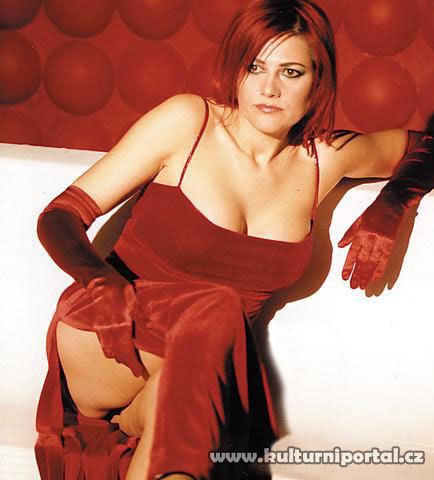 Kosmopolis (Cosmopolis) (1993)
Amsterdam (1995)
Pink (1996)
Modrý sen (Blue Dream) (1998)
Blízká i vzdálená (Near and Far) (1999)
Tyrkys (Turquoise) (2000)
Kruhy mé touhy (Circles of My Desire) (2002)
22x – Best of (2004)
Ilona Csáková (2008)
Noc kouzelná / to nejlepší - Best Of (Night Magic / The Best) (2013)
22x – Best of (2004)
Karel Svoboda 65 (2004)
Na Kloboučku – Best Sessions Part 2 (2007)
Hair/Vlasy (1997) – Sheila Franklin
Kleopatra (2002) – Kleopatra
Mistr Jan Hus (2005) – královna Žofie
Golem (2006) – hostinská Rozina
Třo mušketýři (2008) – královna Anna
Můj soukromý Řím (1999) (My private Rome)
Teď královnou jsem já2007
Proč mě nikdo nemá rádModrý sen · 1998
Zavři oči - když se červenámBlízká i vzdálená · 1999

Ilona Csáková Wikipedia