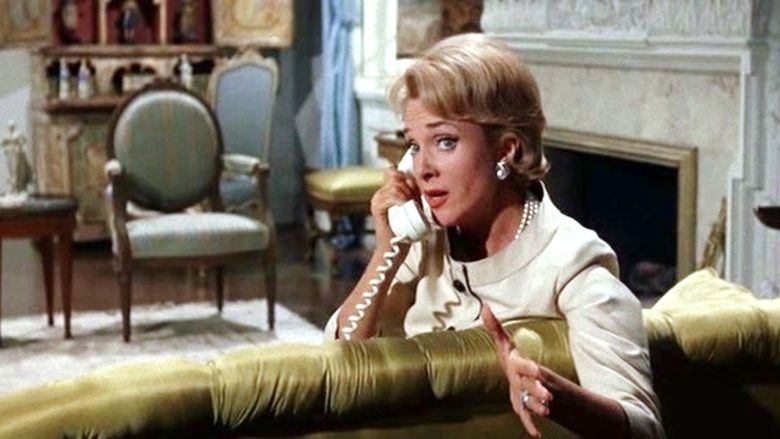 Chantal Stacy (Sandra Dee) is the daughter of Germaine Stacy (Micheline Presle), a former French showgirl, and John Stacy (John Lund), a conservative Boston antiques dealer, who met in Paris. Chantal was the product of their "soufflé-and-beans romance". Her father worries about her French part getting pregnant, before her Boston part gets married; a foghorn sounds every time she gets close to a man.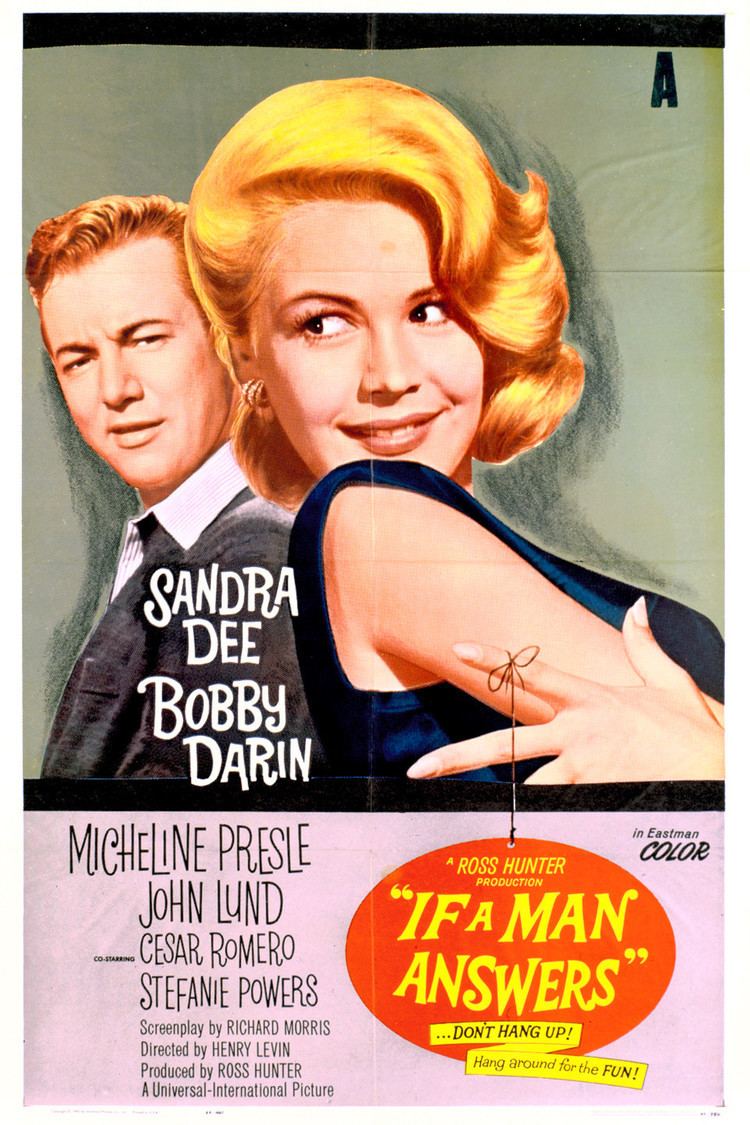 Her father gets a promotion and they move to New York City. Chantal gets picked up on Fifth Avenue by Eugene Wright (Bobby Darin), who invites her to model for him, since he's a photographer. Her father punches Gene,after seeing the skimpy costume Chantal is modeling, but, with her mother's advice, she marries Gene. He refuses to let Chantal model, now that she's his wife.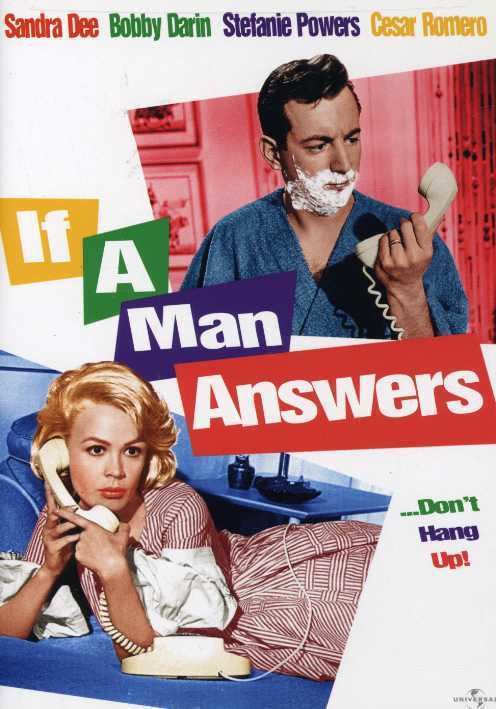 Shortly after their marriage, Chantal's college friend Tina (Stefanie Powers) arrives in New York. A spoiled rich girl, she goes after Gene, admitting in a drunken stupor that she's desperately lonely and envious of Chantal's marriage.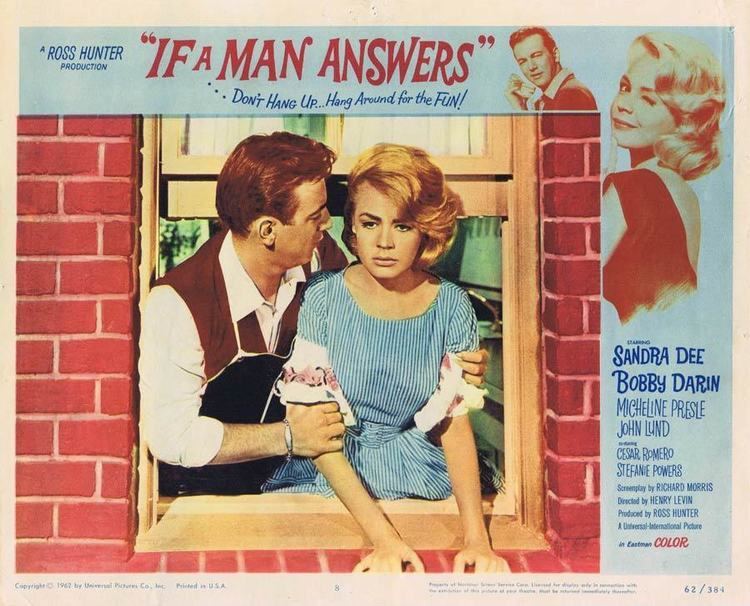 When Chantal is at a loss, her mother gives her a book on "How To Train Man's Best Friend" and advises Chantal that many men aren't treated as well as pets. Chantal begins to use the dog-training techniques on her husband. Chantal's mother explains that the book has been teaching her how to live with her husband, not train him.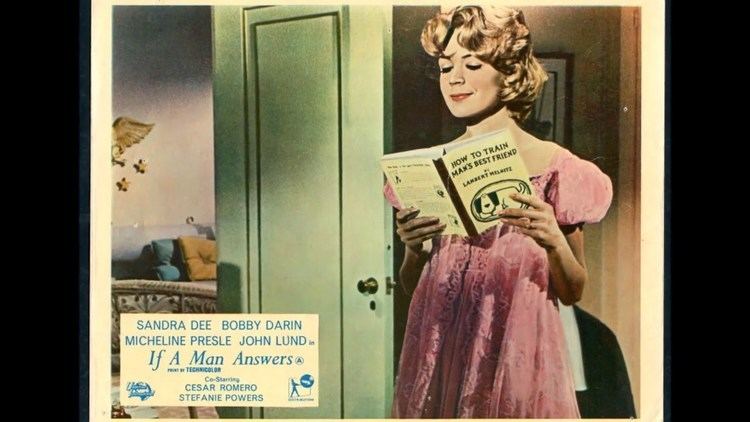 Tina has already stirred up trouble. Chantal's mother suggests another trick she used to keep her father interested: taking a lover. Chantal is shocked, but Germaine says that her lover, "Robert Swan," was only imaginary. She pretended by sending herself flowers and having her girlfriends hang up when they telephoned "if a man answers," making her husband jealous.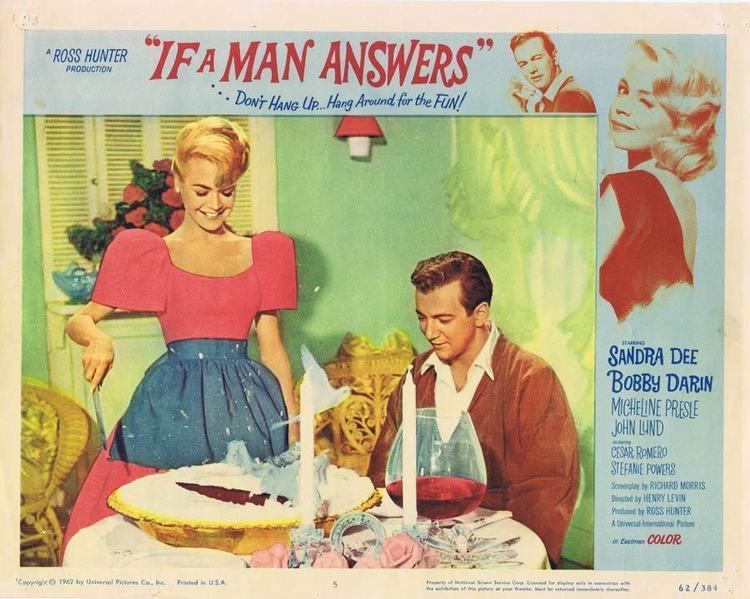 It seems to work. Gene finally goes to the florist and tracks down Robert Swan (Cesar Romero). He invites him to dinner, and to then move in and share Chantal in a polyandrous relationship. Chantal, in disbelief, phones her mother about the situation. Shocked, Chantal's mother and father come over to meet the fantasy man sprung to life. Her father always suspected that Robert Swan was real.
After some thought, Chantal realizes Swan is actually Gene's father, play acting. She and her mother decide to play along, turning the tables on the men for a few moments. But in the end they all reconcile, and, as Chantal's mother suspected, Chantal is pregnant.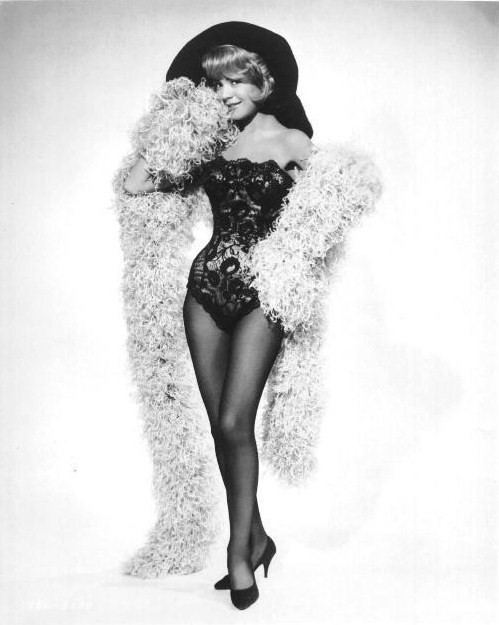 Sandra Dee as Chantal Stacy
Bobby Darin as Eugene Wright
Micheline Presle as Germaine Stacy
John Lund as John Stacy
Cesar Romero as Robert Swan/Adam Wright
Stefanie Powers as Tina
Christopher Knight as Richard
This comedy was nominated for a Golden Globe for Best Motion Picture (Comedy) and Best Supporting Actor (Cesar Romero). It was also nominated for a Golden Laurel for Top Female Comedy Performance (Sandra Dee).