Nominated by

Jean Chretien




Spouse

Susan Binnie (m. 1965)




Role

Justice




Name

Ian Binnie




Preceded by

John Sopinka







Succeeded by

Andromache Karakatsanis / Michael J. Moldaver




Born

April 14, 1939 (age 76) Montreal, Quebec (

1939-04-14

)


Education

McGill University, University of Toronto, University of Cambridge




Similar People

Beverley McLachlin, Louise Charron, Michel Bastarache
Interview legal expert the honourable justice ian binnie part 1 of 5
William Ian Corneil Binnie (born April 14, 1939) is a former puisne justice of the Supreme Court of Canada, serving from 1998 to 2011. Of the justices appointed to the Supreme Court in recent years, he is one of the few to have never sat as a judge prior to his appointment. He was described by the Toronto Star as "one of the strongest hands on the court."
Contents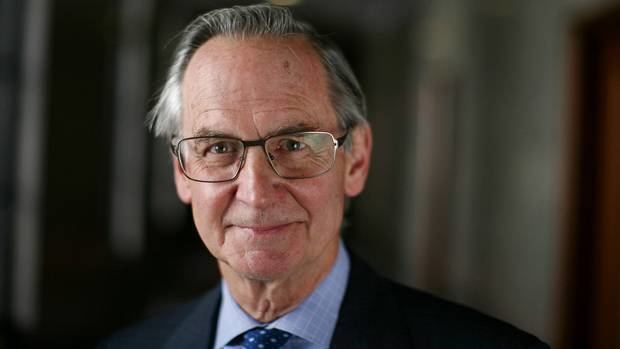 Interview legal expert the honourable justice ian binnie part 3 of 5
Personal life and career as lawyer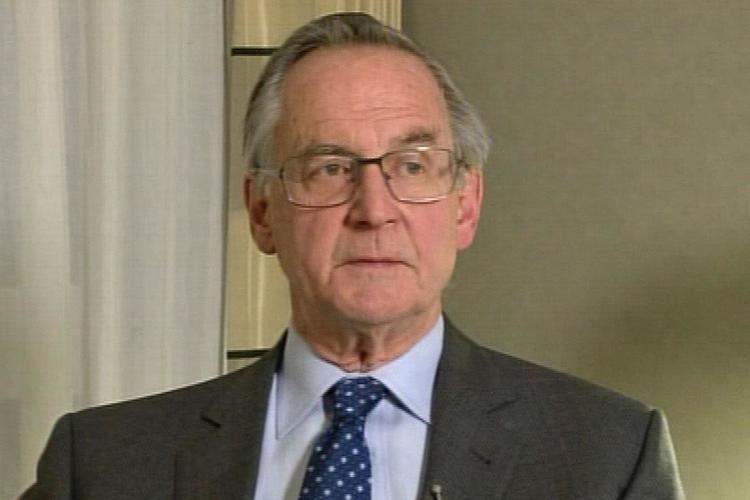 Binnie was born in Montreal, Quebec. He graduated from McGill University in 1960, where he was a member of the Kappa Alpha Society and the Scarlet Key Honor Society, and went on the study law at Cambridge University (graduating with an LL.B in 1963 and an LL.M in 1988) and the University of Toronto (LL.B in 1965). He was called to the Ontario bar in 1967 and practiced private law at Wright & McTaggart and its successor firms until 1982, at which point he went to work as Associate Deputy Minister of Justice for the Government of Canada. In 1986, he went on to practice at McCarthy Tétrault, until he was appointed to the Supreme Court of Canada in 1998, replacing Justice John Sopinka. Just as with his predecessor, Binnie had never sat as a judge before his appointment to the Supreme Court.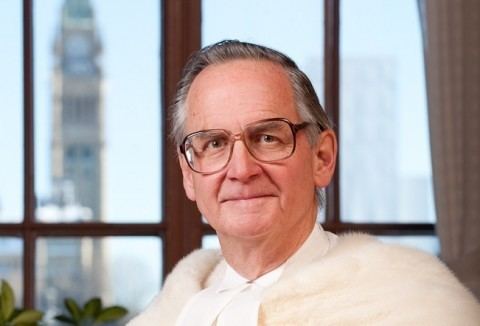 Prior to his appointment, he had argued numerous cases in front of the Court. For example, he was lead counsel for the defendant in the notable case of R. v. Wholesale Travel Inc.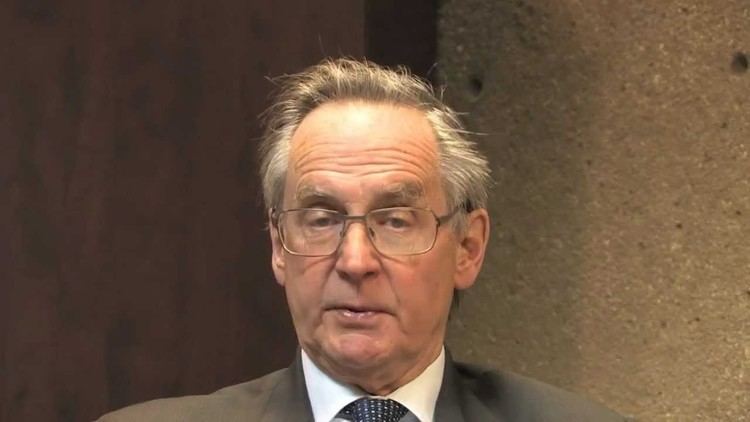 In May 2011, Binnie announced his plans to retire as early as August 30, 2011, unless there was a delay in the appointment of his replacement. He continued until Michael Moldaver and Andromache Karakatsanis were sworn in on October 27, 2011, replacing him and Louise Charron, who had left the court on August 30, 2011.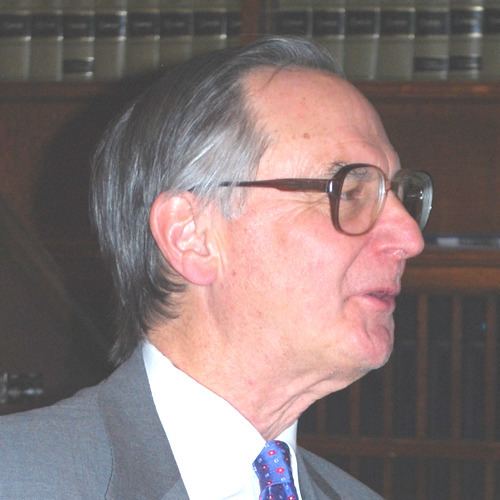 On November 16, 2011, the New Zealand Justice Minister Simon Power announced that Binnie had been selected to review the David Bain case and Bain's request for compensation for wrongful conviction and imprisonment.
In April 2012, Binnie joined Lenczner Slaght Royce Smith Griffin, a Toronto litigation boutique, as counsel. He also joined Arbitration Place as Resident Arbitrator, presiding over both Canadian and international arbitrations.
David Bain compensation claim
In 2011, Binnie was asked by New Zealand Minister of Justice Simon Power to investigate a compensation claim made by David Bain, who had been acquitted in a 2009 retrial after spending 13 years in prison for murdering his family. The case made frequent headlines in New Zealand and divided public opinion because of the drawn-out nature of the appeals process, which went all the way to the Judicial Committee of the Privy Council in London.
After a 12-month investigation, Binnie concluded that the original police investigation was incompetent, declared Bain to be innocent on the 'balance of probabilities' and recommended he should be paid compensation. The new Justice Minister Judith Collins rejected the findings of the report, saying it lacked robust reasoning and showed a misunderstanding of New Zealand law. This led to a public spat between the minister and Justice Binnie, who accused Collins of politicising the process. Without letting Bain's legal team know what was in Binnie's report, Collins said the government would be getting a second opinion on compensation, a decision Bain supporters slammed as a double standard. Binnie criticised Collins for refusing to give a copy of the report to Bain's legal team and for leaking details of his report to the media.
Colleagues in Canada rallied to his defence. The President of the Canadian Bar Association, Robert Brun, QC, said Binnie "is held in the highest esteem by both the legal community and the judiciary for his integrity, skill, and experience. He is praised for his honesty and intellect, and his reputation extends well beyond Canada's borders."
Former High Court Justice Dr Robert Fisher QC was commissioned to do a peer review and stated in his findings that the report was well organised and comprehensive but that Binnie went beyond his mandate and authority and had made fundamental errors of principle. Also, that Binnie had criticized named individuals in his report without giving them the opportunity to respond. Fisher also commented that in assessing misconduct by authorities, Binnie had made fundamental errors in principle.
Former Australian High Court Justice Ian Callinan was commissioned by the New Zealand Government to conduct a fresh enquiry.
Judgments
Due to Binnie's background in business and corporate law, he has typically written many of the judgments in those areas of law.
Binnie nonetheless felt in R. v. Sinclair that a 2010 majority of the court was too favourable to the Crown against the right of the accused to counsel under Section 10(b) of the Charter. In R. v. Tessling, Binnie wrote a judgment to circumscribe the Section 8 Charter rights of individuals, in sharp contradistinction to Kyllo v. United States.
R. v. Marshall are two decisions given by the Supreme Court of Canada on a single case regarding a treaty right to fish. Alex Cameron, Crown counsel for the government of Nova Scotia wrote the book "Power without Law" which is highly critical of the judgement written by Justice Binnie. In the book the Supreme court is accused of Judicial Activism.
R. v. Stone The accused had admitted that he had stabbed his wife 47 times and fled to Mexico but turned himself in to the police a few weeks later. Stone had previously tried to run his wife over with his Pickup truck. Justice Binnie dissented from the majority verdict of guilty claiming the accused was not guilty by reason of automatism. Binnie believed with automatism the onus is on the prosecution's ability to prove its case and that the accused should not bear the burden of proving automatism on the balance of probabilities.
References
Ian Binnie Wikipedia
(Text) CC BY-SA