Covid-19
Juraj Chmiel




Jaromír Novotný




Indira Gumarova




Václav Klaus




Vladimír Galuška




Martin Palouš






Václav Klaus Miloš Zeman




Václav Havel Václav Klaus




Czech Social Democratic Party




University of South Bohemia České Budějovice, Charles University




Jiří Ovčáček, Miloš Zeman, Jindřich Forejt, Václav Klaus, Peter Robejsek
Hynek Kmoníček (born 22 October 1962 in Pardubice) is a Czech career diplomat and one of the most prominent political voices of the Czech Republic. He currently serves as a Foreign Policy Advisor to Milos Zeman, President of the Czech Republic, and as Director of the International Department at the Office of the President. Previously, Kmoníček served as the Permanent Representative to the United Nations in New York; Ambassador to India; non-resident Ambassador to Bangladesh, Nepal, the Maldives and Sri Lanka; Ambassador to Australia and non-resident Ambassador to New Zealand, Cook Islands, Fiji, Solomon Islands, Kingdom of Tonga, Vanuatu, and Samoa. As a member of the UN General Assembly, Kmoníček served as Chairman of the Fifth Committee, which is responsible for administration and budgetary matters. Kmoníček worked in various posts under all three post-Communist presidents: Vaclav Havel, Vaclav Klaus, and now Milos Zeman. Foreign Minister Karel Schwarzenberg (later an unsuccessful presidential candidate ), once said, "My wish is to send Kmoníček further than to Australia, the best is to Mars."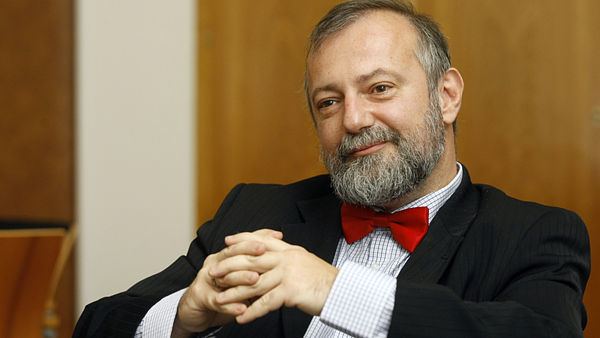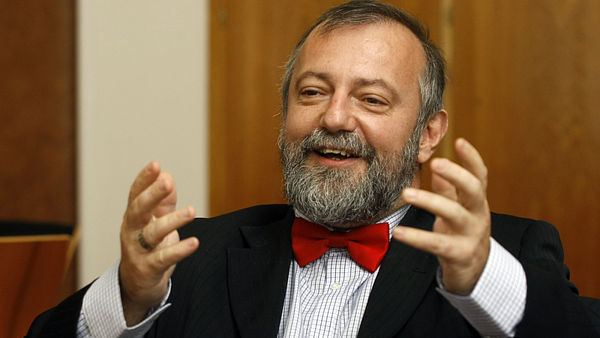 Hynek Kmoníček was born in Pardubice, at that time part of Czechoslovakia. He was graduated first from South Bohemian University, with majors in classical guitar and pedagogy, and later earned a degree in English language studies from Charles University. He also holds a degree in classical Arabic studies from Charles University. He finished his studies at the post-graduate program of modern history of the Middle East at the Hebrew University of Jerusalem (Young Jewish Leaders in Diaspora, Rothberg School of Overseas studies). At Hebrew university, his specialization was Islamic medieval mysticism. His graduation paper was titled "Al-Miraj of Abu Yazid al-Bistami" His political science graduation paper was titled "Historical development of Saudi-American relations from the beginning to the JFK era."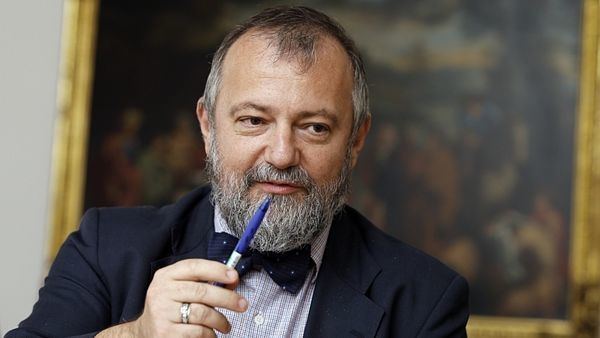 Kmoníček started his diplomatic career in 1995 as a desk officer at the Middle East Department of the Czech Foreign Ministry. In 1997, he became Director of the Middle East Department. Later in 1999, Kmoníček was promoted again, this time to the position of Director General of Asia, Africa and America. His last promotion came in June 1999, when he was named Deputy Minister, a position which he held until 2001. Kmoníček's portfolio in the position of the Deputy Minister were Czech bilateral ties with all non-EU countries, an area where he could fully use his knowledge of the social, cultural and historical background of Third World countries. In the period of 2001–2006, Kmoníček served as Czech Ambassador to the United Nations in New York. Between the years 2006–2009, he acted as Czech Ambassador in India, Bangladesh, Nepal, the Maldives and Sri Lanka. In 2009, he was appointed to the position of Deputy Foreign Minister for Legal, Consular, and Current Political Issues. After his removal from the position of Deputy Foreign Minister in July 2010, then-Foreign Minister Schwarzenberg subsequently nominated him for the post of Czech Ambassador in Australia. A longtime friend of President Milos Zeman, Kmoníček joined Prague Castle on 28 March 2013 as a Director of the Foreign Department of the Presidential Office. Shortly, he became the principle spin master behind the Castle foreign affairs policy. Kmoníček's clear-headed approach in several stormy TV discussions has repeatedly won him respect by influential political commentators in leading Czech newspapers. He is considered to be a key figure within the Zeman administration in advising the president on Middle Eastern, Asian and American affairs. There has been a great deal of media speculation about Kmoníček's nomination for position of Ambassador to the United States, what he has so far neither confirmed nor denied Over the years, Kmoníček has negotiated diplomatic solutions in cases like dealing with Czech drug smugglers overseas, or in which Czech nationals were jailed around the world. He negotiated with the Jewish community over the Jewish cemetery on Vladislavova Street in Prague. He was the key participant of the audit and reform of the Czech intelligence services. In the international media, he became known in connection with a never-verified meeting with 9/11 terrorist Muhamad Atta in Prague. For years, he provided an overview of arm sales and license procedures in the Czech Republic. He was a key player in the decision to help the Sri Lankan government during the civil war, which included arms and the air bridge to Jaffna. As ambassador, Kmoníček passionately helped Czech citizens who got in trouble overseas. A Czech scientist who recently discovered a new species of beetle named it after Kmoníček as a token of a gratitude. In human rights, Kmoníček was a principal player in diplomatic efforts to release former Czech finance minister Pilip and his friend from a Cuban jail. The case spanned over six months. The minister and his friend had been apprehended by the Cuban police while interacting with Cuban dissidents and political oppositions.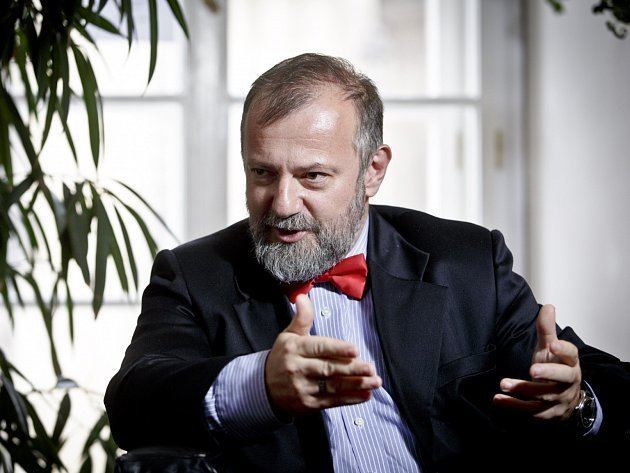 In his private time, Kmoníček is known as an enthusiastic cook and collector of documentary movies, world music and hot sauces from around the world. He also likes writing reviews for a number of art, culture and academic journals worldwide. Since 2015 he regularly writes foreign policy analysis for the biggest Czech daily MF Dnes as the external staff.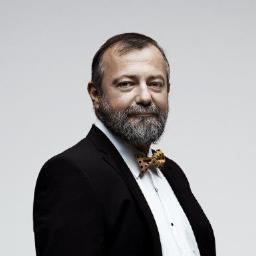 Hynek Kmoníček is a member of ČSSD (Czech Social Democratic Party), as one of the very few ČSSD members at the castle he is considered to be a negotiator of relations between the prime minister, the foreign minister and the president.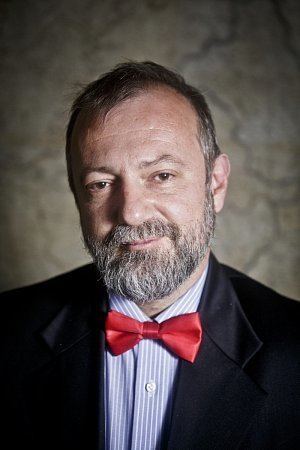 Hynek Kmoníček Wikipedia