Years active

1990–2015




Movies

Cash Rules




Music group

Outlawz


Role

Rapper




Name

Hussein Fatal








Birth name

Bruce Edward Washington, Jr.




Born

April 3, 1977Montclair, New Jersey, U.S. (

1977-04-03

)


Labels

Thugentertainment, 1Nation/ Death Row Records




Associated acts

2Pac, Outlawz, Tha Dogg Pound, Scarface, Tear Da Club Up Thugs, Ja Rule, Gangsta Boo


Website

www.thugtertainment.net




Died

July 10, 2015, Banks County, Georgia, United States


Albums

Fatal, In the Line of Fire, The Interview: It's Not a, Thug in Thug Out, Killuminati 2K11


Similar People

Yaki Kadafi, Young Noble, EDI Mean, Kastro, Big Syke
Hussein fatal of the outlawz tribute
Bruce Edward Washington, Jr. (April 3, 1973 – July 10, 2015), better known by his stage name, Hussein Fatal, was an American rapper and member of the hip hop group Outlawz. He was best known for his collaborative work with Tupac Shakur, as a member of Outlaw Immortalz.
Contents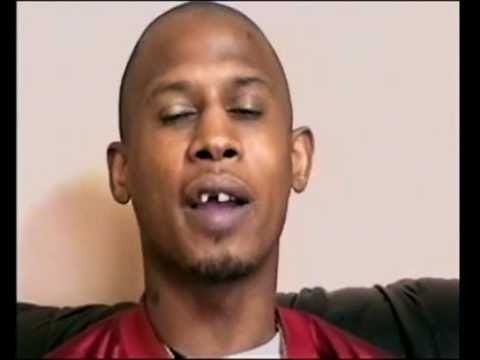 Hussein Fatal (feat. St.Rap & Irina Smirnova)
Early life and career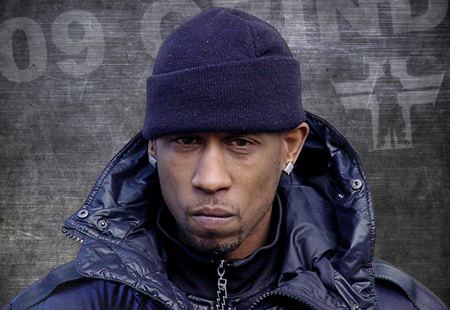 Fatal was born Bruce Edward Washington, Jr. in Montclair, New Jersey on April 3, 1973. He began rapping and dealing in drugs at a very young age and also attended the same school as fellow Outlawz member, Yafeu Fula, better known by his stage name, Yaki Kadafi. Fula informed Washington that he personally knew Tupac Shakur, but Washington didn't believe him until Fula's mother informed him that they were going to visit Shakur in jail. When they went to visit him in jail, Washington performed a freestyle rap for Shakur. Shakur was pleased with Washington's lyrical abilities and promptly added him to his newly founded hip hop group, Outlaw Immortalz. In keeping with the Outlaw Immortalz's "tyrant" theme, Shakur endowed Washington with the stage name "Hussein Fatal", after then-Ba'athist Iraqi president Saddam Hussein.
Studio debut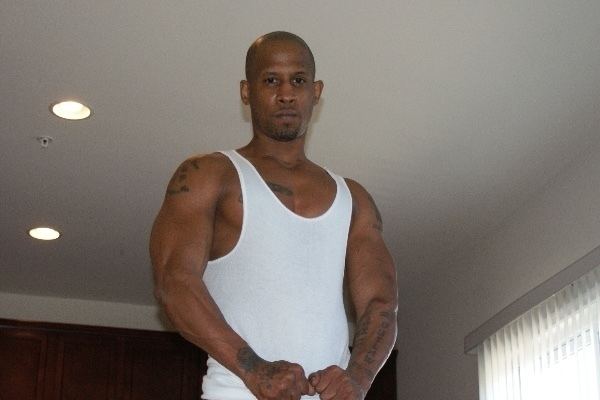 In February 1996, Washington made his debut on Shakur's double album, All Eyez on Me, specifically on the songs "All Bout U", and "When We Ride". The album was certified nonuple platinum by the Recording Industry Association of America.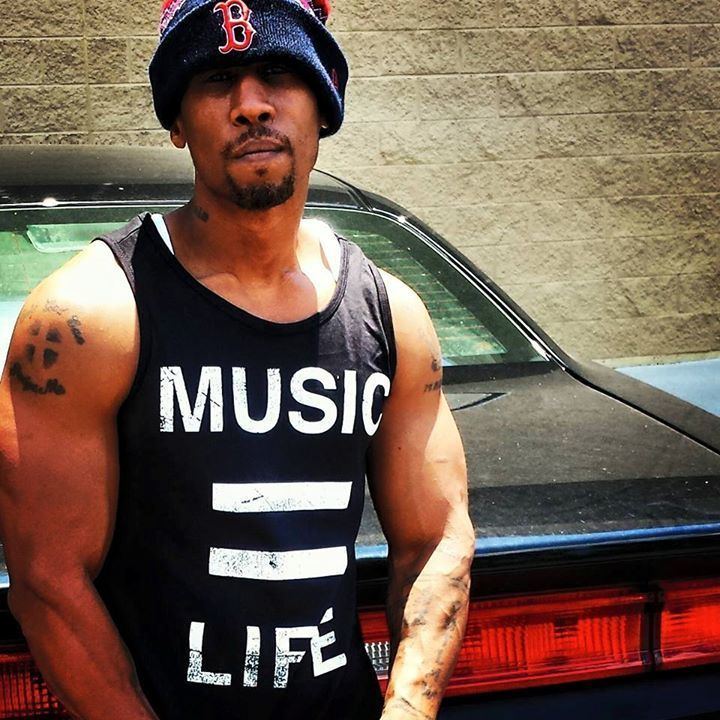 In June 1996, Washington was featured on Shakur's infamous diss song "Hit 'Em Up". Washington performed the song's second verse, verbally making disparaging remarks towards Shakur's rivals The Notorious B.I.G., Puff Daddy, and the hip hop group Junior M.A.F.I.A.
Murder of Tupac Shakur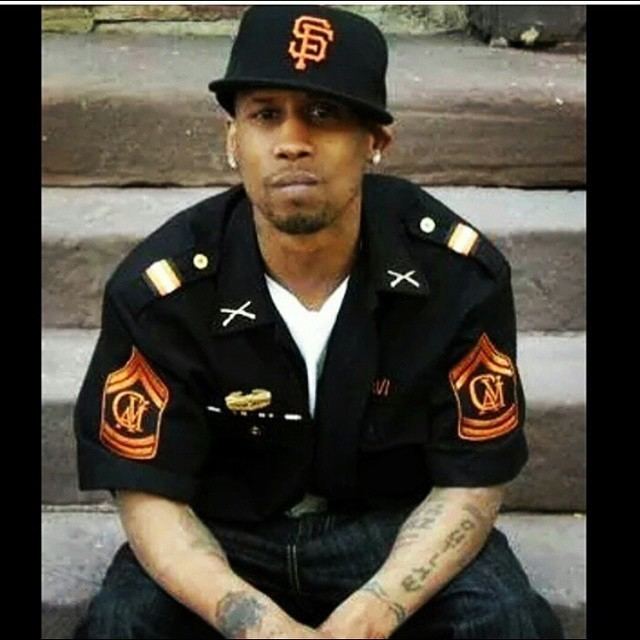 In September 1996, Shakur was severely wounded in a drive-by shooting in Las Vegas, Nevada, suffering four gunshot wounds. He was rushed to the Southern Nevada University Medical Center, but succumbed to his wounds nearly a week later, dying at the age of 25. Washington had gone back to New Jersey the day before the shooting to attend a court hearing. After Shakur's death, Yaki Kadafi also went back to New Jersey after Washington; both of them under the impression that business opportunities in Los Angeles were scarce and meaningless without Shakur's presence.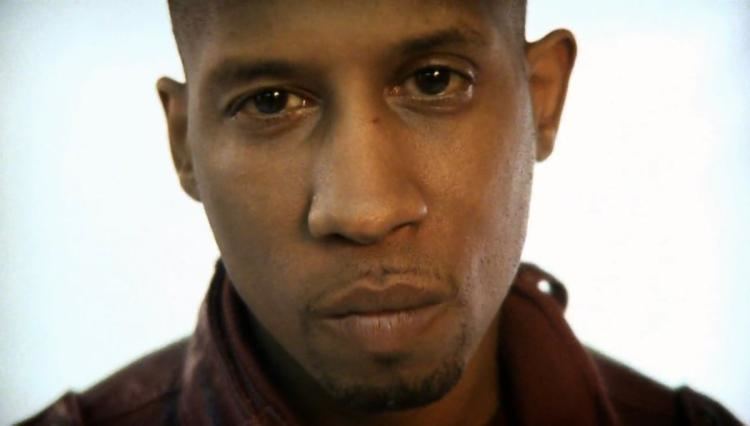 Two months later, in November 1996, Yaki Kadafi was murdered at the age of 19. With two of his colleagues killed within two months, Washington decided to abandon hip hop music and go back to drug dealing. This was a decision that would later have a great impact on his career and life. On December 1997, Washington fathered his first child, Chyna. After her birth, he decided to abandon drug dealing and returned to hip hop music, signing with Relativity Records. He released his solo debut album, In The Line of Fire, in March 1998. However, the label went bankrupt and the album received little-to-no marketing and promotion, and thus, resulted in poor sales.
Washington then signed with Houston, Texas-based Rap-A-Lot Records, the record label of rappers such as the Geto Boys, Yukmouth, and Scarface. After signing with Rap-A-Lot Records, Washington began work on his second solo studio album, Death Before Dishonor. During this period, Washington recorded over forty songs, including some songs featuring rappers such as Fat Joe, Gang Starr, Gotti, Ja Rule, Lil' Mo, New Child, Outlawz, Gangsta Boo of the hip hop group Three 6 Mafia, Tear Da Club Up Thugs, Rowdy Rahz and Scarface. However, Washington was arrested in December 1999 due to an assault charge from three years prior, which put his hip hop career on hold. In 2001, he was released from prison and to a halfway house in New Jersey, and was paroled in early 2002. In November 2002, Rap-A-Lot Records re-released Washington's second solo album, re-titled this time as simply, Fatal.
Tenure with Murder Inc. Records (2000s)
In 2003, Washington teamed up with Ja Rule whom he had worked with in the past. In November 2003, Ja Rule released his fifth album, Blood In My Eye. Fatal made guest appearances on four songs on the album, specifically "The Life", "It's Murda (Freestyle)", "The Wrap (Freestyle)", and the eponymous title track, "Blood In My Eye". Four songs on the album were diss tracks aimed at 50 Cent and G-Unit. Washington also appeared on the remix of Ashanti's "Rain On Me", and in Ja Rule's "Clap Back" music video."
Reuniting with Outlawz (2010s)
Washington set up his own record label, called, Thugtertainment, on which he continued to release mixtapes until his death. Washington also reunited with's Outlawz for their 2010 mixtape, Killuminati 2K10 & for their 2011 mixtape Killuminati 2K11.
Washington collaborated with Outlawz on their album, Perfect Timing, which was released in September 2011.
As of 2013, it was announced that an album titled 'The Interview' was set to be released in February with the lead single being 'All Audio No Video', and production coming from Hurt M Badd, a producer on Washington's close friend Tupac Shakur's successful album The Don Killuminati: The 7 Day Theory.
Washington's book Journey of an Outlaw was shown on the back cover of the album, and was said to be in negotiations over a publishing deal. He appeared on fellow Outlawz member Young Noble's album Son of God, on the tracks "Emancipation" and "Welcome To Real Life".
Death
Hussein Fatal died in a car accident on a Georgia freeway in Banks County on July 10, 2015 at the age of 42. His girlfriend was driving and was charged with DUI, first-degree vehicular homicide, and reckless driving. He is survived by three daughters, his mother Cheryl Perkins, father Bruce Washington, Sr. and 11 siblings
References
Hussein Fatal Wikipedia
(Text) CC BY-SA