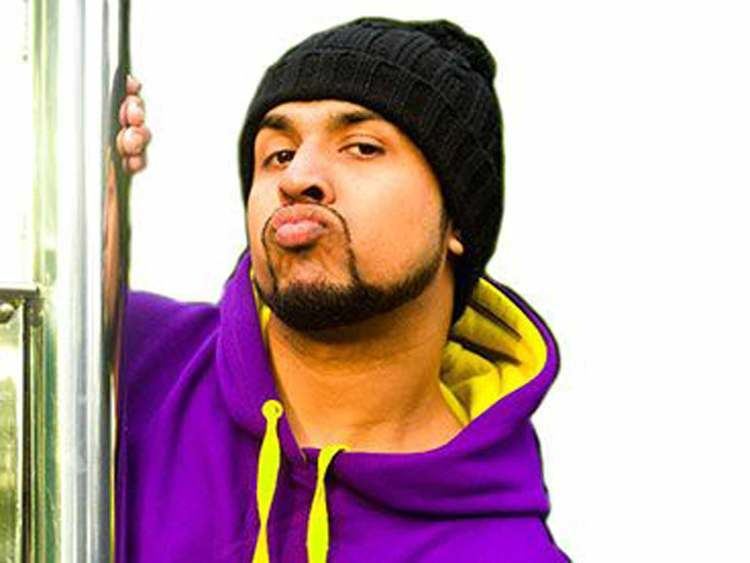 Arshad was born and brought up in Streatham, London, England. His parents were born in Pakistan. His father, Mohammad Arshad, is from Jhelum, Punjab, Pakistan, and his mother, Noreen Arshad, is from Lahore, Punjab, Pakistan. He has two siblings; a younger sister, Hanna, and a younger brother, Hasan.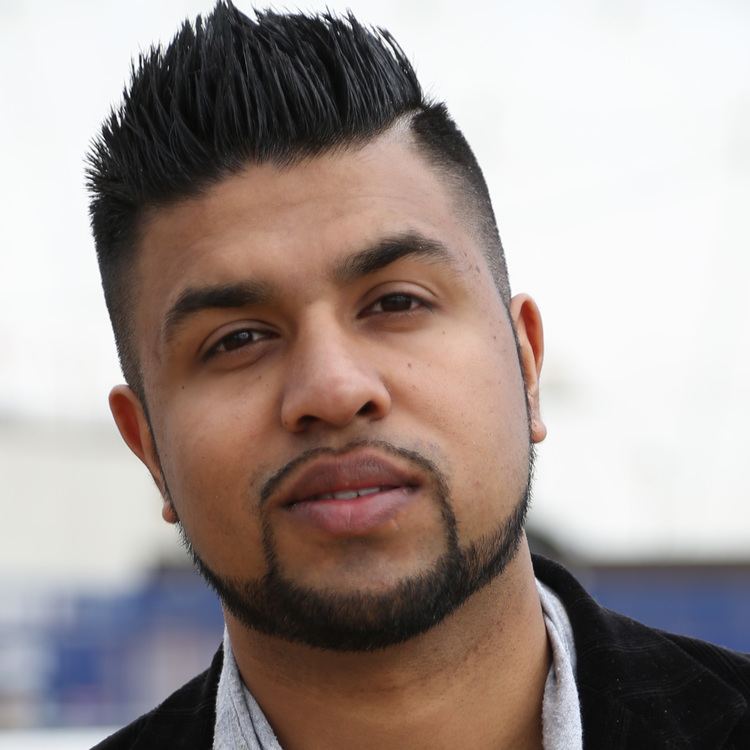 Arshad studied GNVQ in Performing Arts at Croydon College and BTEC National Diploma in Performing Arts at Kingston College. He then graduated from Richmond Drama School with a degree in Drama.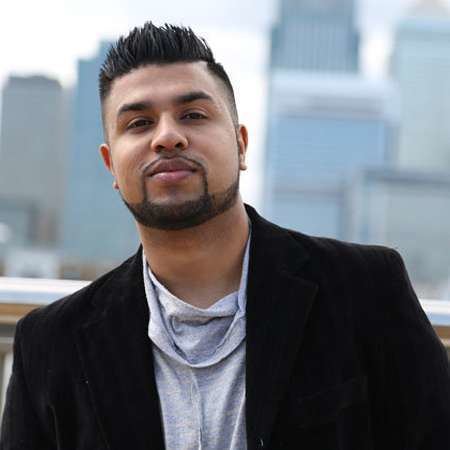 In September 2010, Arshad created comedy web series Diary of a Bad Man, revolving around video diaries of a young man with the "mentality of a seven-year-old". In 2011, the fifth episode of Diary of a Bad Man was the seventh most viewed video on YouTube in the UK.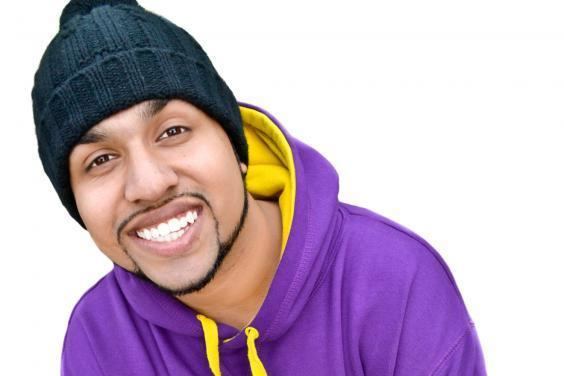 In December 2010, Arshad was interviewed by Waqas Saeed on BBC Asian Network. In March and December 2011, he featured on BBC Asian Network's Noreen Khan Drive Time Show. In July 2011, Arshad performed on Meera Syal's Comedy Night on BBC Asian Network. In July 2011, he was interviewed by Bobby Friction on BBC Asian Network's Bobby Friction's late night show. In July and August 2011, he featured and reported for BBC London News. In November 2011, he featured on Nihal's phone-in show on BBC Asian Network.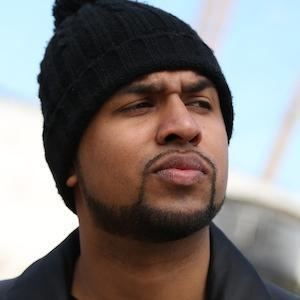 In July 2011, Arshad toured four UK cities in the Peace Youth and Community Trust's (PYCT) first Muslim Comedy Tour, alongside Jeff Mirza, Prince Abdi and Nabil Abdul Rashid.
From November to December 2011, he toured eight UK cities, performing at nine venues, with his comedy show called The Badman Comedy Tour 2011, he was accompanied by his entourage; Asif Hussain, Jaspal Kerrah, Junaid Malik, Yogesh Kalia, and Fayaaz Kassam. The tour was sponsored by Azme Alishan, a Pakistan-based social movement.
In May 2013, Arshad performed stand-up at the Shaw Theatre in London. On 9 and 10 July 2013, he was involved in a live shows of Smokey's Barbers at the Pavilion Theatre, Festival Square for the Manchester International Festival. In the same month, he was interviewed by Tommy Sandhu on BBC Asian Network. From 11 to 25 August 2013, he performed 15 stand-up shows at the Edinburgh Festival Fringe.
In March 2015, Arshad appeared at the Muslim Youth Festival, a festival on how to divert young Britons away from extremism and looking at what it means to be a young British Muslim in the UK today.
In December 2015, Arshad appeared in Iksy's parody music video of In2 alongside Puremovements, Bengali Blitz, Char Avell, Mumzy Stranger and Islah Abdur-Rahman and Michal Truong from the Corner Shop Show.
On 28 March 2011, Arshad was nominated in the categories for comedy and entertainment at the third annual Shorty Awards for social media at The Times Center, New York City. In 2012, he was nominated for in the category of YouTube star at the fourth annual Shorty Awards.
In June and July 2011, arranged by the Metropolitan Police, Arshad visited schools with Jaspal Kerrah and Junaid Malik to give presentations to students, discussing topics and issues encountered by teenagers living in London.
In October 2014, Arshad was recruited by East Midlands Police to help prevent the radicalisation of British Muslims by holding workshops at schools in the area. He made a 15-minute film "Think for Yourself" to show teenagers the dangers of exposure to extremist messages. In 2015, Arshad and the Metropolitan Police Service toured around 50 schools, doing shows for students holding anti-extremism discussions and workshops for 11 to 18-year-old students in order to help prevent vulnerable students becoming radicalised at schools and colleges across London. Arshad is working in partnership with Scotland Yard to aid in their campaign to counter violent Islamist extremism within high school students in London.