DJ, Remixer, producer




Tommy Sandhu





DJ




Bournemouth University





24 November 1976 (age 39) (

1976-11-24

)

London, England





Twitter
Tommy Sandhu (born 24 November 1976) is a British DJ, remixer, producer and television presenter who shot to fame after he appeared on the dating game show Blind Date with Cilla Black. Tommy is best known for his trademark shaved head and cheeky nature. In August 2017, Tommy was suspended from his post as the BBC Asian Network's breakfast host for his involvement in a WhatsApp group containing racist, lewd and homophobic content. He is currently awaiting a final verdict from the BBC.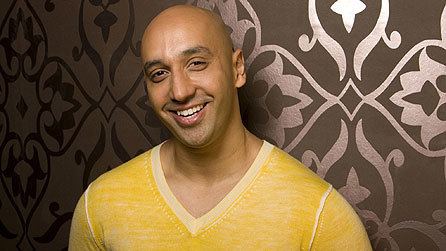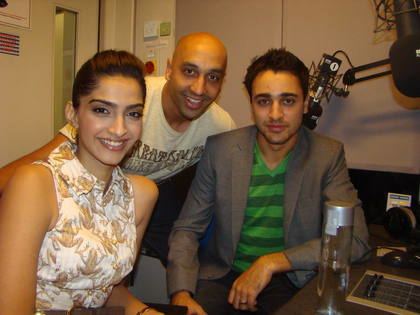 Tommy is the host of the Breakfast show on the BBC Asian Network. Tommy joined the station's daily schedule in February 2010 amid rumours that the station may close. Since Tommy's arrival in the 'drivetime' and subsequently 'breakfast' slot, the station's figures have risen consistently every quarter. The RAJAR figures for the station's weekly reach were approximately 300,000 in early 2010 and in early 2011 they stood at approximately 500,000 listeners.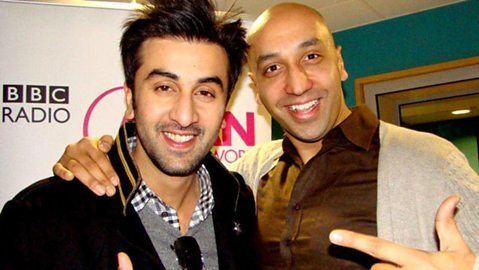 Tommy's first presenting job was with Tess Daly on Smash Hits TV for Sky One. He was also the announcer - replacing "our Graham" on the final series of the British version of Blind Date, starring Cilla Black.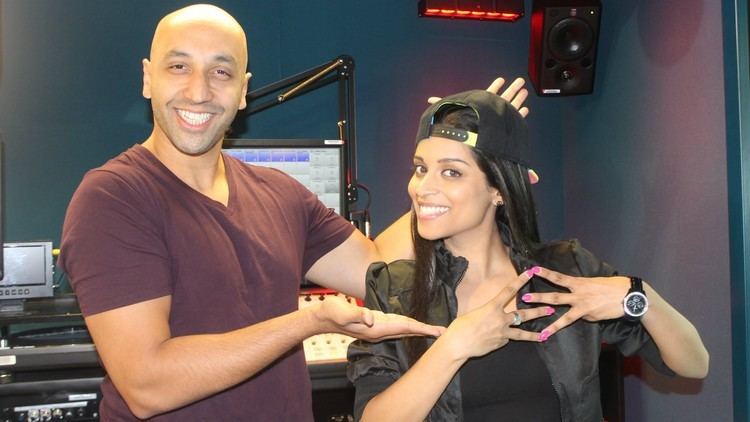 Tommy has DJ'd in London's finest venues over recent years: China White, Movida, Cafe de Paris, Paper, The Roof Gardens and The Shadow Lounge. His DJ sets include funky house, rnb, and a mix of old school tracks. As a composer Tommy has produced the theme music to several TV shows which include Blind Date (ITV), Britain's Next Top Model (LIVING), Celebrity Snappers (Bravo), I'd Do Anything (BBC 1) and many more.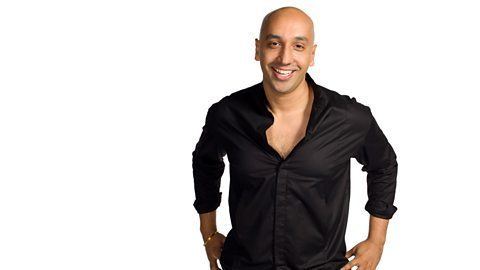 Tommy began his radio career as the London showbiz reporter for the BBC Asian Network covering premieres, parties and all the gossip from the capital having interviewed an array of stars, such as Jeff Goldblum, Ricky Gervais, Kevin Spacey, Harvey Keitel, Keira Knightley, Daniel Radcliffe, Tilda Swinton (Oscar and Bafta winner), Will Smith, Johnny Depp, Jennifer Ellison, Amber Heard, Marion Cotillard, and many more — even including Bollywood superstars such as Amitabh Bachchan, Akshay Kumar, Shah Rukh Khan, Hrithik Roshan, and Priyanka Chopra.
He also presented on Desi DNA and now hosts the breakfast show, weekdays between 06:00-10:00 on BBC Asian Network.
According to recent figures, Tommy's breakfast show attracts approximately 200,000 listeners.
Cilla Black - Step Inside Love (White Label 12"/Burn 'Em Records) [2003]
Step Inside Love (Original Mix 6:29)
Step Inside Love (Vacation Dub 4:53)
Step Inside Love (All Burnt Out Mix 4:20)
Cilla Black - Beginnings: Greatest Hits & New Songs (CD/EMI Records) [2003]
Step Inside Love (All Burnt Out Mix 4:20) [Hidden Track on CD]
Cilla Black - Beginnings: Revised (Digital Download/EMI Records) [2009]
Step Inside Love (All Burnt Out Mix 4:20)
Cilla Black - Cilla All Mixed Up (Digital Download/EMI Records) [2009]
Faded Images (Tommy Sandhu's Ram Mix 3:55)
Kiss You All Over (Tommy Sandhu's Big Bill Mix 5:00)
Cilla Black - Step Inside Love: Tommy Sandhu Remixes (Digital Download/K-Tel) [2009].
Step Inside Love (2009 The Stunner Mix 3:32)
Step Inside Love (2002 Club Mix 6:37)
Step Inside Love (2002 Vacation Dub 4:59)
Step Inside Love (2002 Club Mix - Radio Edit 3:10)
Step Inside Love (2002 All Burnt Out Mix 4:29)
Tommy Sandhu Wikipedia