Hiroki Kokubo (小久保 裕紀, born October 8, 1971) is a retired professional baseball player from Wakayama, Japan.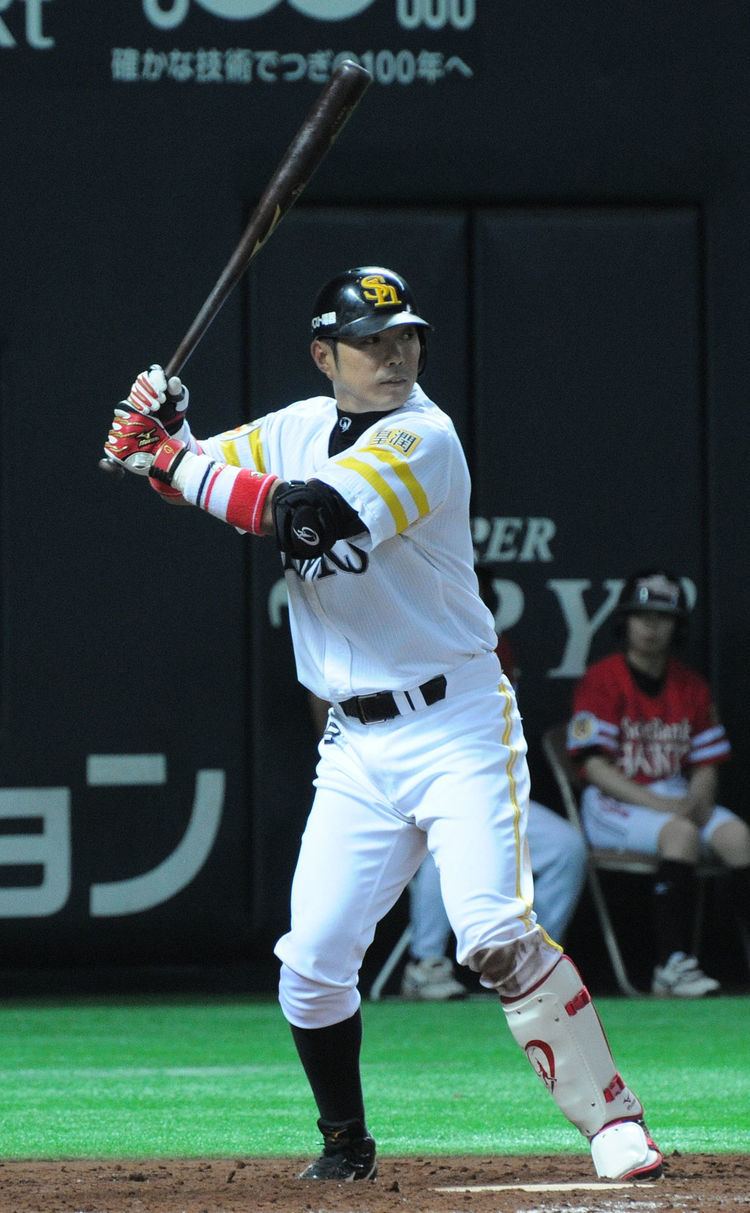 Kokubo was one of Japan's leading power hitters during the 1990s and early 2000s. He hit over 40 home runs in 2001 and 2004, but has only led the league in the category once (1995), with only 28 home runs. He also led the league in RBIs in 1997.
He was suddenly given away to the Yomiuri Giants in 2003, despite being the team's cleanup hitter. Kokubo was seemingly given away for free, since the Giants did not give a player to the Hawks in exchange. The motives behind this transaction remain a mystery.
He played with the Yomiuri Giants for three years before signing with his former team (now the Fukuoka SoftBank Hawks) during the 2006 off-season as a free agent.
He won a bronze medal in the 1992 Summer Olympics before entering the Japanese professional leagues.
In 2011, as team captain, he helped lead the Hawks to victory in the Japan Series, winning MVP status.
In 2012, he made 2,000th hit in his professional career, making himself as 41st Japanese professional baseball player who made 2,000 hits on June 24. He made an announcement about his intention to retire as of the end of 2012 season on August 14. His retirement ceremony was held on October 8, after the last regular-season match against Orix Buffaloes, in which SoftBank suffered a no-hitter, which was the first time for Kokubo in his entire baseball life.