Hillary Louise Schieve (born October 12, 1970) is an American businesswoman and politician from the U.S. state of Nevada. She is the mayor of Reno, Nevada since 2014. She is a member of the Democratic Party.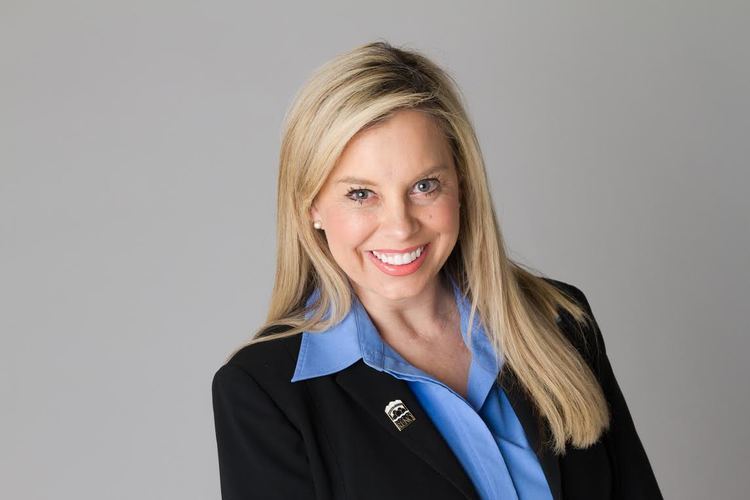 Schieve attended Reno High School and she became an activist for organ donor awareness after her sister, former KOLO-TV news anchor Amanda Sanchez, donated a kidney to her.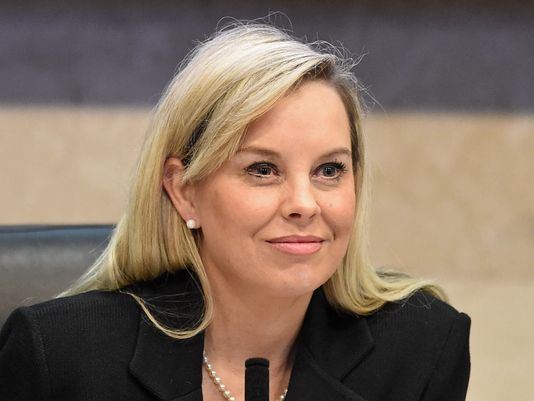 Schieve was on the Reno City Council from 2012 to 2014. Schieve was one of 20 candidates on the primary ballot in 2014. She ultimately ran for mayor in 2014 and beat her opponent, Raymond "Pez" Pezonella, a Democrat, 60.90% to 39.10% in the Washoe County election. She was elected to the position of City of Reno Mayor on November 4, 2014 and sworn in eight days later. Although she is Non-Partisan, she received considerable support from the Democratic Party prior to winning the mayoral election.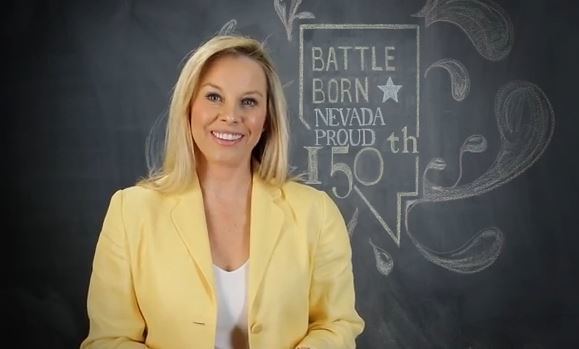 Schieve is also one of the four original founding members of the Midtown District. She received the 2011 "Entrepreneur of the Year" award from the Reno Gazette Journal. Schieve has also worked to promote Eco-friendly small businesses in Reno's Midtown District.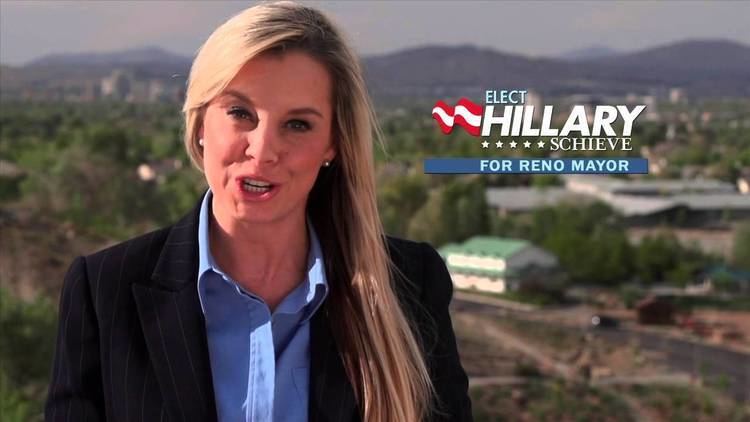 On August 25, 2016, Schieve endorsed Hillary Clinton for president in 2016 on the general election after Schieve declined to endorse candidates on the primary. Clinton was later defeated by Donald Trump on November 8–9, 2016.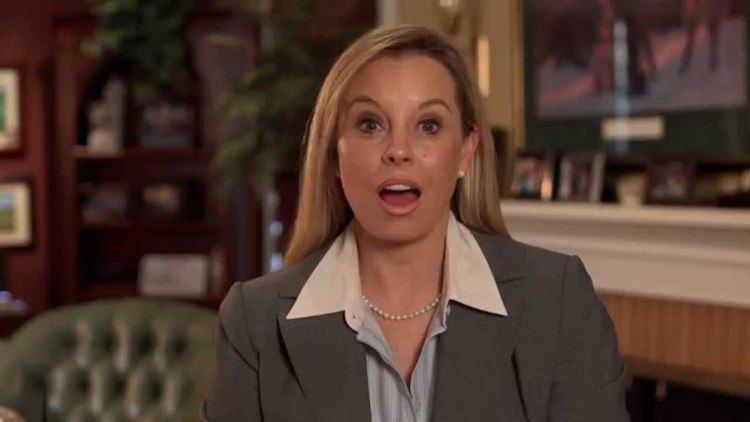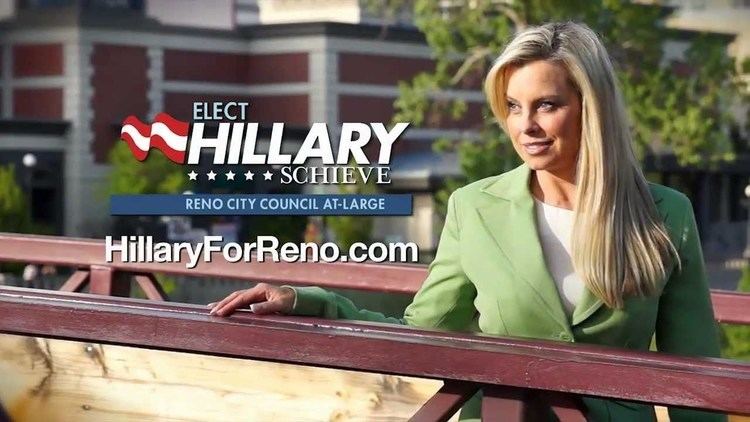 Schieve apologized for the replacing of an American flag with an LGBT flag on the Reno City Hall skyscraper building on July 27, 2015.
Schieve defended the taxpayer expenses of more than $10,000 on the State of the City address on March 9, 2017, after being criticized for wasteful spending.