Marines




1966-71




3rd Marine Division




3rd Marine Division




abandoned




Vietnam War




1966





Hill 55 (also known as Nui Dat Son or Camp Muir) was a hill 16 km southwest of Da Nang, Quảng Nam Province, Vietnam. The hill was located 3 km northeast of the confluence of the Yen, Ai Nghia and La Tho Rivers.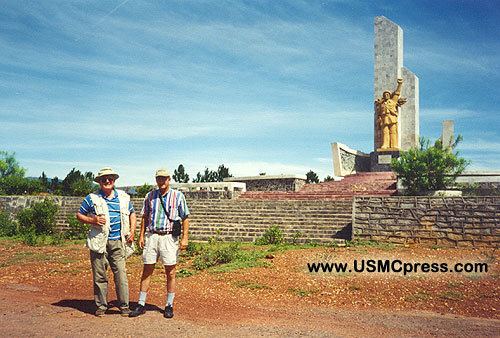 In the First Indochina War, two battalions of the French forces were wiped out on Hill 55.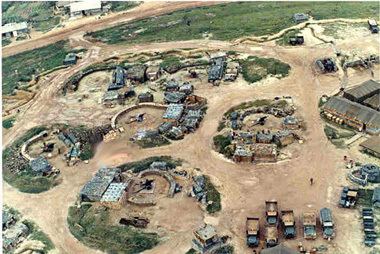 The hill was extensively mined by the Viet Cong. As the hill was the dominant terrain feature in the area, the 7th Marines, supported by mine-clearing LVTE-1s of the 1st Amphibian Tractor Battalion and engineers from the 3rd Engineer Battalion took control of the hill, demined it and established a base there in late January/early February 1966.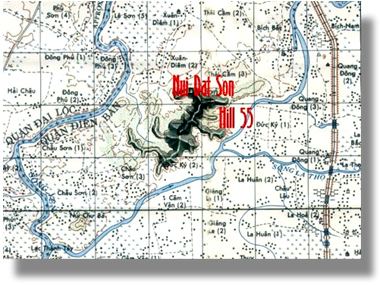 The base was named Camp Muir after LTC Joseph Muir, commanding officer of the 3rd Battalion 3rd Marines who was killed by a booby-trap on 11 September 1965.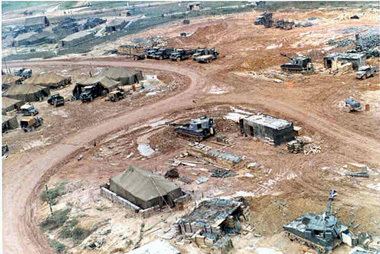 In September 1966 the Marine 1st LAAM Battalion based a MIM-23 Hawk missile assault fire unit on the hill.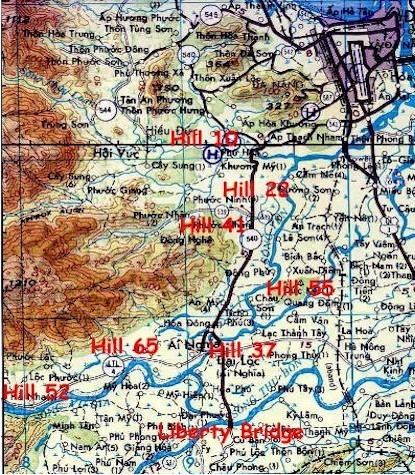 Captain Edward James Land operated a sniper school on the hill. The 1st Battalion placed a 105 mm artillery battery there Alpha Battery, 1st Battalion, 13th Marines. Notable snipers Carlos Hathcock and John Roland Burke were stationed on Hill 55.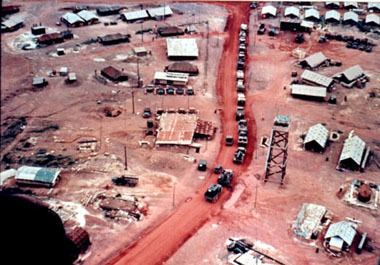 Hill 55 Wikipedia