Hikmet Ersek was born in Istanbul, Turkey to a Christian mother from Austria and a Muslim father from Turkey. His parents met in Paris and then settled in Istanbul. Ersek attended TED Ankara Koleji in Ankara until, at 19, he moved to Austria to attend the Vienna University of Economics and Business. where he graduated with a Master's (Magister) degree in Economics and Business Administration. He speaks English, German and Turkish fluently. He also had a short career as a professional basketball player. Ersek currently lives in the Denver Metro Area, where he serves as the CEO of Western Union.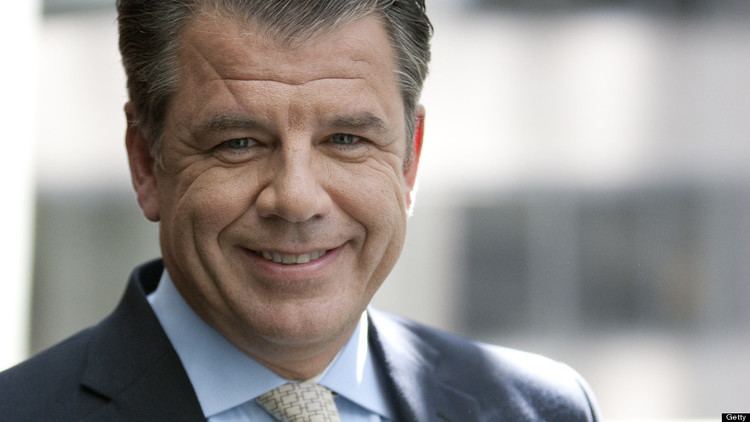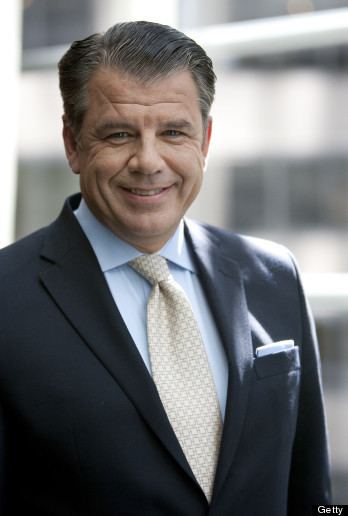 Hikmet Ersek is Chief Executive Officer and Director of The Western Union Company (NYSE: WU), a Fortune 500-ranked global leader in cross-border money-movement services. Ersek has executive management responsibility for a global platform and a powerful brand spread over 200 countries and territories. Western Union has a rich history encompassing more than 165 years of innovation and today is also one of the world's most diverse companies, with employees from more than 100 countries.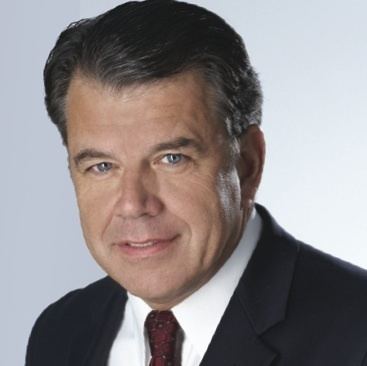 During Ersek's tenure as CEO, which began in 2010, Western Union has successfully diversified and transformed its business model to a global FinTech payments company. Beyond growing its retail money-transfer business to more than 550.000 worldwide locations, over 100,000 ATMs and kiosks and via connections to billions of bank accounts and mobile wallets, he successfully expanded the digital business globally. He joined Western Union in September 1999, and held several senior international roles of increasing responsibility within the company. Under these roles he was a major force for the global expansion of Western Union.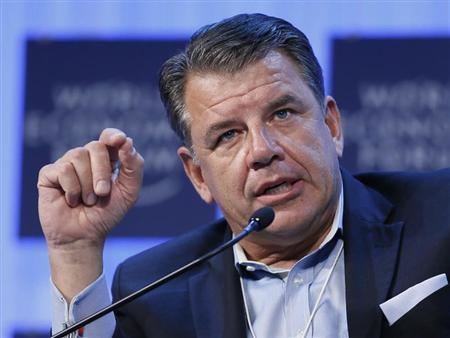 Ersek began his career in financial services in 1986 at Europay / MasterCard in Austria. In 1996, he joined GE Capital, and also represented the GE Corporation as a National Executive in Austria and Slovenia before he joined The Western Union Company.
In 2012, Ersek was recognized by Corporate Responsibility Magazine as a Responsible CEO of the Year. He was also recognized by the American Advertising Federation as a Diversity Achievement Career Achiever. In 2016, leading Austrian newspaper Die Presse, awarded Ersek as "Austrian of the Year".
Hikmet Ersek is currently also the Austrian Honorary Consul in Colorado and Wyoming.
He is married to Dr. Nayantara Ghosh Ersek, a professor of cross-cultural competencies and is father to a son.