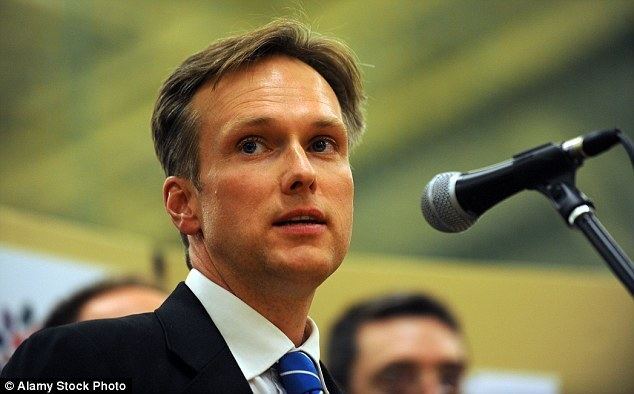 Smith was educated at Frensham Heights School, a co-educational independent school in Farnham in Surrey, followed by University College London, where he obtained a B.A. in Philosophy.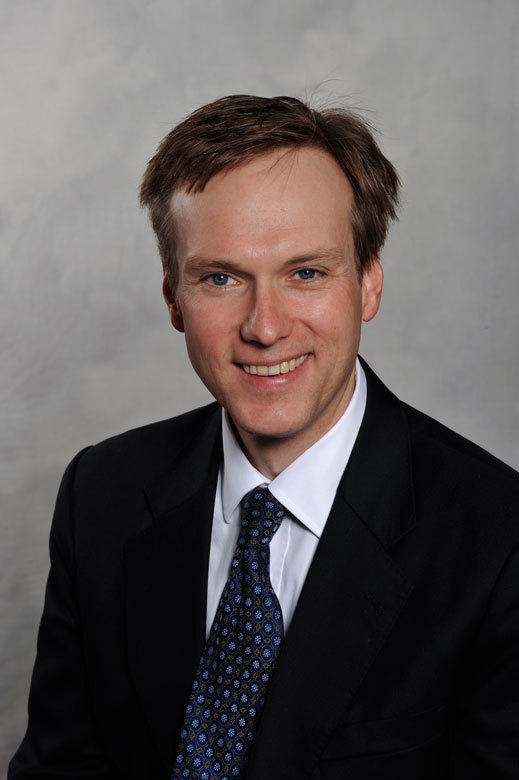 Smith was elected as a West Sussex County Councillor in 1997, where he served full-time, with a property investment business based in Crawley in West Sussex. He became Leader of the Council in 2003 at the age of 34, becoming the youngest county council leader in the country. He was a Crawley Borough Councillor from 2002 to 2004. In 2001 and 2005 he stood against Laura Moffatt, the second time achieving the highest national swing from Labour to the Conservatives, reducing the majority to 37, the smallest in the country.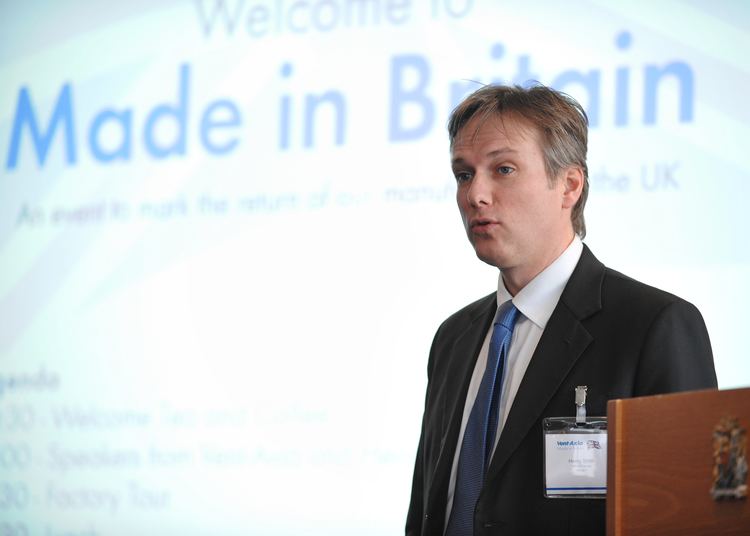 Smith was the Chairman of the South East Counties Leaders Group (latterly South East Strategic Leaders) from 2007 to 2010, and has previously served as a Governor at The Oaks, The Brook, and Oriel High schools in Crawley. He co-authored the 2005 publication Direct Democracy.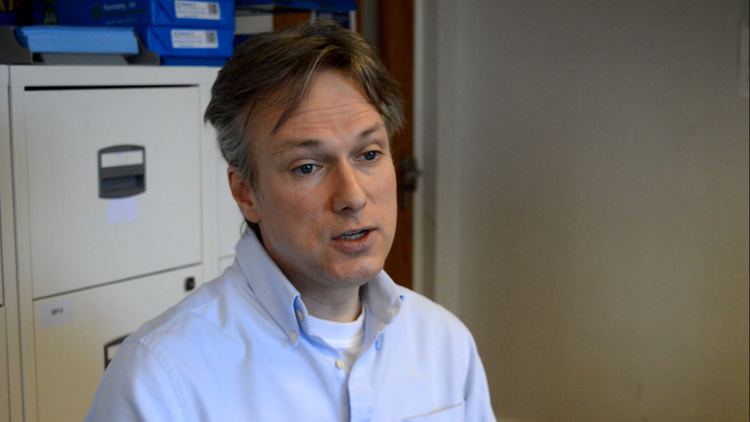 He was elected to Parliament at the 2010 general election. Following his election as Crawley MP he resigned as a West Sussex County Councillor on 1 September 2010.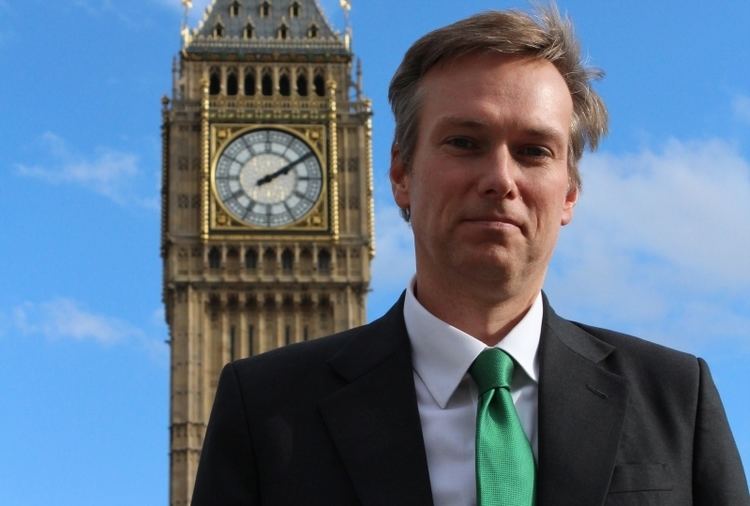 Smith serves on the European Scrutiny Committee and is Vice-Chair of the Trans Atlantic & International Security APPG.
Smith is a Eurosceptic who supported backbench calls for an early referendum on exiting the EU. He has repeatedly denied rumours linking him to a possible defection to UKIP in 2014, insisting he supported the Conservatives other policies and felt they were the best option for a referendum on the EU.
Smith said that getting a new hospital in the Pease Pottage area remained his "top issue" and was something he had raised in Parliament after constituents had criticised a lack of progress on the issue. His parliamentary candidacy at the 2015 general election was personally endorsed by Queen guitarist Brian May on the grounds of his animal welfare record. May had worked with him in opposing the government's badger culling.
On 6 September 2013, while the St. Petersburg G20 Summit was ongoing, Smith referred to Russian President Vladimir Putin as a tosser on Twitter, following reports of an unnamed Russian official calling Britain "small and unimportant." Smith subsequently said he stood by his comments, arguing that although it was "difficult to get a serious point across in 140 characters" the serious point was that Putin was an "absurd character who is responsible for some serious breaches of human rights".
In the UK Parliament Register of Members' Financial Interests 24 January 2011 Smith declared he employed his wife Jennifer Millar-Smith as a secretary.