Herman B. Dahle




Farmer




Henry Adams





Republican




John M. Nelson




Republican Party






July 9, 1906, Chicago, Illinois, United States




University of Wisconsin-Madison
Henry Cullen Adams (November 28, 1850 – July 9, 1906) was an American farmer, public official, and U. S. Congressman from Wisconsin, best known for his support of pure food laws.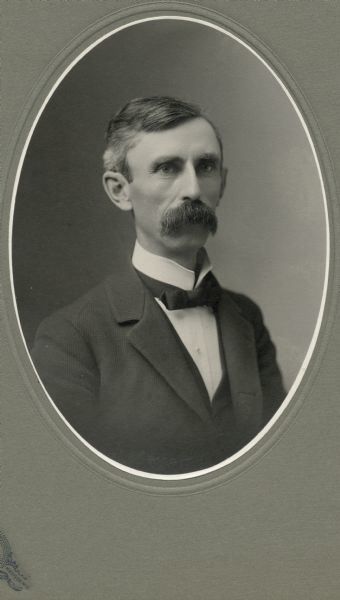 Adams grew up on a farm in southern Wisconsin. He attended the University of Wisconsin–Madison, but withdrew for health reasons before earning a degree. After marrying Anne Burkley Norton in 1878, he operated a successful dairy and fruit farm and served as president of the Wisconsin Dairymen's Association. He was elected to the Wisconsin State Assembly in 1883 and served until 1887, when he became a member of the Wisconsin Board of Agriculture (1887–95). He also held the offices of Wisconsin Superintendent of Public Property (1889–91) and Food and Dairy Commissioner (1898-1902).
In 1902, Adams was elected to the United States House of Representatives from the 2nd District of Wisconsin to the 58th United States Congress and was reelected to the 59th Congress serving until his death (March 4, 1903 - July 9, 1906). He was a progressive Republican and supporter of Robert M. La Follette, Sr. He worked for passage of the Meat Inspection Act and the Pure Food and Drug Act. He died of intestinal illness in 1906 in Chicago, while en route from Washington D.C. to his home in Wisconsin. He is buried in Madison, Wisconsin.
Henry Cullen Adams Wikipedia