Gender

Male




Income

£4,000 per annum




Creator

Jane Austen




Height

5 ft 8 in (1.73 m)




Rank

gentleman




Movie

Mansfield Park






Romantic interest(s)

Maria Bertram, Fanny Price




Parents

Mr and Mrs Crawford (both deceased)




Played by

Alessandro Nivola, Joseph Beattie




Similar

Fanny Price, Mary Crawford, Edmund Bertram, Thomas Bertram, Maria Bertram
Henry Crawford is one of the main characters in Jane Austen's 1814 novel, Mansfield Park. He is depicted as a man who endeavours always to amuse himself, and at the end is proven to be a reprobate.
Contents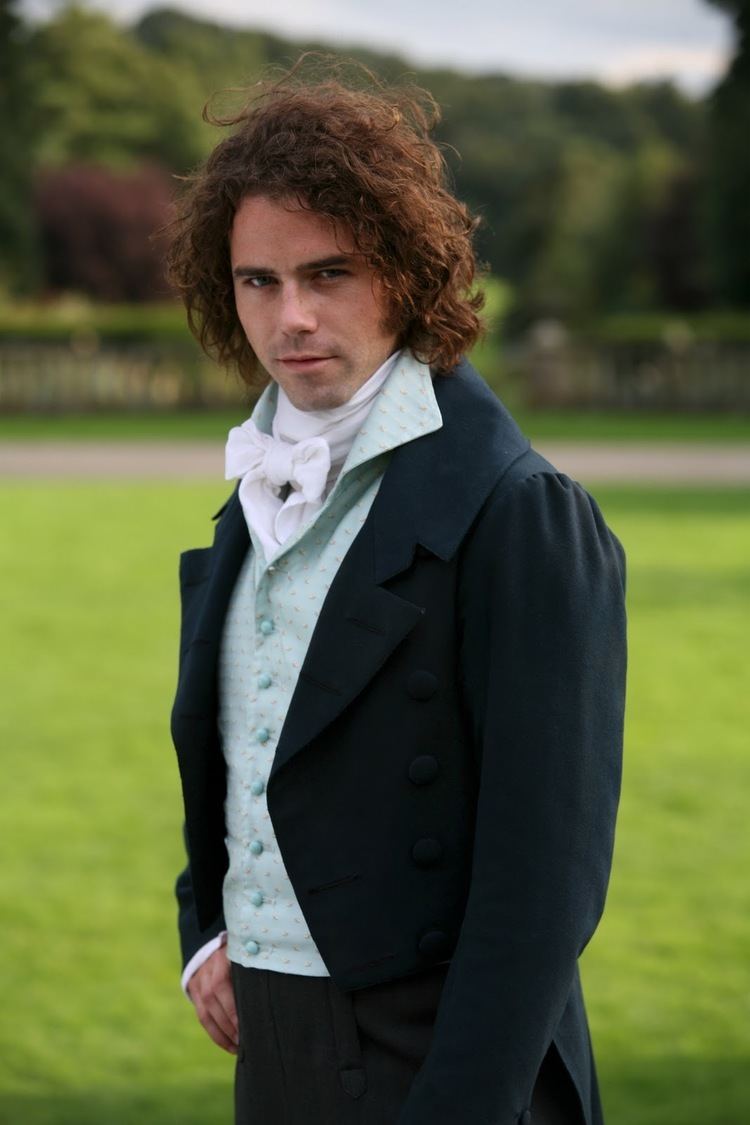 First Arrival to Mansfield Park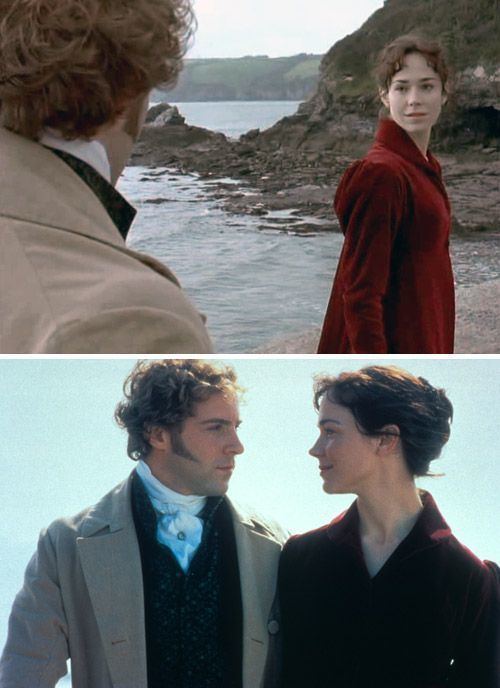 Henry Crawford comes to Mansfield Park with his sister, Mary Crawford to stay with their half-sister, the wife of the local clergyman. They both are wealthy and extravagant, with elegant London airs. Henry has an estate worth about £4,000 a year, and his sister Mary has £20,000, which now is equivalent to about £2,000,000. When he first comes Mansfield Park, he is seen as a suitable match for Julia, the younger of the two daughters of the wealthy Bertram family, the elder being Maria Bertram. However, both sisters are attracted to him despite Maria's engagement to their neighbour, the wealthy but unintelligent Mr Rushworth. Henry initially flirts with Julia, the younger one, but gradually gives his full attention to Maria. This causes dissension between the sisters. While Henry temporarily returns to his estate in Norfolk, Maria marries Mr. Rushworth, because she believes that Henry does not love her and she wants to leave her family home because she feels stifled there.
Henry and Fanny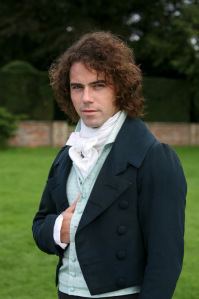 When Henry returns to Mansfield Park, he decides to amuse himself by making Fanny Price, the poor cousin of the Bertrams, fall in love with him. However, because of Fanny's sweet conduct and forbearance, Henry gradually falls genuinely in love with her. To try to make himself seem better in her eyes, he intercedes with his uncle, an admiral, to use his influence in the Royal Navy to obtain a promotion for Fanny's brother William from midshipman to lieutenant. He then proposes to Fanny, but to his surprise, she refuses him, because she is secretly in love with her cousin Edmund Bertram and she believes Crawford to be improper in his conduct with Maria Bertram, such that he would not be a serious and constant lover. Fanny's uncle, Sir Thomas, is very displeased and demands that she marry Crawford as he believes this to be a most advantageous marriage for her. Fanny remains resolutely opposed to the marriage, although her uncle reproaches her very severely. However, Henry is not discouraged. He continues to solicit her love. Sir Thomas Bertram decides to send Fanny back to her own family who live in relatively poor circumstances in Portsmouth, so that she might see how marriage to Crawford would be a better option. While she is there, Henry visits her and proves that he is more constant than she believed as well as demonstrating his acceptance of her family's state.
Henry with Maria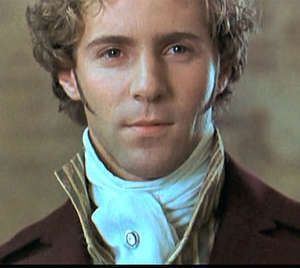 Henry returns to London where he meets the now married Maria and, piqued by her haughty welcome to her former lover, renews his attentions. Their adulterous affair is uncovered, and the two run away together. This results in Mr Rushworth divorcing Maria, bringing shame and disgrace on her and irrevocably destroying any good impression Henry had made with Fanny during his courtship. To make matters worse, Henry does not marry Maria, and they part, with her reputation shattered, and his own hopes of winning Fanny's love in ruins. At the end of the book, the narrator speculates that if Henry had been more patient, Fanny would most likely have accepted him, for Fanny's love, her cousin Edmund Bertram, would have married Mary if she had not attempted to justify her brother's scandalous affair with Maria.
Portrayals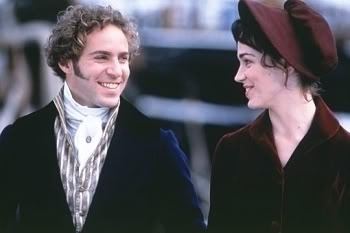 Robert Burbarge in the 1983 television serial Mansfield Park.
Alessandro Nivola in the 1999 film adaptation.
Joseph Beattie in the 2007 BBC television drama Mansfield Park.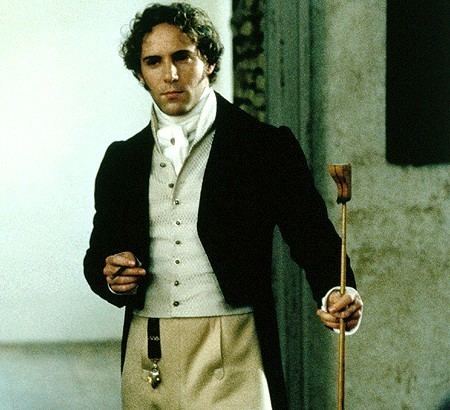 References
Henry Crawford Wikipedia
(Text) CC BY-SA