Hemang Kamal Badani pronunciation (born 14 November 1976, in Madras, Tamil Nadu) is a former Indian cricketer. He is a left-handed middle order batsman and left arm slow bowler. He has a batting average of the near 30s and strike rate in the 70s in One Day Internationals. In Test cricket, he has been less successful only playing four international matches with an average of 15. He played for a period in the breakaway Indian Cricket League for the Chennai Superstars team. Therefore, he was ruled ineligible for mainstream cricket with Tamil Nadu and India during this time.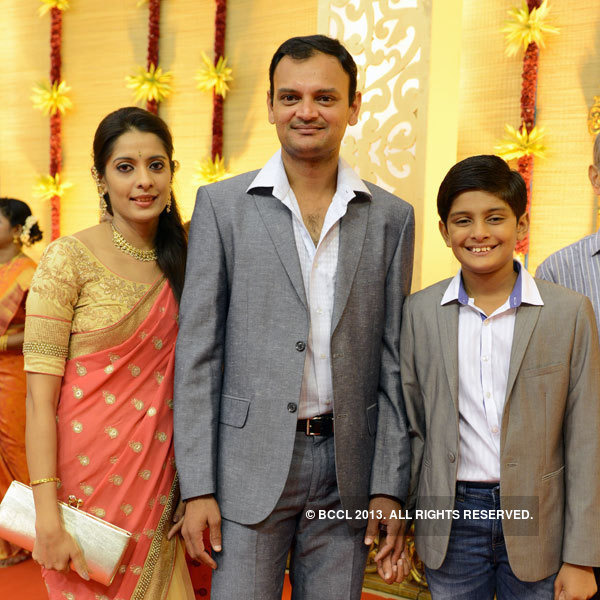 His most famous innings was the ODI against Australia in the 2000–2001 series at Pune, where he scored his maiden century. Sourav Ganguly, the then captain played Badani consistently for two more tours, mostly as middle-lower order batting all rounder who bowled left arm orthodox spin. He made several appearances before he was dropped from the ODI team in 2004.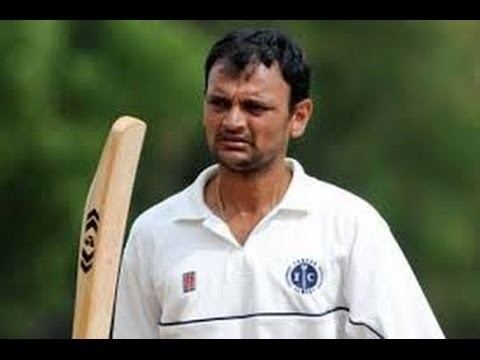 In 2007, Badani signed up for the Indian Cricket League. He quit the ICL in 2009 and made himself available for selection for the Indian Premier League, domestic cricket, and consideration for the Indian national cricket team after one year of quitting the ICL.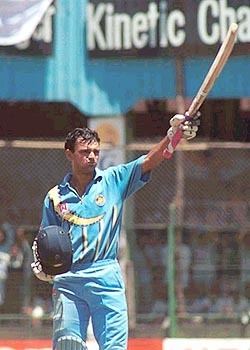 On 27 January 2010, he along with Tamil Nadu all-rounder C Ganapthy were selected by the Chennai Super Kings for the 2010 Indian Premier League but was not chosen in any of the matches. He plays for Vidarbha in Ranji Trophy.