Director

Kim Young-Tak




Music director

Kim Jun-seok




Duration




Country

South Korea






Genre

Comedy, Drama




Screenplay

Kim Young-Tak




Writer

Young-Tak Kim




Language

Korean





Release date

December 23, 2010 (2010-12-23)




Initial release

December 22, 2010 (South Korea)




Cast

Lee Moon-Su

(Poppy ghost),

Bo-geun Cheon

(Elementary school student ghost),

정규수

(정주환),

Cha Tae-Hyun

(Gang Sangman),

Ko Chang-Seok

(ghost kkol-cho),

Kang Ye-Won

(Jeong Yeonsu)


Similar movies

Cha Tae-hyun movies, Movies about South Korea, Comedies

Korean movie hello ghost 2010 teaser trailer
Hello Ghost (Hangul: 헬로우 고스트; RR: Hello-u Goseuteu) is a 2010 South Korean comedy film about a man's multiple failed suicide attempts. After the most recent one, he discovers he can see a family of ghosts. The ghosts agree to leave him alone under the condition that he fulfill their requests.
Contents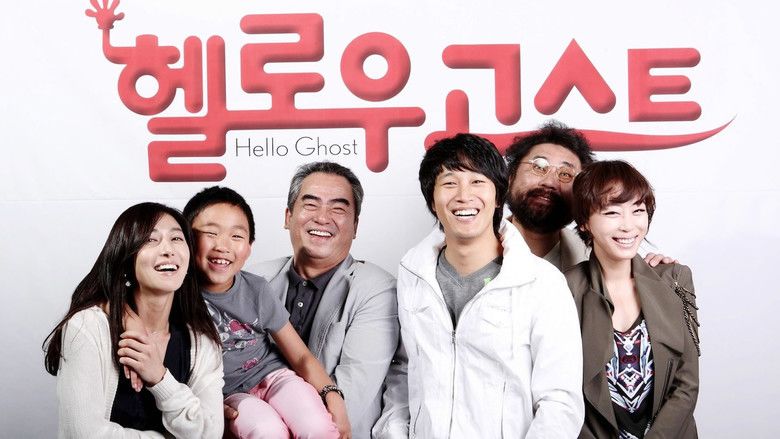 The film was the 9th highest grossing Korean film in 2010, with a total of 3,042,021 admissions nationwide. The Chosun Ilbo commented that the film was good for families. Cha Tae-hyun found his role challenging, especially because it required him to smoke cigarettes, which he does not do in real life.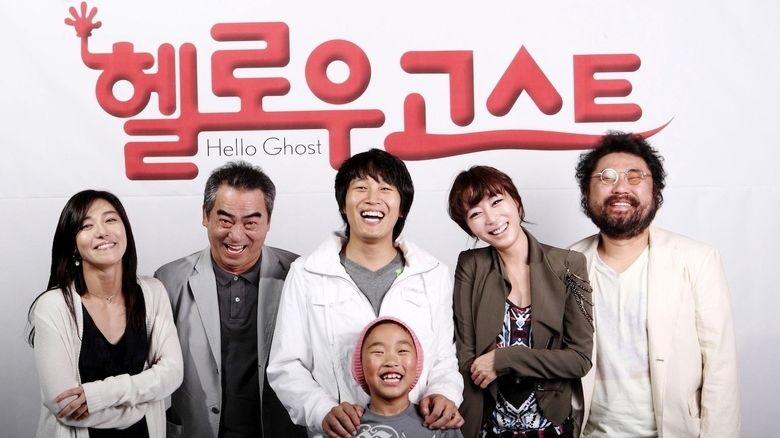 Hello ghost 2010 korean movie trailer flv
Plot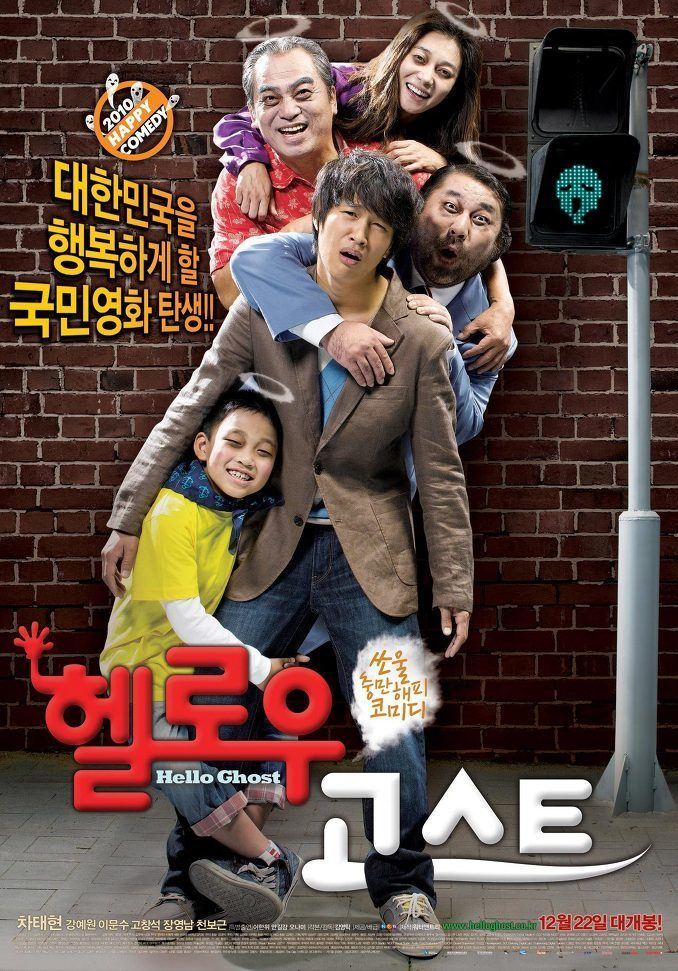 Sang-man (Cha Tae-hyun) attempts to commit suicide by overdosing on pills, but fails. He then attempts to kill himself by jumping off a bridge and into a river, but is saved. Brought to the hospital, Sang-man awakens and sees a man smoking next to him. He tells the other hospital patrons, but no one believes him. During his stay in the hospital he eventually meets four ghosts. Meanwhile, Sang-man meets nurse Jung Yun-soo (Kang Ye-won) at the hospital and quickly falls in love.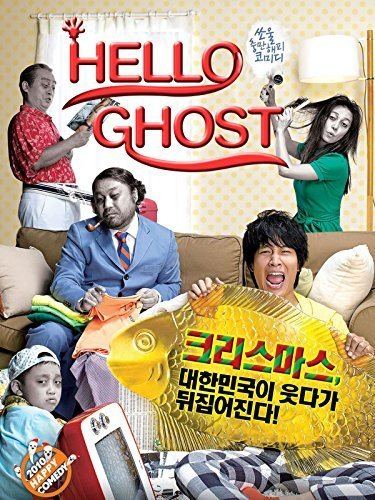 Sang-man is released from the hospital and the ghosts follow him back to his apartment. He attempts to politely ask the ghosts why they are there, but he doesn't get an answer. He decides to visit a shaman to get some help and to learn how to get rid of the ghosts. He is told that the ghosts are using his body to enter the world of the living so the ghosts can experience their unfulfilled desires. Sang-man tries to get rid of them, but ghosts haunt him everywhere he goes. Sang-man then attempts to help the ghosts fulfill their unrealized dreams to get them to leave him alone once and for all.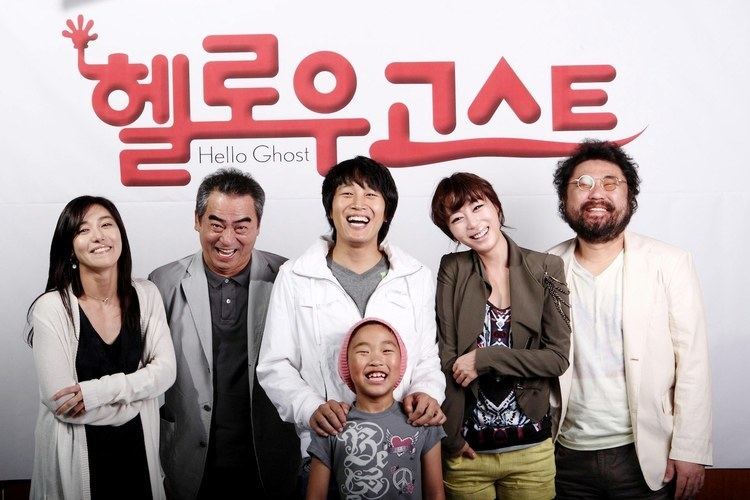 One ghost, an old man, wants to return a camera to his friend. Another ghost, a fat smoker, wants to get his taxi back and drive it. He also uses Sang-man's body to swim at the beach. This leads to Sang-man being arrested, because he was caught driving without a license. Another ghost, a child, wants to watch a cartoon movie. The last ghost is a crying woman who wants to cook and to eat together with people she cares about. All these events also lead to Sang-man getting to know Yun-soo better.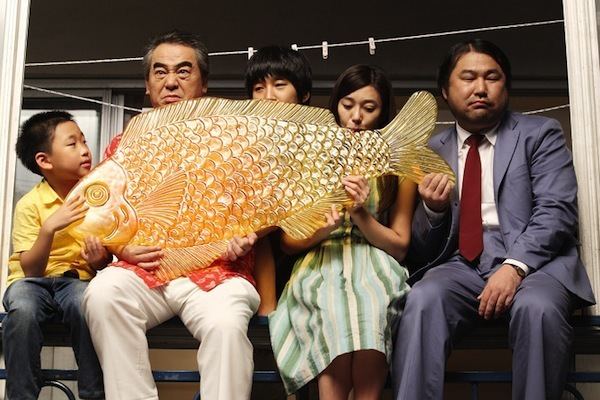 Yun-soo's father dies, and Sang-man is the last person he speaks with. Yun-soo is uncomfortable with this, and pushes Sang-man away until she realizes that Sang-man is telling the truth when she sees her father's last gift for her.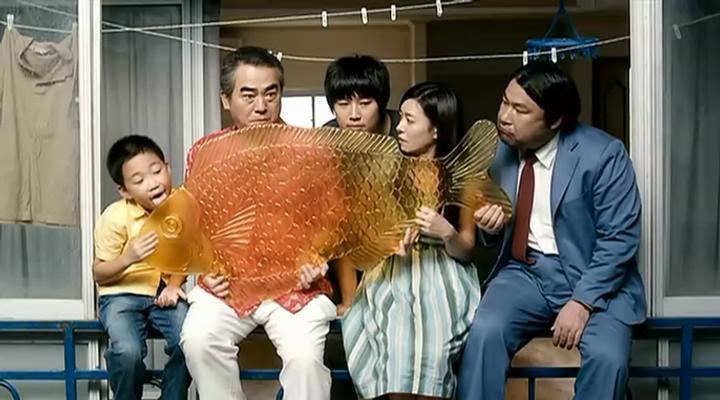 Sang-man tells the ghosts to go away and blames them for Yun-soo's rejection. When he wakes up, the ghosts are gone. He goes to the hospital and asks Yun-soo out for lunch, and she accepts. She tells him that some people may lose their memories from extreme shock. As soon as Yun-soo asks about the parsley in the kimbap, Sang-man remembers that his mother used to put parsley in kimbap instead of spinach.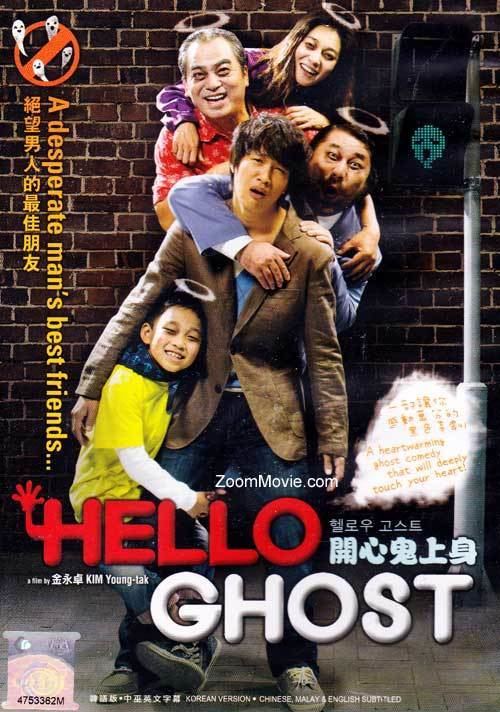 Sang-man runs to his apartment, and on his way he remembers what has happened to him. His father was the smoker, his mother the lady, his grandfather the old man, and his older brother the kid. On a family trip, his father forgot to put gas in the car. The car stopped in the road, and was hit by a truck and pushed off a cliff. Sang-man is the only survivor of the accident, after which he lost his memory and grew up in an orphanage. Sang-man calls to them in his apartment. One by one they appear and explain that their wishes each had something to do with the promises they left for Sang-man, and helped him remember them. His mother apologizes for leaving him alone and says that they wanted Sang-man to live, and they will always be with him. At the end, it is revealed that it was his family that stopped Sang-man from committing suicide.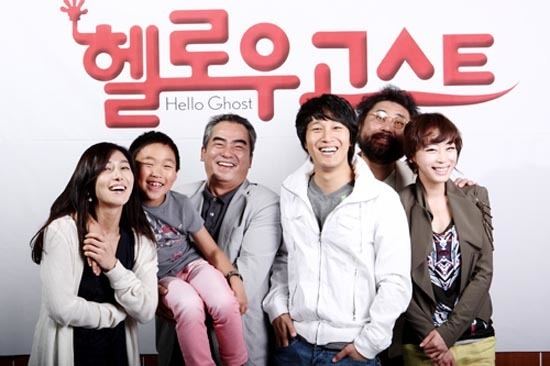 At the post credit scene, Sang-man tells his son about his grandpa and dad while eating at the table, Yun-soo then founds picture of his childhood lying around and his son ask who are the people with him and smiles.
Cast
Cha Tae-hyun as Sang-man
Kang Ye-won as Jung Yun-soo
Lee Mun-su as Older Ghost
Ko Chang-seok as Smoking Ghost
Jang Young-nam as Crying Ghost
Chun Bo-geun as Elementary School Student Ghost
Remake
The remake rights was bought by American film production company 1492 Pictures in February 2011, with Chris Columbus and Adam Sandler reportedly attached.
References
Hello Ghost Wikipedia
(Text) CC BY-SA
Hello Ghost IMDb
Hello Ghost themoviedb.org