Heinz berggruen 1914 2007 berggruen museum berlin
Heinz Berggruen (6 January 1914 – 23 February 2007) was a German art dealer and collector who sold 165 works of art to the German federal government to form the core of the Berggruen Museum in Berlin, Germany.
Contents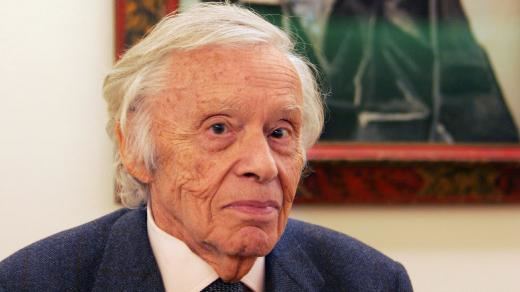 Heinz berggruen 1914 2007 berggruen museum berlin
Biography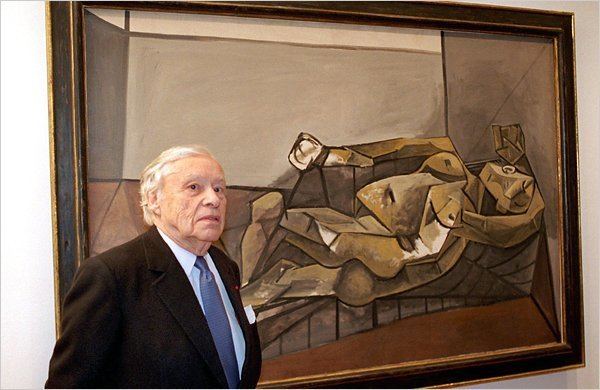 Berggruen was born in Berlin on 6 January 1914 to assimilated Jewish parents: Ludwig Berggruen, a businessman who owned an office supply business before the war, and Antonie (Zadek). He attended the Goethe-Gymnasium in Wilmersdorf and graduated to the Friedrich-Wilhelms (now Humboldt) University in 1932 where he read literature. After 1933 he continued his studies at the universities of Grenoble and Toulouse. He contributed free-lance articles to the Frankfurter Zeitung, the forerunner of today's Frankfurter Allgemeine Zeitung. He got around the restrictions on Jewish contributors by submitting his pieces through a colleague and signing them with his initials, H. B. rather than his full, Jewish-sounding surname He fled Germany in 1936.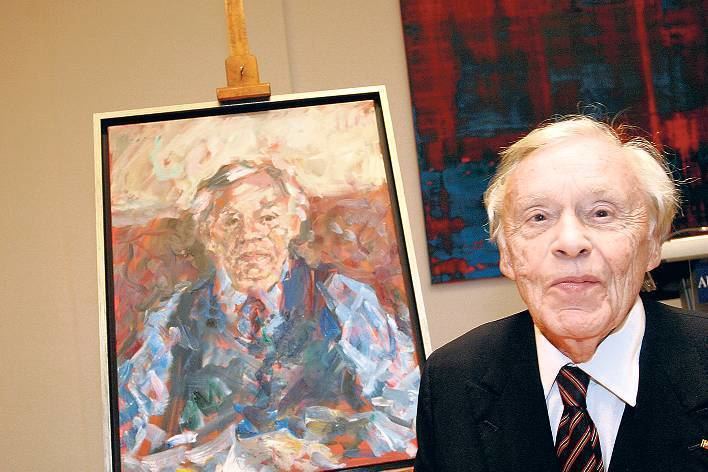 He immigrated to the United States in 1936 and studied German literature at University of California, Berkeley. After working as an art critic for the San Francisco Chronicle, in 1939 he became an "assistant to the director" at the San Francisco Museum of Modern Art. There, he helped to prepare an exhibition about the Mexican painter Diego Rivera. Later, he met Frida Kahlo, too, and claims to have had a short love affair with her in New York in 1940.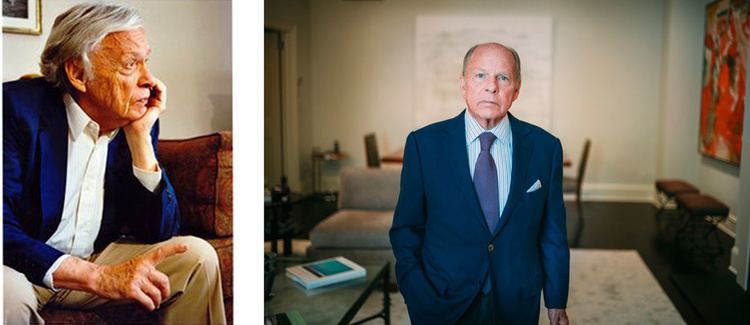 That same year he says that he bought his first picture for $100. It was a watercolour by Paul Klee, and he bought it from a Jewish refugee in need of money.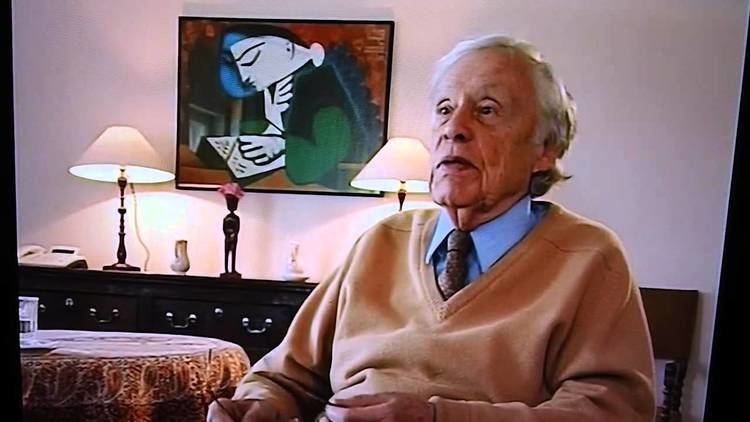 After the Second World War Berggruen returned to Europe as member of the U.S. Army and worked briefly on the American-sponsored paper "Heute" in Munich (located in the same building where the novelist Erich Kästner worked). He then moved to Paris, where he worked in the fine arts division of UNESCO, run by his former boss at the San Francisco museum, Grace Morley. Within a few years, he opened a small bookshop on the Île Saint-Louis, specializing in illustrated books and later lithographs. During this time he got acquainted with Pablo Picasso in Paris. He soon became an important dealer in Picasso prints, as well as in second-hand Picasso paintings.
His renowned art collection, which he valued at $450 million in 2001, included 165 works by 20th-century masters such as Braque, Matisse, Klee, and Giacometti, with a unique group of 85 works by Picasso.
Berggruen resigned as director of the Paris gallery in 1980 in order to devote himself to collecting and dealing. In 1988, he donated 90 Klee works to the Metropolitan Museum of Art in New York, although he later expressed fear that his donation would go unnoticed in the museum's own vast collections. In 1990, he lent a good part of his collection to the National Gallery in London. In 1995, the German government lent him an apartment in Berlin and gave him an art museum opposite the Charlottenburg Palace. The collection, then comprising 118 works, opened to the public in 1997. In 2000, he finally sold the art collection to the Prussian Cultural Heritage Foundation: the collection of 165 works (including 85 Picassos), which Berggruen valued at €750m, was purchased by the PCHF at about a quarter of that value. For this, Berggruen was awarded the honorary citizenship of Berlin and the Federal Cross of Merit (Grand Cross 2nd Class) of Germany (Bundesverdienstkreuz, Großes Verdienstkreuz mit Stern und Schulterband). There is no evidence for the story that he later talked his fellow Berliner Helmut Newton into giving his photographic collection to the city.
Personal life
Berggruen has been married twice and has four children.
In 1939, Berggruen married the American Lillian Zellerbach. They divorced in 1945. They had two children:
John Berggruen, owner of the Berggruen Gallery in San Francisco;
Helen Berggruen, a San Francisco-based artist.
In 1960, he married the German actress Bettina Moissi, a Catholic of Albanian and German descent. They had two children:
Olivier Berggruen, art historian and curator;
Nicolas Berggruen, a financier and art collector.
Death
Berggruen died at the American Hospital of Paris in Neuilly-sur-Seine on 23 February 2007. At his own wish he was buried in the forest cemetery in Waldfriedhof Dahlem, in Berlin.
Berggruen stated "I am neither French nor German," he told reporters at the time. "I am European. I'd very much like to think there was a European nationality, but I think I may be dreaming."
References
Heinz Berggruen Wikipedia
(Text) CC BY-SA