Prader willi syndrome on cbc news now with heather hiscox
Heather Hiscox (born 18 November 1965) is a Canadian news anchor who hosts CBC News Now from 6 to 10 a.m. on weekdays on CBC News Network. She was also the host of the CBC's former flagship morning television program CBC News: Morning which became part of CBC News Now when the network re-branded itself in 2009.
Contents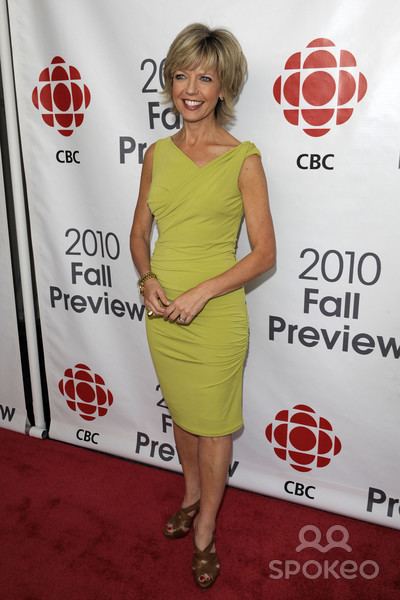 Hiscox was born in Owen Sound, Ontario and grew up in a medical family. She graduated in 1986 from the University of Toronto, with a B.A. in French language and literature and from the University of Western Ontario in 1987 with a master's degree in journalism. She has previously worked for CFPL-TV, CBC Montreal, the Global Television Network and CHCH in Hamilton, Ontario, before returning to the CBC at the network level. She also co-hosted a morning show on 1290 CJBK in London, Ontario with Steve Garrison from 1990–1991. In 1988–89 she did a variety of radio shifts at London's Rock FM96 CFPL-FM including afternoon drive and evenings. She began her broadcasting career in her hometown of Owen Sound at radio station CFOS/CFPS. In 1997, she appeared on the CIQC AM 600 Montreal program Travel World as part of a feature headlined as "The Hidden Holiday Hide-away Haunts of Heather Hiscox".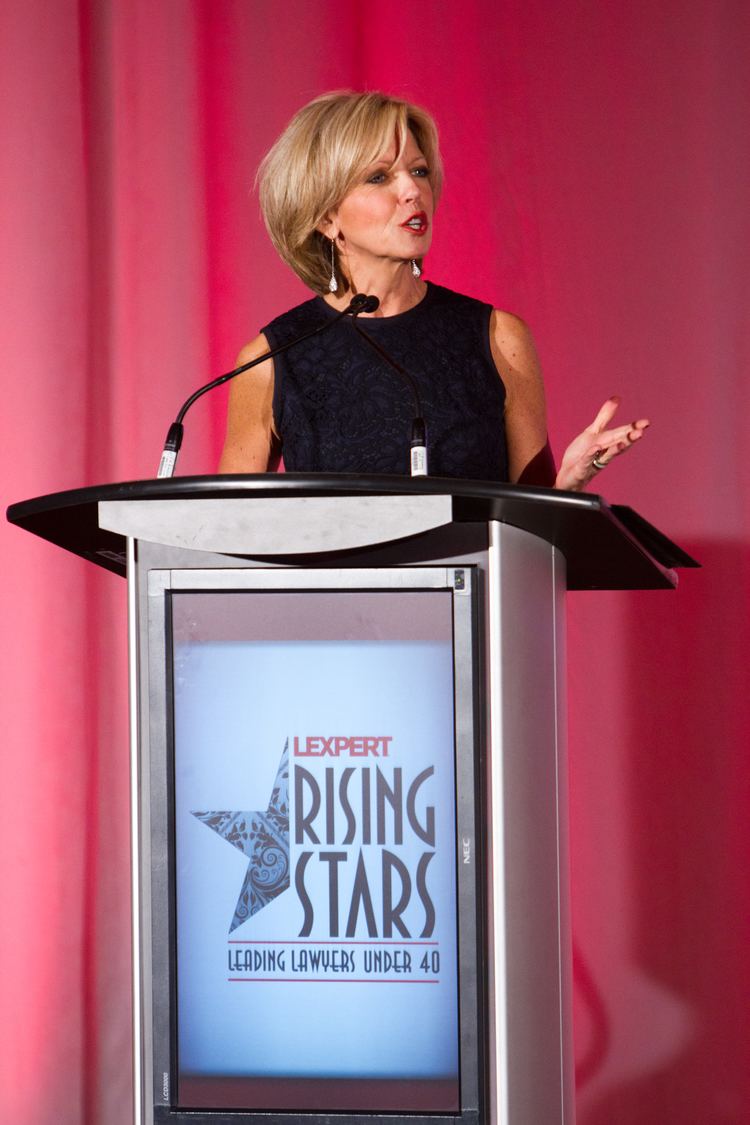 Hiscox won the Miss Teen Canada pageant in 1981 when she was 16 years old. She is married to a heart surgeon, Martin Goldbach.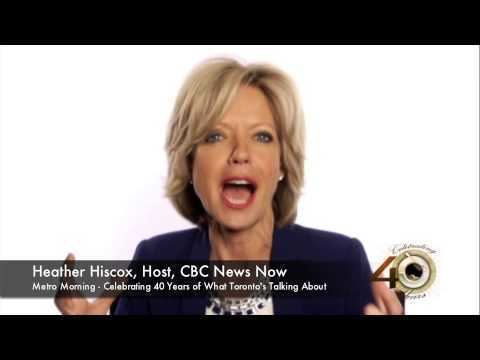 Heather hiscox on the canadian screen awards red carpet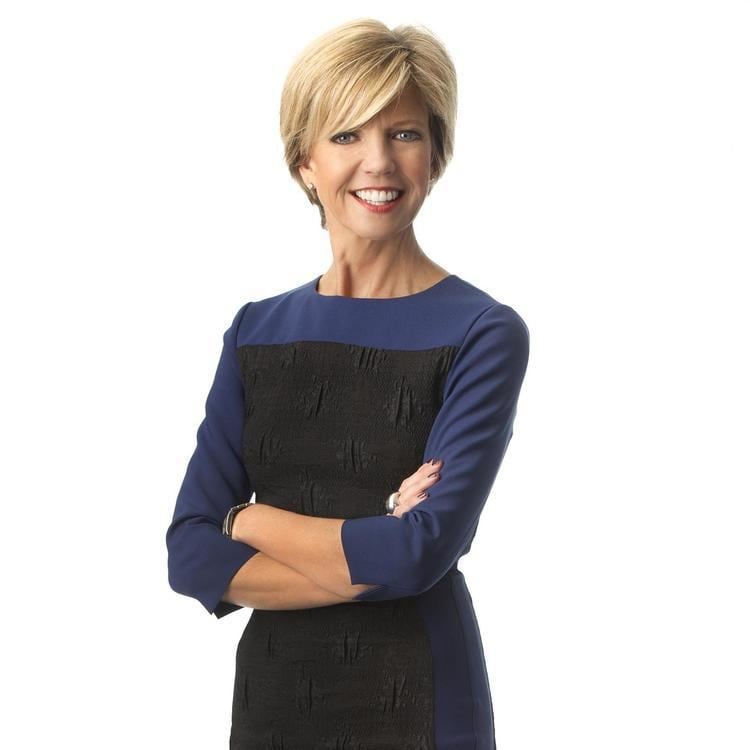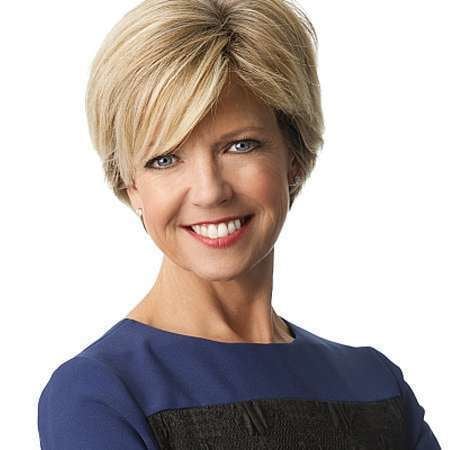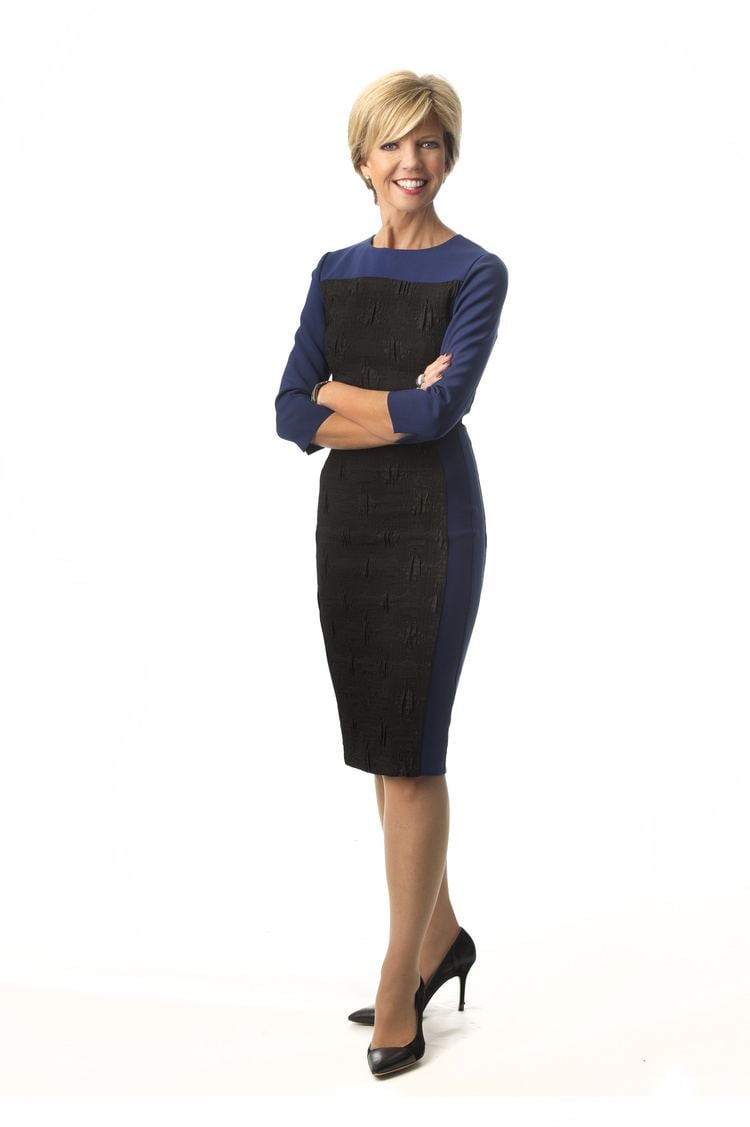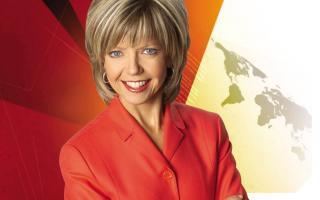 References
Heather Hiscox Wikipedia
(Text) CC BY-SA