Heather childers anchors away video from fox friends first
Heather Star Childers is an American television news anchor. She is the co-anchor of Happening Now for the Fox News Channel. She signed on with Fox News in late 2010.
Contents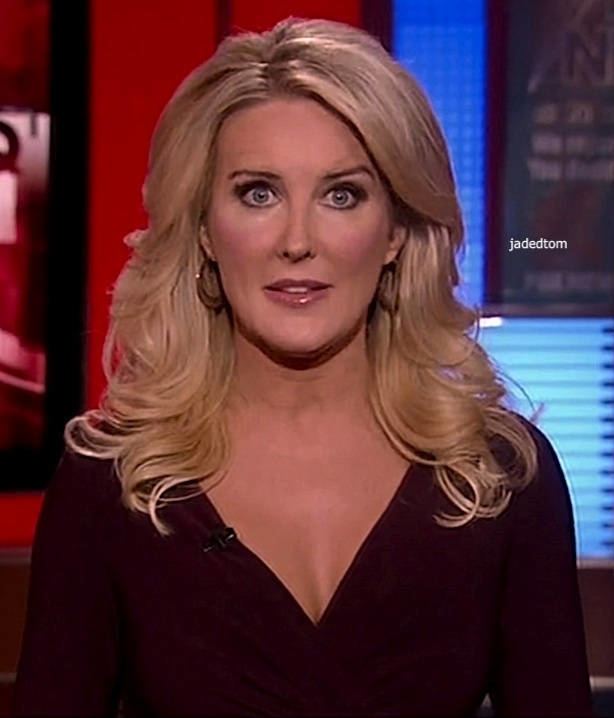 Heather Childers Life Story | The History of Heather Childers | Lifestyle of Heather Childers | 2018
Early years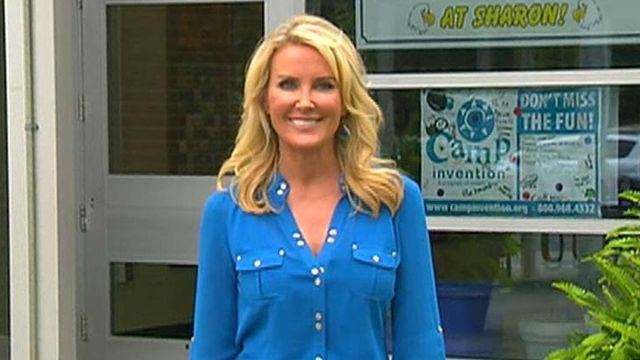 Heather Childers grew up in Charlotte, North Carolina. As a young child she attended Sharon Elementary School, in the Foxcroft area of Charlotte, and is a 1987 graduate of Myers Park High School. Childers stated that other Fox News on-air correspondents Ainsley Earhardt and Anna Kooiman, attended the same elementary school, although at different times and none were classmates of each other. (Kooiman also attended Myers Park HS)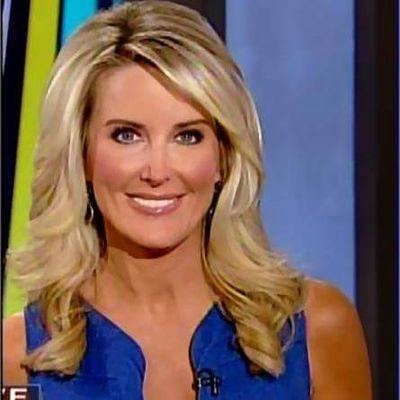 At 16, she crashed her 1964 Chevrolet Corvair into a tree on Queens Road West. Years of reconstructive facial and oral surgery followed. After graduating from high school, she attended the University of North Carolina at Charlotte and graduated from the University of North Carolina at Chapel Hill and earned an undergraduate degree in English.
Professional career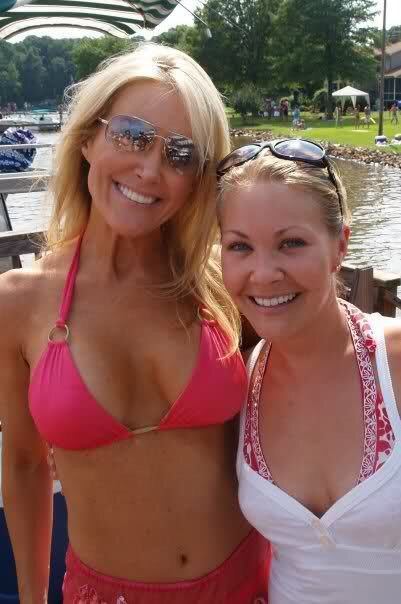 Childers began her professional career at WCNC-TV, in Charlotte as a Producer/Reporter in 1992. Beginning in 1995, she was a weekday anchor and then news director for WFXL, a Fox affiliate in Albany, Georgia. She then moved to WLOS-TV, an ABC affiliate in Asheville, North Carolina in 1999. Beginning in 2002, she became a news anchor for News 14 Carolina for eight years. Childers came to Fox News Channel as a general assignment reporter in the fall of 2010.
Childers became an anchor on America's News Headquarters in August 2011. She is also one of two rotating co-hosts of the Fox News Channel program Fox & Friends First alongside Heather Nauert.
In April 2012, Childers created controversy with a post on her Twitter account. In the post, Childers linked to an article from www.godfatherpolitics.com which was titled "Did Obama Campaign Threaten Chelsea Clinton's Life?" The article intimated that Barack Obama was trying to silence the Clinton family on the truth behind Obama's birth certificate. In response to criticism of the tweet, Childers said that she was "asking for opinion."
Awards
National Academy of Television Journalists, Best Female News Anchor
National Academy of Television Journalists, Best Documentary Readers Choice Award
Best News Anchor and Best Newscast, The Albany Herald
Golden Viddy, Best Female News Anchor
Miss Charlotte Mecklenburg (1993)
Miss North Carolina Preliminary Winner
References
Heather Childers Wikipedia
(Text) CC BY-SA