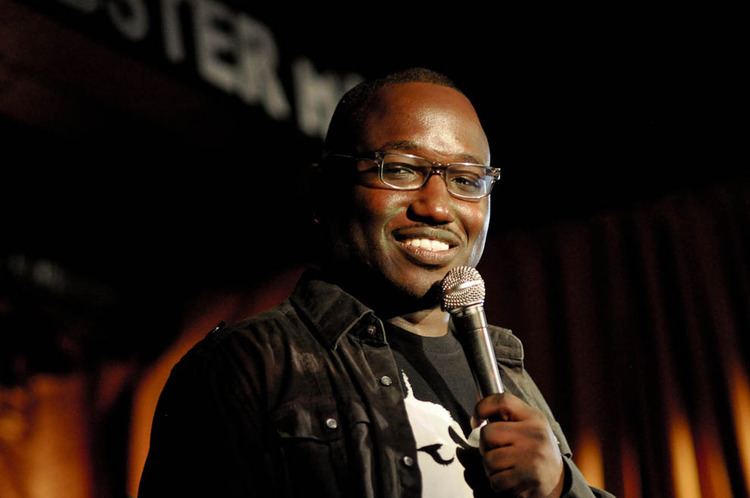 Buress is a native of Chicago, Illinois, who was raised in its Austin neighborhood, and is the son of Margaret, a teacher, and John Burress, who worked for Union Pacific Railroad. He was named after Carthaginian military commander Hannibal Barca. After attending Steinmetz College Prep, he briefly attended Southern Illinois University Carbondale, where he became a friend of hip hop artist Open Mike Eagle, his resident adviser at the time.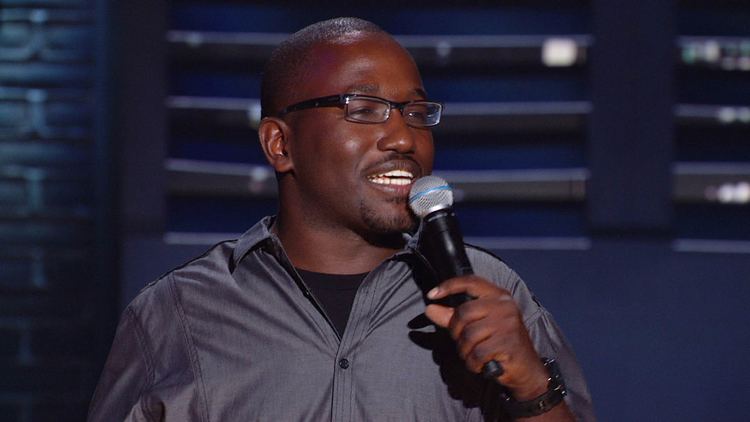 Buress has been featured in The Awkward Comedy Show special on Comedy Central, and alongside comics Baron Vaughn, Eric André, Marina Franklin, and Victor Varnado, and on the FX sitcom Louie. He currently co-stars as Eric Andre's sidekick on The Eric Andre Show on Adult Swim. In July 2010, Buress made Variety magazine's "Ten Comics to Watch in 2010" list.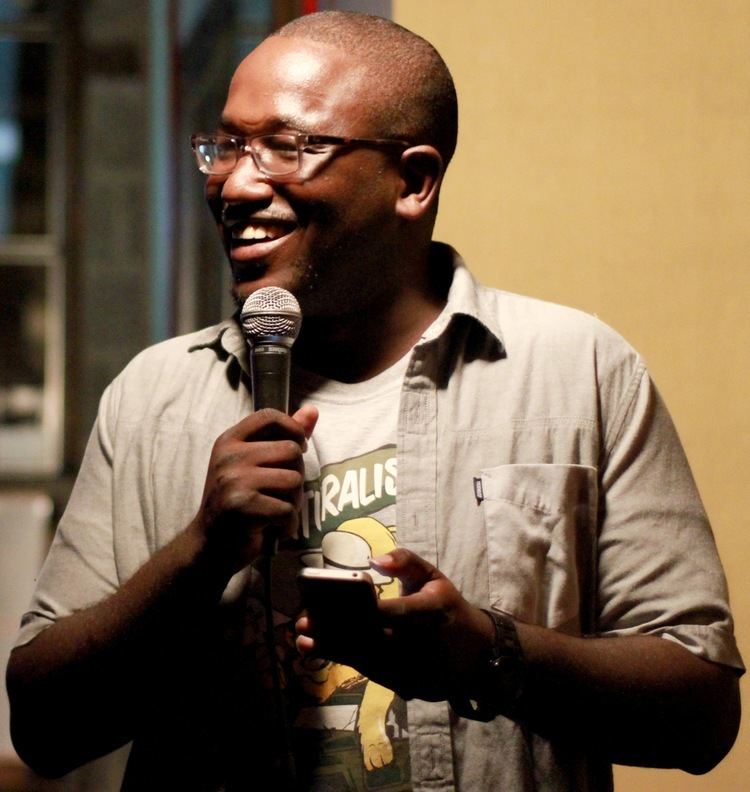 His first stand-up comedy album My Name is Hannibal was released on July 27, 2010.
Buress was a writer on Saturday Night Live from 2009 to 2010. He left having had only one of his sketches aired. In September 2010, he began writing for the fifth season of the NBC comedy series 30 Rock. He quit after six months.
He released his second album, Animal Furnace, in 2012, which also aired as a special on Comedy Central. The album and special received positive reviews.
His stand-up comedy has been featured on Comedy Central programs such as Live at Gotham and John Oliver's New York Stand-Up Show. He has also performed on several late night talkshows such as The Late Late Show with Craig Ferguson, Lopez Tonight, Russell Howard's Good News, Late Night with Jimmy Fallon, The Tonight Show Starring Jimmy Fallon, Late Show with David Letterman, Jimmy Kimmel Live!, Totally Biased with W. Kamau Bell, and Conan. Additionally, he performed a set at the 2012 Secret Policeman's Ball at Radio City Music Hall in New York City.
An hourlong Comedy Central show, Hannibal Buress Live from Chicago, aired on March 29, 2014.
He used to host a weekly stand-up comedy show at The Knitting Factory in Brooklyn, New York, on Sunday evenings.
Buress played Coach Wilson in the 2017 Marvel movie Spider-Man: Homecoming. He paid a lookalike to attend the film's premiere in his place.
On October 16, 2014, at the Philadelphia club The Trocadero, Buress was video recorded doing an extended bit about existing rape allegations against comedian Bill Cosby. Buress addressed Cosby's legacy of "talk[ing] down" to young black men about their mode of dress and lifestyle. Buress criticized the actor's public moralizing by saying, "Yeah, but you raped women, Bill Cosby, so that kind of brings you down a couple notches." The audience appeared to respond to Buress's accusation as an incredulous joke before he encouraged everyone to "Google 'Bill Cosby rape'" when they got home.
Buress had been using the same Cosby routine for the previous six months with little response, but the October performance went viral after being posted on Philadelphia magazine's website. A media firestorm ensued, with numerous publications tackling the question of how Cosby had managed to maintain, as Buress called it in his set, a "teflon image" despite more than a decade of public sex abuse accusations.
Buress moved back to Chicago, specifically the Wicker Park neighborhood, in 2017 after living in New York City. He said in an interview with Comedy Central that he is a Democrat.
Though never specifically stating it, Buress agreed with the statement that he is an atheist. Co-Star Eric Andre has also referred to him as one.
My Name is Hannibal (2010)
Animal Furnace (2012)
Live from Chicago (2014)
Comedy Camisado (2015)
Hannibal Takes Edinburgh (2016)