Hannah Simone (born August 3, 1980) is a British-born Canadian television host, actress, and former fashion model. From May 2006 to November 2008, she worked as a VJ for MuchMusic in Canada, and is best known for portraying Cece Parikh on the Fox sitcom New Girl.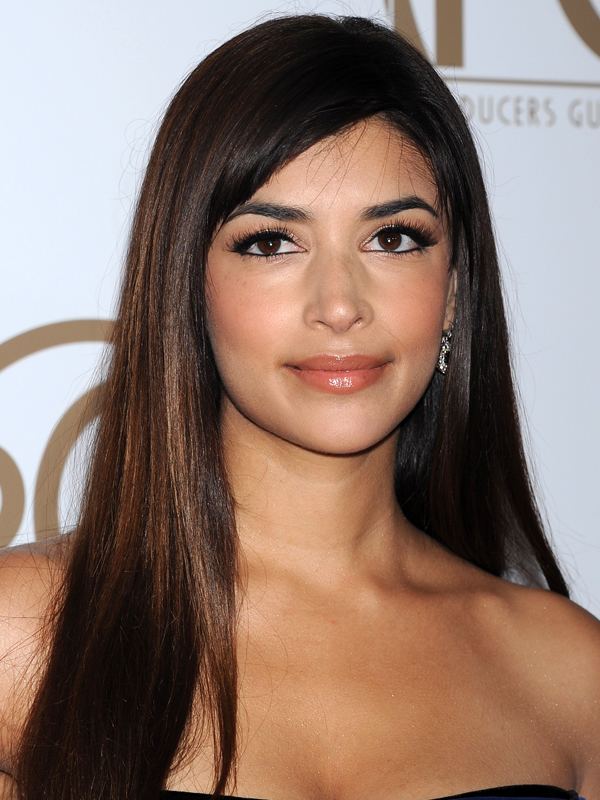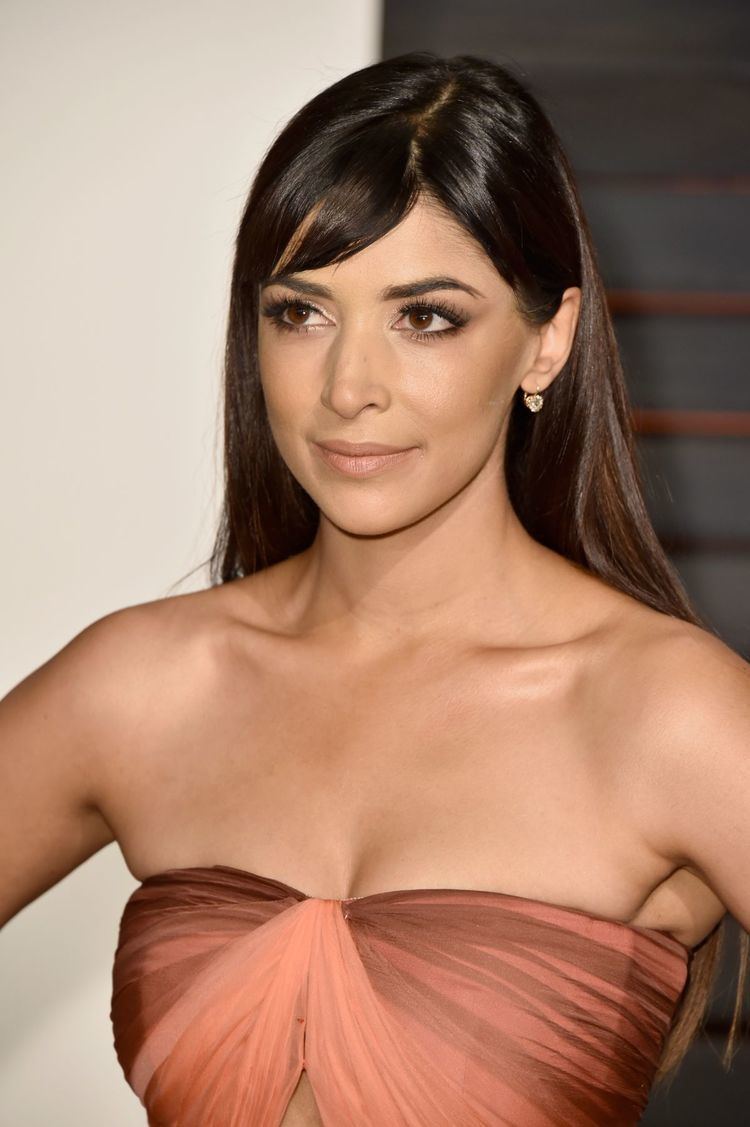 Simone was born in London to an Indian father and an English mother of German, Italian, and Greek Cypriot descent. She has a brother named Zach. Simone spent her early childhood in Calgary. From ages 7–10, Simone moved through three continents, attending schools in each one. At the age of 13, Simone was living in Cyprus and was working as a fashion model. At 16 years old, Simone lived in New Delhi where she attended the American Embassy School. A year later, at 17, she returned to Canada. Initially settling at White Rock, British Columbia, she subsequently relocated to Vancouver where she attended the University of British Columbia. After her first degree, she worked as a human rights and refugees officer at the United Nations in England for a year.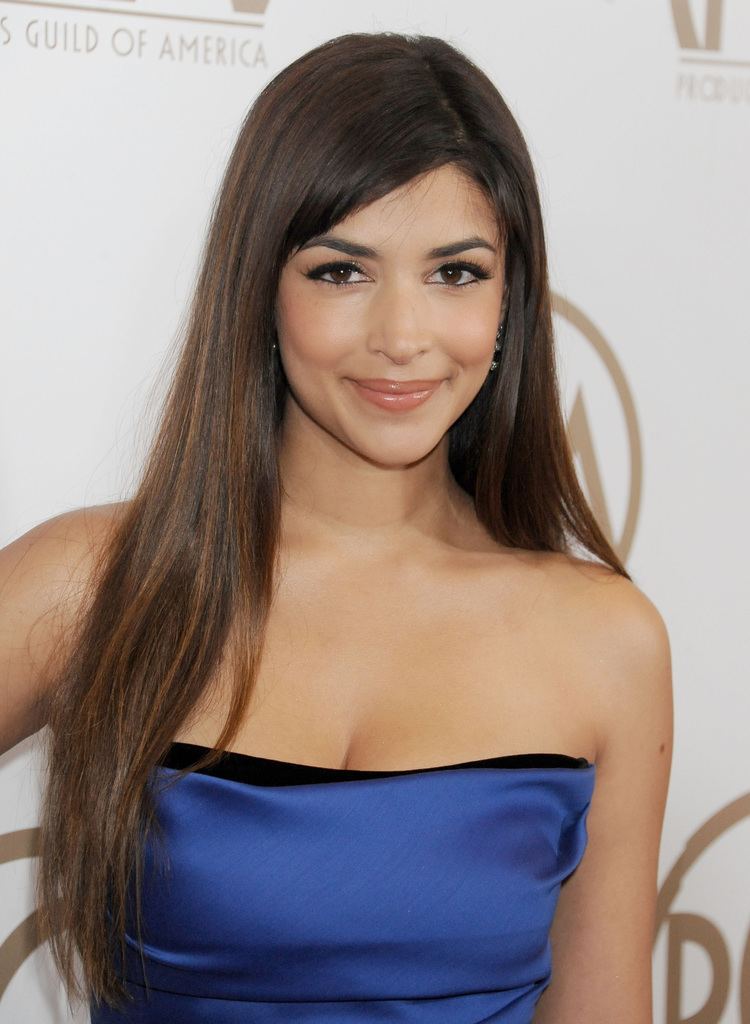 Following her 2005 graduation from Ryerson University, Simone became host of HGTV Canada's television show Space for Living for its first season.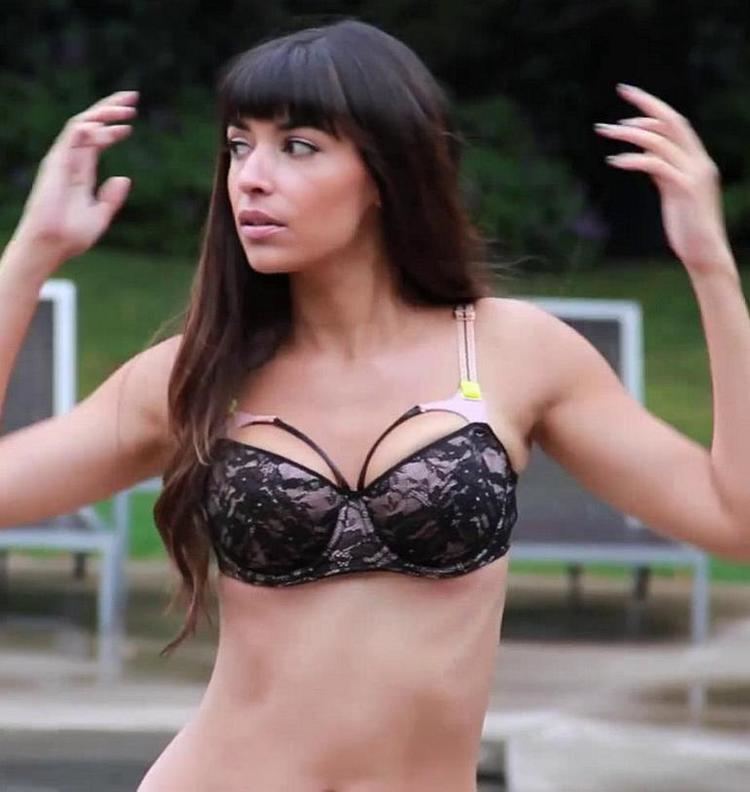 Simone worked at MuchMusic as a VJ at MuchMusic Headquarters, as a news presenter for "Much News Weekly" and, the host of the show The NewMusic. She related well to youth interested in alternative artists and interviewed many artists and bands during her time at Much. Simone stopped working at MuchMusic on November 21, 2008, stating that she had plans to move to Los Angeles, California.
Simone earned a role hosting WCG Ultimate Gamer alongside Joel Gourdin on Syfy. The series premiered on March 10, 2009 and ended after its second season on October 7, 2010. Simone currently stars on Fox's comedy New Girl alongside Zooey Deschanel.
Alongside Kate Upton and Génesis Rodríguez, she was featured in Gillette's "What Women Want" campaign in 2013.
In 2014, she starred alongside Danny Trejo in Train's music video "Angel in Blue Jeans".
In 2016, she starred in music video "Same Air" from The Rocket Summer. In 2017, she hosted the 8-episode first season of Kicking & Screaming.
Hannah has stated that her background as an interviewer has taught her the pitfalls of sharing too much about her private life. She continues to be passionate about human rights work.
Simone married musician Jesse Giddings in 2016, after nearly four years of dating. Simone announced her pregnancy in April 2017, she gave birth to her son in early August.