Haji Aliyev (Azerbaijani: Hacı Azər oğlu Əliyev; born 21 April 1991, in Nakhchivan, Azerbaijan SSR) is an Azerbaijani freestyle wrestler. He competed at the 61 kg division in the 2014 European Wrestling Championships and won the gold medal after beating Bekkhan Goygereyev of Russia.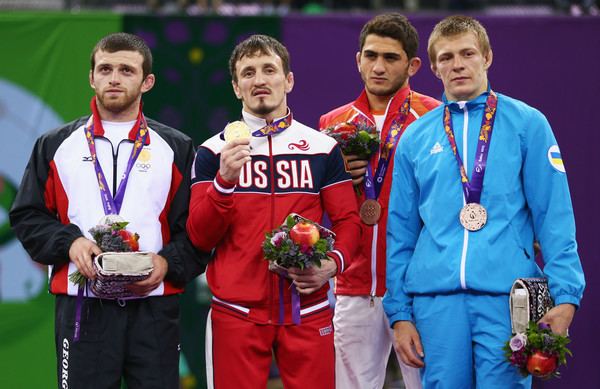 Aliyev won the gold medal in the freestyle 61 kg class in the 2014 World Wrestling Championships.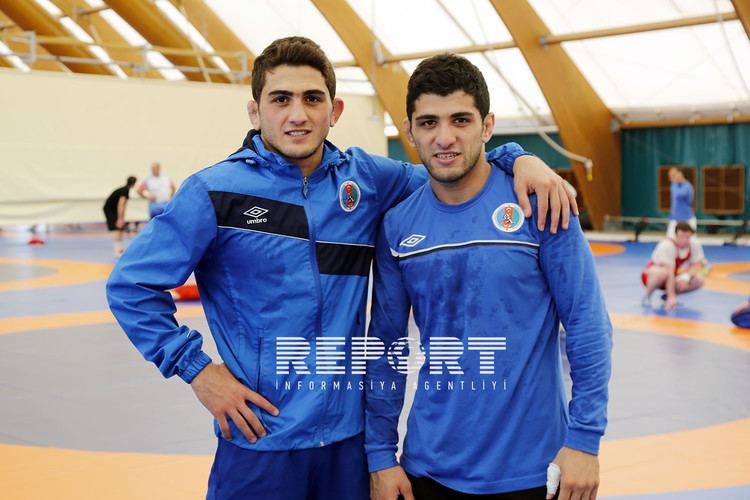 In June 2015, he competed in the inaugural European Games, for the host country Azerbaijan in wrestling, more specifically, Men's freestyle in the 61 kilogram range. He earned a bronze medal.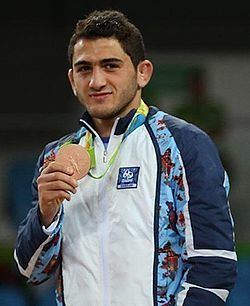 He competed in the 57 kg division at the 2016 Summer Olympics and won the bronze medal after beating Vladimir Dubov of Bulgaria. He was the flag bearer for Azerbaijan during the closing ceremonies. His personal coach is Elman Azimzadeh.