Hailey McCann





Actress






Tatum McCann, Jenna McCann, Riley McCann




The Time Traveler's Wife, The Grand




Tatum McCann, Brooklynn Proulx, Jane McLean, Michelle Nolden, Alex Ferris
Hailey McCann (born October 3, 1995) is an American actress born in Riverside, California. McCann is one of four children and has two sisters and a brother. She played her first role in the 2003 short film Give or Take an Inch. In the movie The Time Traveler's Wife she appeared alongside her younger sister, Tatum McCann as well as Eric Bana and Rachel McAdams. The sisters both played the character of Alba DeTamble in different time periods.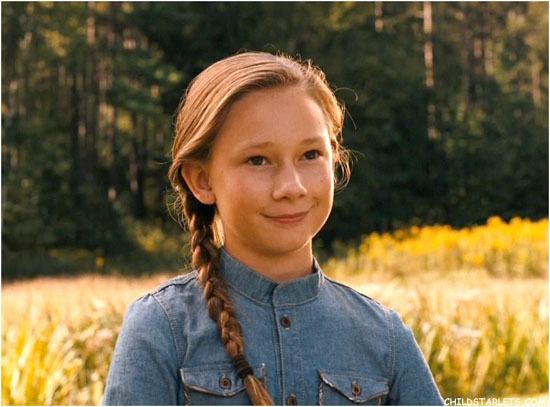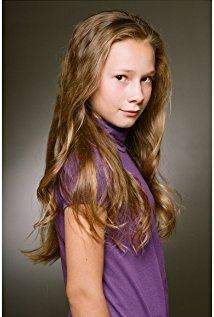 2003: Give or Take an Inch (short film)
2006: Jericho (TV series, episode Federal Response)
2006: Jimmy Kimmel Live! (TV series, episode Jimmy and Sal Celebrate Cousins' Day)
2007: Loooser - How to win and lose a Casino (The Grand)
2007: Punk'd (TV series, 2 episodes)
2009: The Cleaner (TV series, episode An Ordinary Man and Short)
2009: The Time Traveler's Wife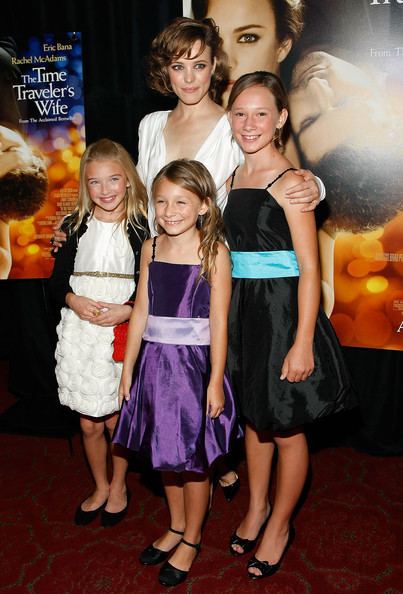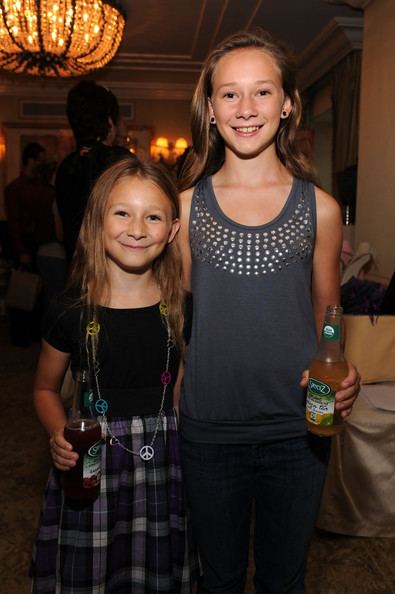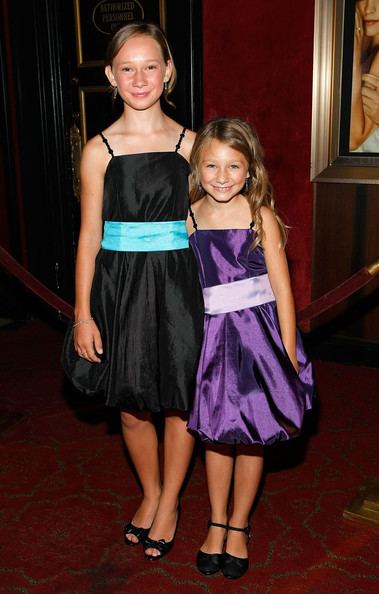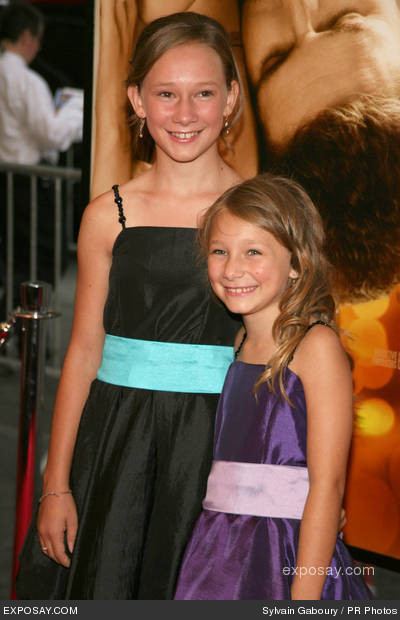 Hailey McCann Wikipedia