Dr. Habib Ahmad is a Pakistan scientist, currently Professor of Genetics and vice-chancellor of Hazara University in Mansehra, Pakistan.[2]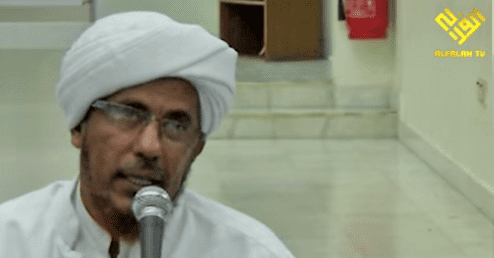 He was born on 13 July in Matta village in Swat District, Khyber Pakhtun Khwa, Pakistan. He was educated at the Government High School in Matta and passed his matriculation exam in 1975. He graduated from Jahanzeb College in Saidu Sharif in 1981. He received an MSc and MPhil in botany in 1985 and 1991 respectively from the Department of Botany at University of Peshawar, and a PhD from University of the Punjab in 2003. He joined Hazara University as a professor in 2005, and has been the vice-chancellor of said university since August 2015.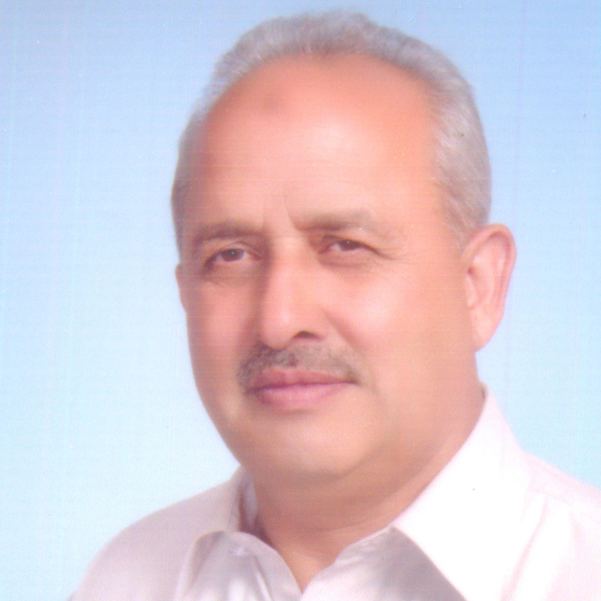 He is the author of more than ten books and 130 research papers. In 2010, on Independence Day of Pakistan, he was given the civil award Tamgha-e-Imtiaz by the Government of Pakistan for his unique contribution to plant sciences nationally and globally.