H. P. Mendoza (born 13 March 1977, San Francisco, California) is an American film director, screenwriter, actor, producer and musician. He is best known for his micro-budget work as screenwriter, composer and lyricist on Colma: The Musical (2006), as well as his follow-up musical and directorial debut, Fruit Fly (2010). Mendoza's musical films have been dubbed "mumblechoral" by Steve Seid of Berkeley Art Museum and Pacific Film Archive.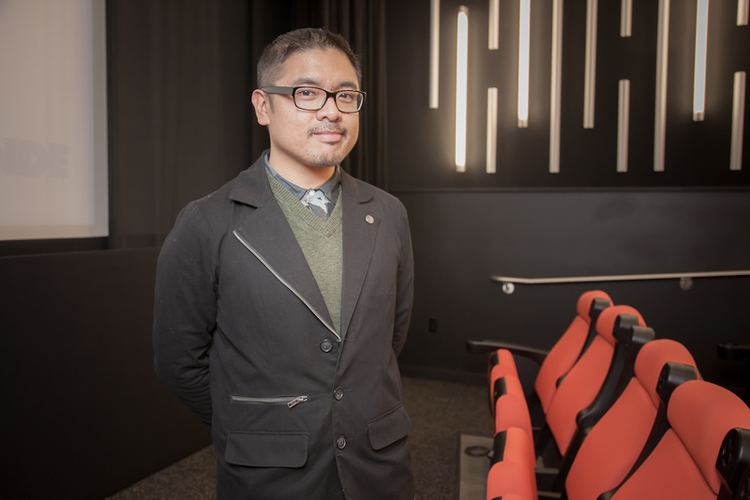 Mendoza was inducted into Essential SF by San Francisco Film Society alongside Terry Zwigoff and Judy Stone (journalist).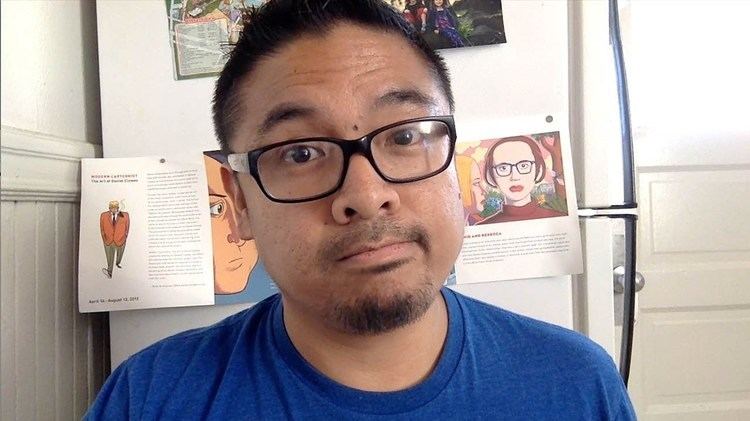 Mendoza also wrote and directed the 2012 film I Am a Ghost as well as the 2014 magic documentary Now and at the Hour. His entry into political cinema, Great Hymn of Thanksgiving/Conversation Storm is slated for a 2015 release.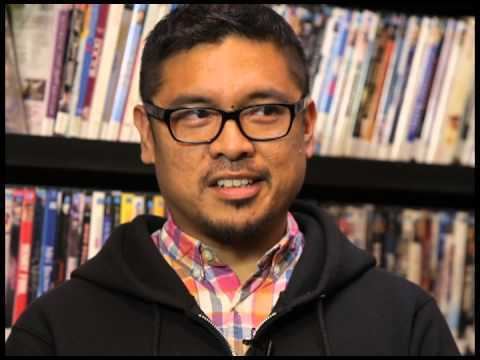 Along with his feature films, Mendoza is also known for his music in films and albums, notably his first album, Everything is Pop, re-released for its 10th anniversary in 2014.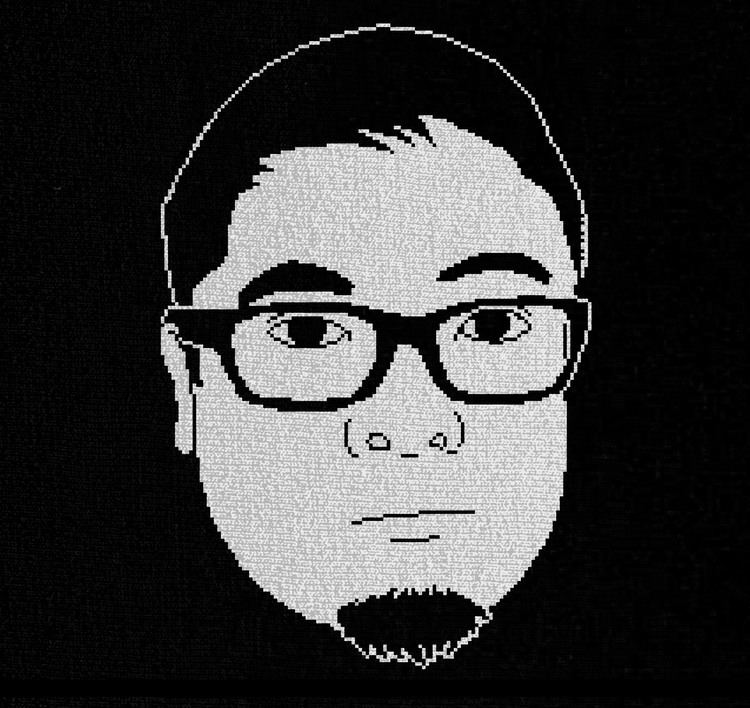 2004 - Everything is Pop
2006 - Nomad
2006 - Colma: The Musical (original motion picture soundtrack)
2009 - Fruit Fly (original motion picture soundtrack)
2009 - Elsewhere
2011 - Longhorns (original motion picture soundtrack)
2011 - A Lower Power (original motion picture soundtrack)
2012 - I Am a Ghost (original motion picture soundtrack)
2012 - Yes, We're Open (original motion picture soundtrack)