Covid-19
Le Hong Nhung




Pop, Soul




Hong Nhung




Le Van Vien




Hanoi, Vietnam




Vocals




Singer




The Quiet American





March 15, 1970 (age 45) (

1970-03-15

)


Nhu Canh Vac Bay, Vuon yeu, Mot ngay moi, Vong Tron, Khu Vuon Yen Tinh
Lê Hồng Nhung (born March 15, 1970) is a Vietnamese singer. She is also known for her many performances of Trịnh Công Sơn's songs.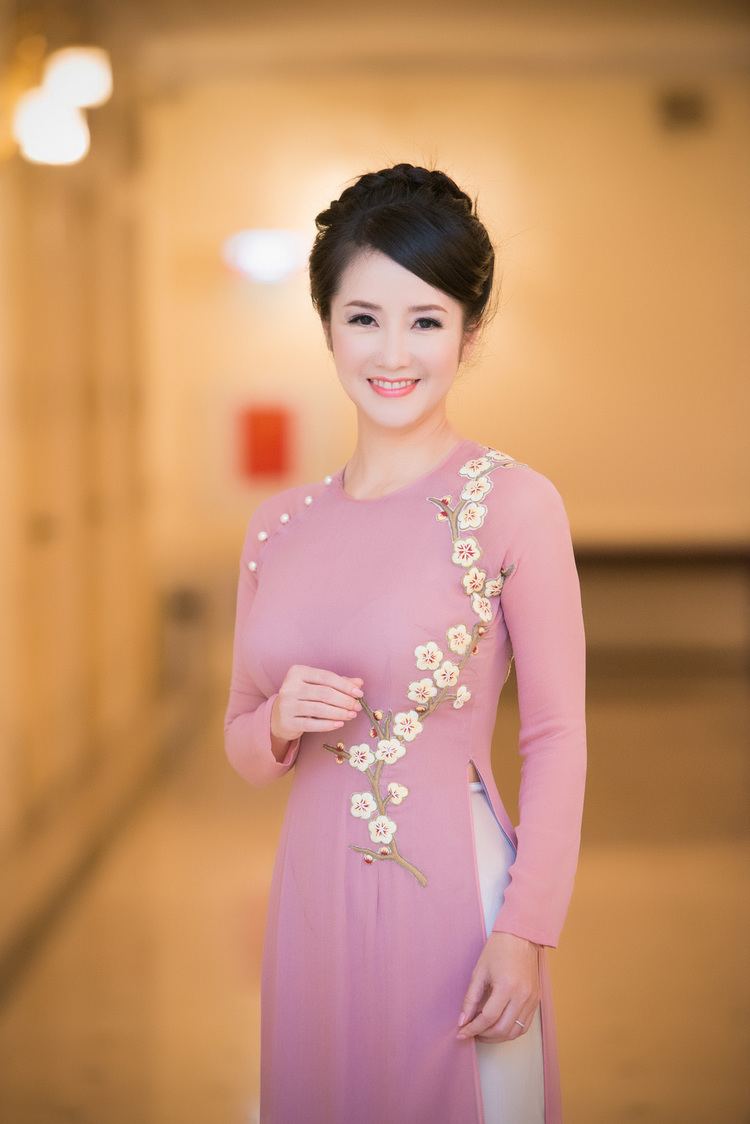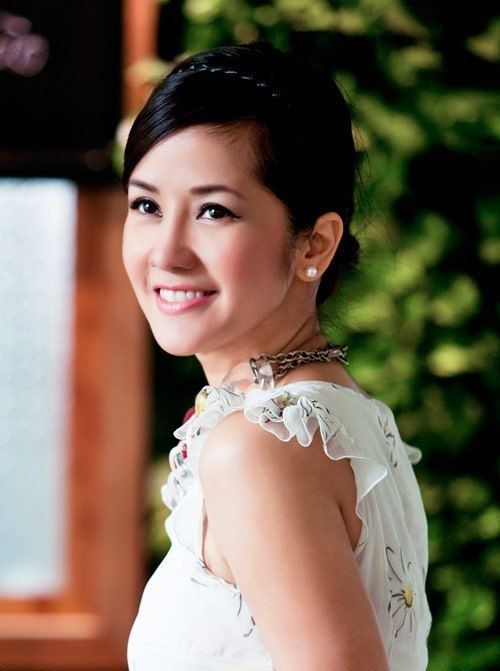 Hồng Nhung was born on March 15, 1970 in Hanoi, deserted by her mother before she was a year old. She was brought up by her father and grandmother. When she was eleven, she sang her first song on Vietnam Radio. When Hong Nhung was ten, she was admitted to the vocal class of the Hanoi Youth Culture House. At the age of seventeen, she made her first album.In 1981, she started recording with Radio the Voice of Vietnam. She became known as a promising young singer with songs Nhớ Về Hà Nội and Papa, a Vietnamese cover of the Myo song.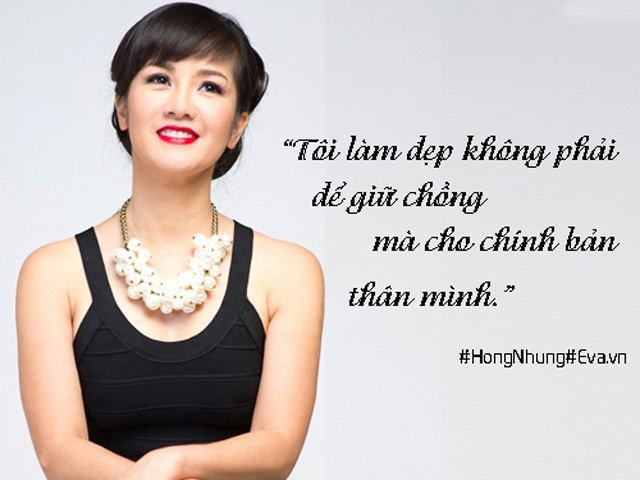 In 1991, Nhung moved to Ho Chi Minh City. She met composer Trịnh Công Sơn in 1992 and began to perform his songs with a new style, creating a wave in Vietnamese music.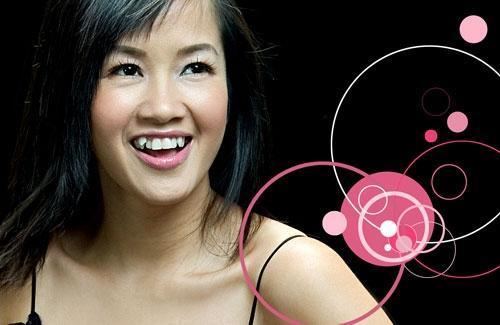 Hong Nhung has become one of the four divas of Vietnam with Thanh Lam, Mỹ Linh, and Ha Tran.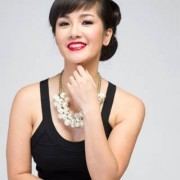 In 2013, Nhung accepted the invitation to be one of the four judges of the TV show The Voice of Vietnam.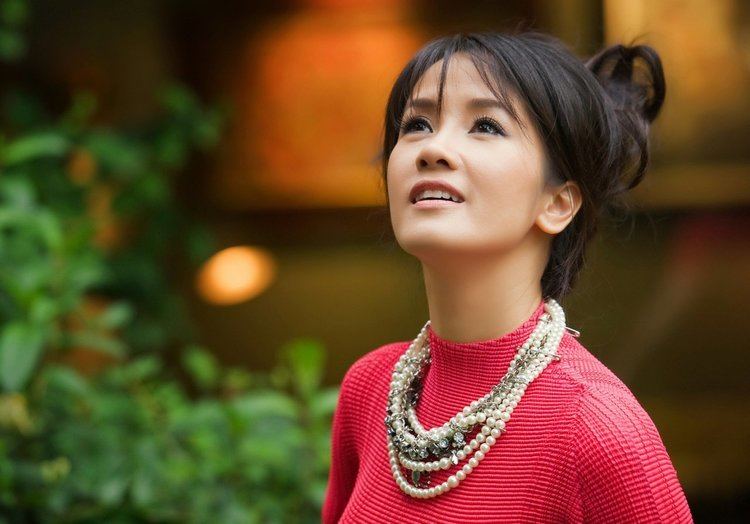 Tiếng Hát Hồng Nhung (The Voice of Hong Nhung) (1988)
Trịnh Công Sơn: Bống Bồng Ơi (1993)
Chợt Nghe Em Hát (1994)
10 Tình Khúc Bảo Phúc - Anh Thoa: Mê Khúc (1994) with composer Bảo Phúc
Hồng Nhung Vol. 1: Đoản Khúc Thu Hà Nội (1997)
Hồng Nhung và Những Bài Hát Top Ten
11 Tình Khúc Dương Thụ: Bài Hát Ru Cho Anh (The Lullaby For You) (1999)
Ru Tình (2000)
Cháu Vẽ Ông Mặt Trời (2001)
Ngày Không Mưa (2002)
Ca Khúc Trịnh Công Sơn: Thuở Bống Là Người (2002)
Một Ngày Mới (2003)
Khu Vườn Yên Tĩnh (2004)
Nợ (2006) with singer Thanh Lam
Hồng Nhung Hát Nhạc Trịnh Công Sơn: Như Cánh Vạc Bay (2006)
Vì Ta Cần Nhau (2007) with singer Quang Dũng
Nhạc Trịnh Công Sơn: Có Đâu Bao Giờ (2009) with singer Quang Dũng
Lời Của Gió (2011) with singer Mỹ Linh
Vòng Tròn (The Circle) (2011)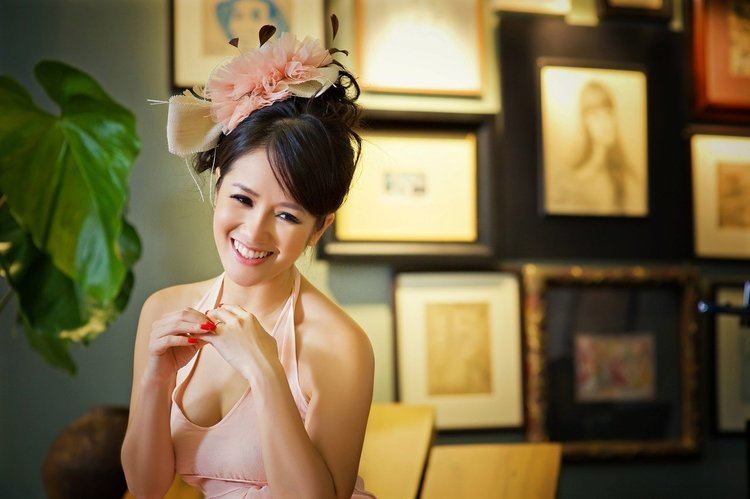 Doa hoa vo thuong1985
Phôi phaVì ta cần nhau · 2007
Nhu Mot Loi Chia TayVì ta cần nhau · 2007

Hồng Nhung Wikipedia